Brazil's beef lobby calls for abattoir workers to be prioritised for COVID-19 jab
Brazilian beef lobby Abrafrigo is requesting that slaughterhouse workers be included in vaccine priority lists.
According to Reuters, Abrafrigo, which represents firms like Marfrig, has called for slaughterhouse workers to be added to priority lists for immediate vaccination against the novel coronavirus.
Abrafrigo said it made the request in letters sent to the health and agriculture ministers. Neither ministry had an immediate comment on the petition.
"The intensity of the work, carried out in closed quarters and air-conditioned environments, requires action from ministries and the state health departments for the immediate vaccination of the industry's workforce," Abrafrigo said.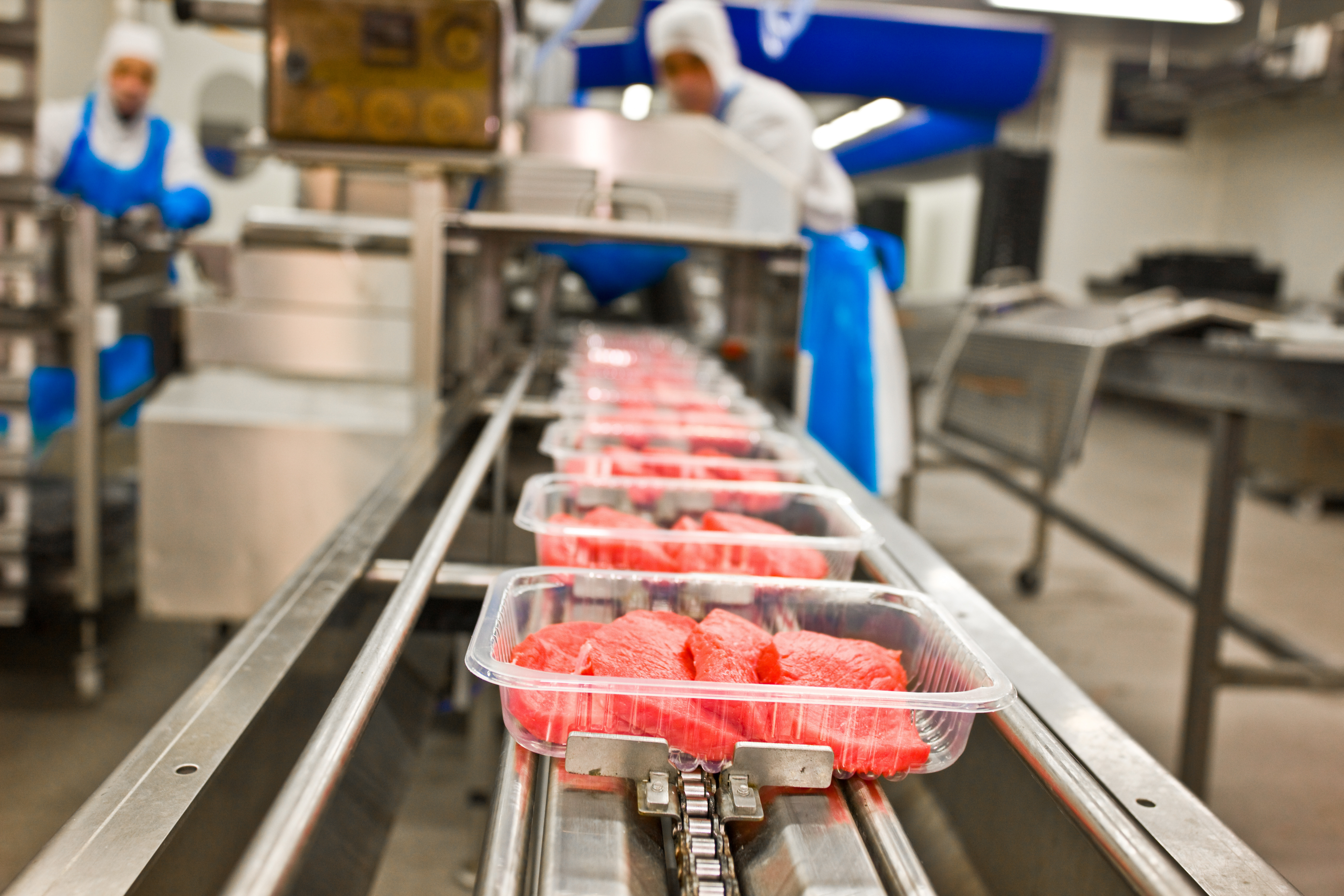 The move could benefit some 2 million people who are directly employed by Brazilian beef, poultry and pork processors, according to Abrafrigo estimates.
Brazil's meat exports generated $17 billion in sales last year. According to government data, meat is Brazil's second-most important agricultural export commodity, with soybeans being the first with $28.5 billion in sales in 2020.
Abrafrigo told the government slaughterhouse workers are among "the most vulnerable" to the novel coronavirus.
Last year, the health crisis ravaged Brazilian meat plants, caused some to halt production while the workforce was being tested, and sparked trade bans from top meat importer China.
Despite the disruptions, Brazilian meat suppliers continued to sell large volumes on domestic and global markets, helping the country remain among the world's top purveyors of meat.
Read more about this story here.
Source: Reuters