CME update: live cattle futures surge ahead of USDA Cattle on Feed report
US live cattle futures gained on 21 January ahead of a closely watched monthly Cattle on Feed report, due on 22 January from the USDA.
Reuters reports that traders anticipate the report will show fewer cattle heading into feedlots, as recent rallies in the grain market have increased feed costs.
"The incentive, for the last three months, has been to limit the cattle you place," said Altin Kalo, economist at Steiner Consulting Group. "It becomes more and more expensive to add pounds inside the feedlot."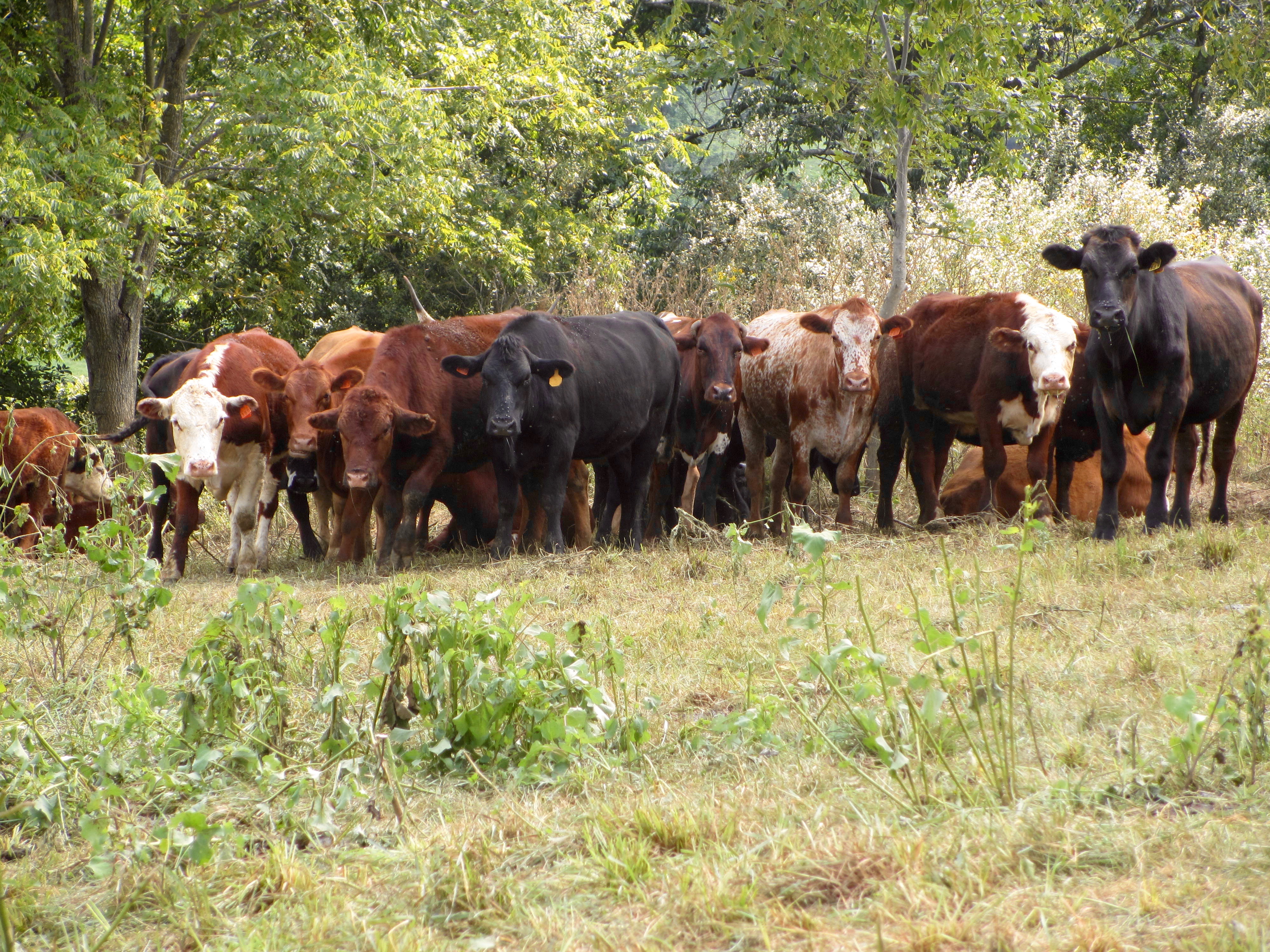 CME April live cattle futures ended 1.075 cents higher at 119.950 cents per pound on Thursday, while March feeder cattle gained 1.625 cents to settle at 139.150 cents.
Supplies of market-ready cattle could further tighten in the coming months, livestock market analysts warn, as feedlots try to manage costs.
If the cattle stay on pasture longer, "it slows down the whole chain," said Kalo, and could mean even fewer market-ready cattle available to packers this spring and summer.
Boxed beef cut-out values continue to strengthen, with select cuts gaining for a sixth consecutive session, adding $3.00 per cwt to $210.28 and choice cuts adding $2.29 to $221.20 per cwt, according to the USDA.
Meanwhile, USDA reported on Thursday that the daily cattle slaughter was 120,000 head processed - with 469,000 slaughtered so far this week, a 4 percent drop from the same week last year, according to USDA data.
Read more about this story here.
Source: Reuters