Preserving the prairie in the US Great Plains
The Great Plains — an area of the world named for the vast rolling hills covered with tallgrass or shortgrass prairies. However, during the last two centuries, these native ecosystems have changed from grasslands to woodlands.

These landscapes are undergoing the phenomenon of woody plant encroachment — a problem The Prairie Project is working to tackle.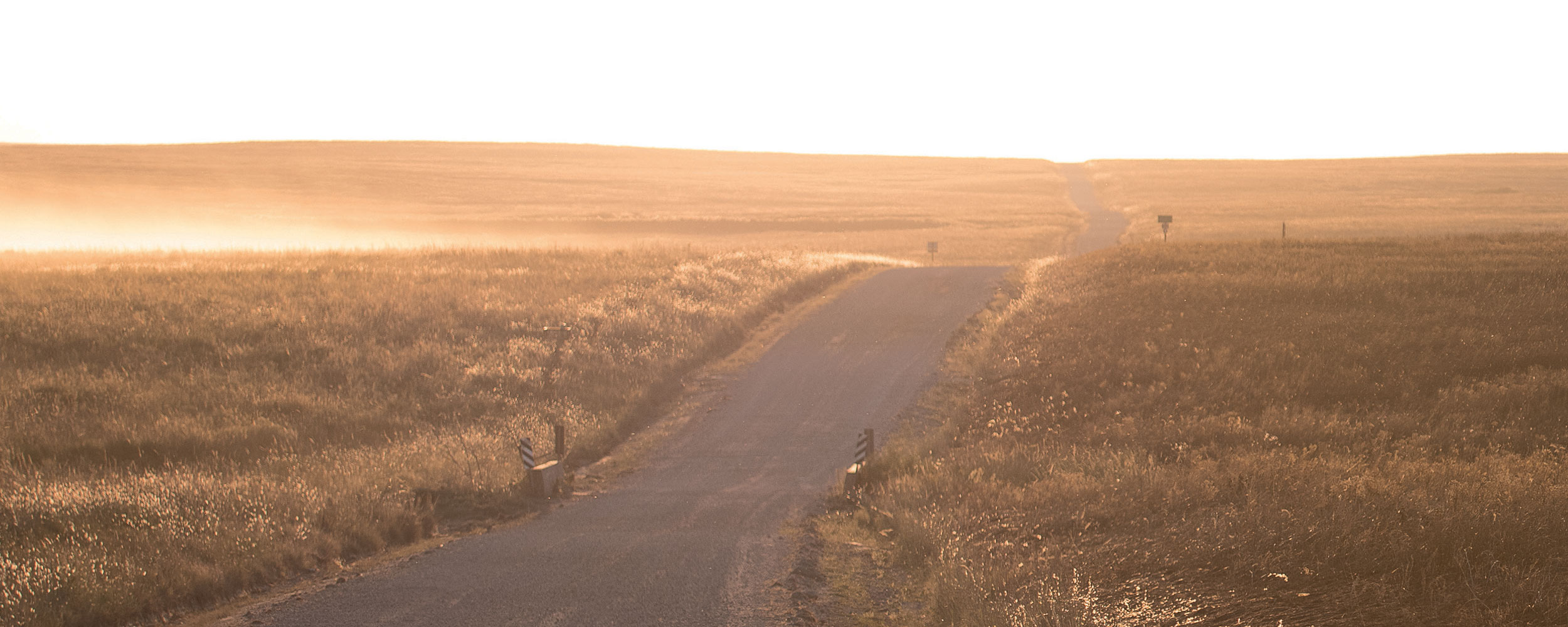 "Many of the species of woody plants we have are native to the states they are in," said Laura Goodman, Oklahoma State University Extension range specialist and assistant professor in natural resource ecology and management. "These plants are just growing in locations where they didn't grow historically."
This phenomenon is not a new concept in the natural resource management industry, said Sam Fuhlendorf, Groendyke chair in wildlife conservation and OSU Regents professor of natural resource ecology and management.
"Woody plant encroachment has been studied for a long time, but what do we do about it?" Fuhlendorf asked.
With help from a Sustainable Agricultural Systems grant from the U.S. Department of Agriculture and the National Institute of Food and Agriculture, The Prairie Project is designed to answer this question and enhance livestock production in the Great Plains.
"The Prairie Project is a collaboration of research, teaching, and extension to educate students, ranchers, and teachers about woody plant encroachment, mitigating wildfires, and lessening the effects of a more extreme climate," said Ryan Reuter, OSU animal and food sciences associate professor.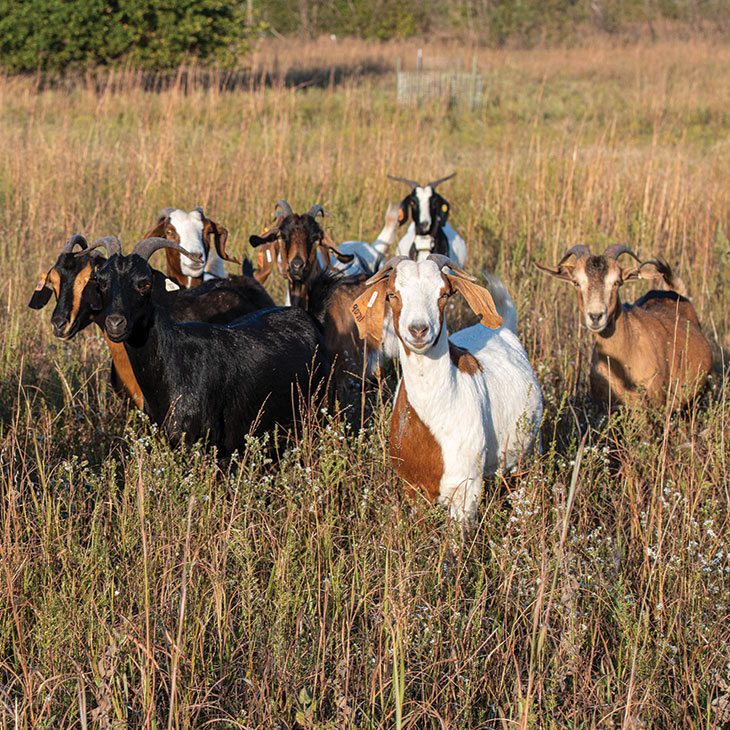 This project began as a partnership among OSU, Texas A&M University and the University of Nebraska.
"We convinced the USDA that the greatest threat to livestock production in the region is woody plant encroachment as it leads to essentially almost complete loss of livestock production on rangelands," Fuhlendorf said. "This encroachment also has a lot of impacts on wildlife and causes endangered species in the region."
So, who cares? What if a few trees grow in historic grasslands? According to The Prairie Project faculty, everyone should care.
"This is not only detrimental to the prairies, but it is detrimental to a rancher's livelihood," Goodman said. "So, we, The Prairie Project, are looking for solutions."
As part of the project, two potential solutions are presented to ranchers and educators to fight this invasion, Goodman said.
"We came up with two economically viable solutions — pyric herbivory and multi-species grazing — that work, but they both have social constraints," Fuhlendorf said.