Fonterra shares best farming practices to up-skill Thai dairy farmers
The program took place at Nakornratchashima Animal Nutrition R&D Centre
New Zealand'slargest dairy co-operative, Fonterra joined hands today with the Thai government to help upskill Thai dairy farmers and improve local farming practices, according to a company press release.
The three-day dairy development program currently underway at the Nakornratchashima Animal Nutrition R&D Centre brings together NZ dairy experts and local farmers to find better farming solutions.
Into its fifth year, the effort is funded by NZ's Ministry of Foreign Affairs and Trade (MFAT), Ministry of Primary Industries (MPI), Fonterra, and its ingredient arm, NZMP.
"Our New Zealand farmers are at the heart of our Co-op and our farming practices are second to none," said Grant Rudman, regional manager, Fonterra's Farm Source division. "We've got generations of experience delivering nutrition in a way that cares for animals, people and our environment, to bring value to our communities."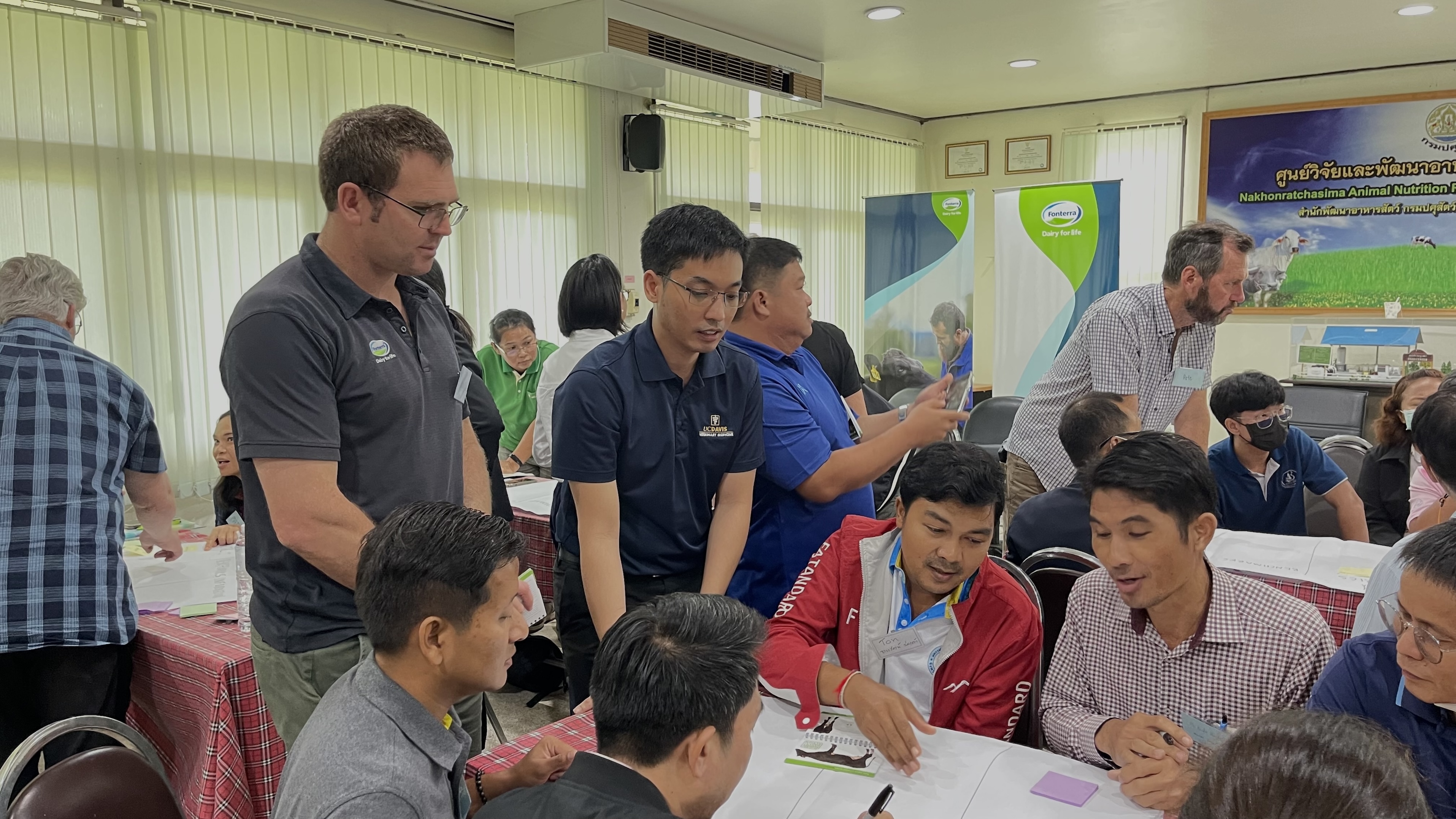 The initiative is timely for Thailand's dairy farmers as cost pressures continue to rise on farm, a similar trend to what New Zealand farmers have been experiencing in the past two years.
Thailand's export of dairy-related products has grown in value by 20 per cent since 2018 and this has been made possible by a stable supply of imported ingredients from New Zealand used in food manufacturing in Thailand. Southeast Asia's growing demand for dairy positions Thailand as a leading manufacturer and exporter of dairy products in the region.
"Our longstanding partnership has been a recipe for shared success which promotes economic growth in both countries while ensuring a stable and high-quality dairy supply to consumers in Thailand and across the world," said H.E. Jonathan Kings, NZ Ambassador to Thailand. New Zealand sent its first recorded shipment of butter to then Siam, over 120 years ago and in 1983 provided Thailand with as many as 50,000 dairy cows.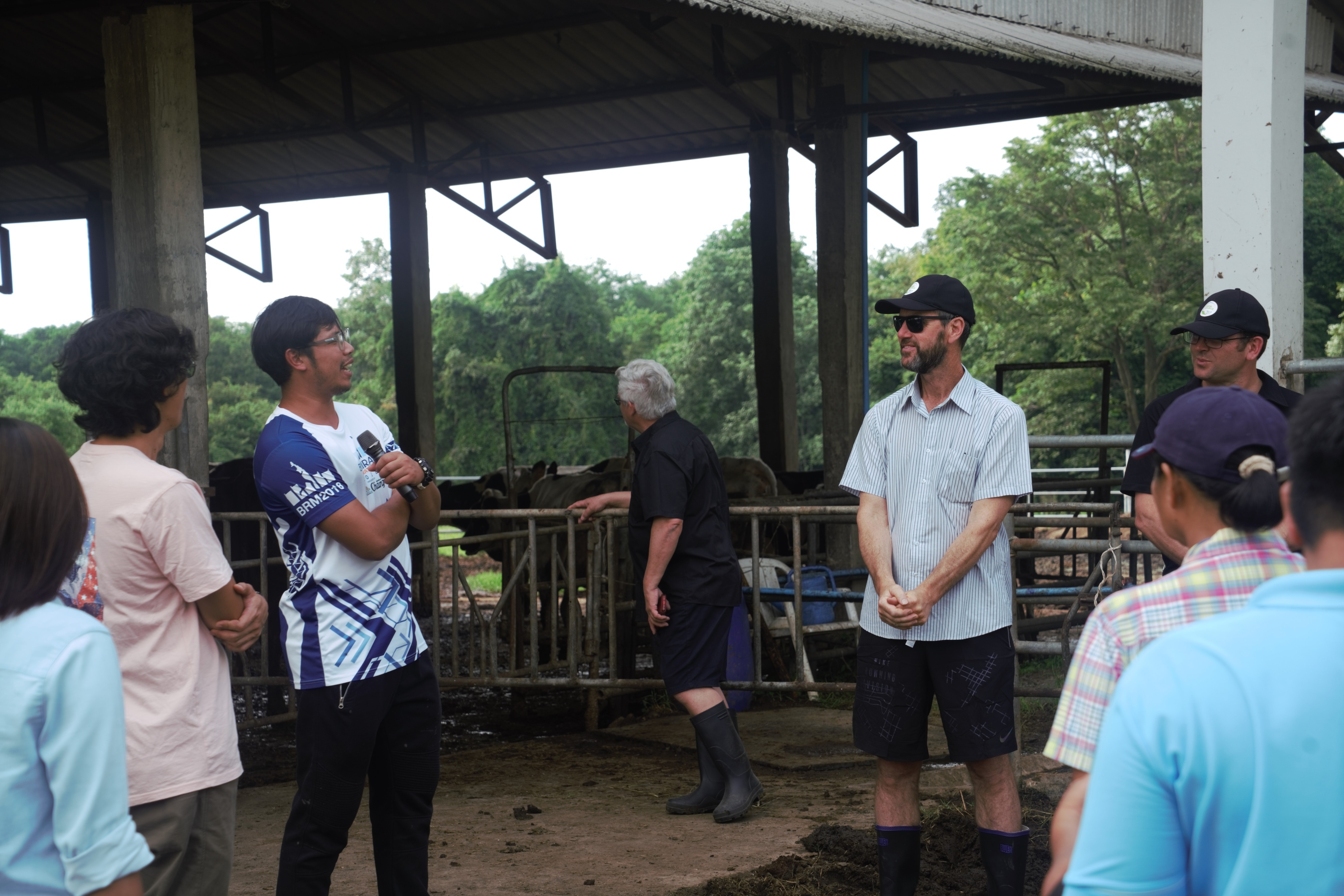 While local dairy farms produce fresh and liquid milk for consumption, New Zealand's quality, safe and grass-fed milk complements the Thai industry by providing sustainably produced value-added dairy ingredients used in the manufacture of food products in Thailand for domestic use and export.
The interactive program features classroom training and practical on-farm interventions on topics like milk quality, animal husbandry and nutrition, with the intent of improving milk yield, quality, and more resilient farming communities.
It continues to be a valuable platform to promote rural entrepreneurship and contribute towards Thailand's dairy ecosystem.