EU lowers use of veterinary antibiotics
Overall sales of antimicrobials declined by 43.2% in 10 years
According to a report released by the European Medicines Agency, use of antimicrobials for animal health purposes has declined 43.2% in the past 10 years.
The report notes a noticeable decrease in sales from some of the EU's highest-selling countries. Animal Health Europe notes that this is due mostly in part to awareness-raising campaigns and training on the responsible use of antibiotics.
Responsible use efforts go beyond just the amount of antibiotics used to include the types used. Data for the previous two years shows continued declines in the sales of veterinary antibiotics regarded as important to human health.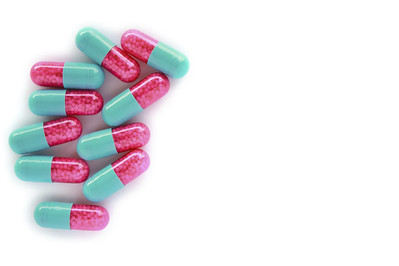 Sales for 3rd and 4th-generation cephalosporins declined 32.8%, while sales for polymyxins dropped a staggering 76.5%. Sales of flouroquinolones fell 12.8%, while sales of other quinolones dropped 85.4%.
"This is the result of more than a decade of efforts to increase disease prevention and improve animal health management through better hygiene practices, biosecurity measures, vaccine use and nutrition," said Roxane Feller, AnimalhealthEurope Secretary General.
"Any variations between member states in the outcomes of the report should now be analysed in a comprehensive manner," she added. "Moving forward we need to know more than just the amounts of antibiotics used for animals. We need to understand why they're used, what infections they're needed for, and what we can do further to reduce the need."