UK beef exports shine at Anuga trade show
The AHDB stand at this year's Anuga generated a great deal of interest from red meat buyers – marking a successful return to the world's largest trade fair for food and drink.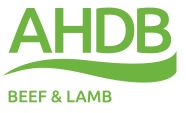 Red meat exporters from the UK joined AHDB in Germany this month to fly the flag for beef, lamb and pork to influencers and importers from around the world.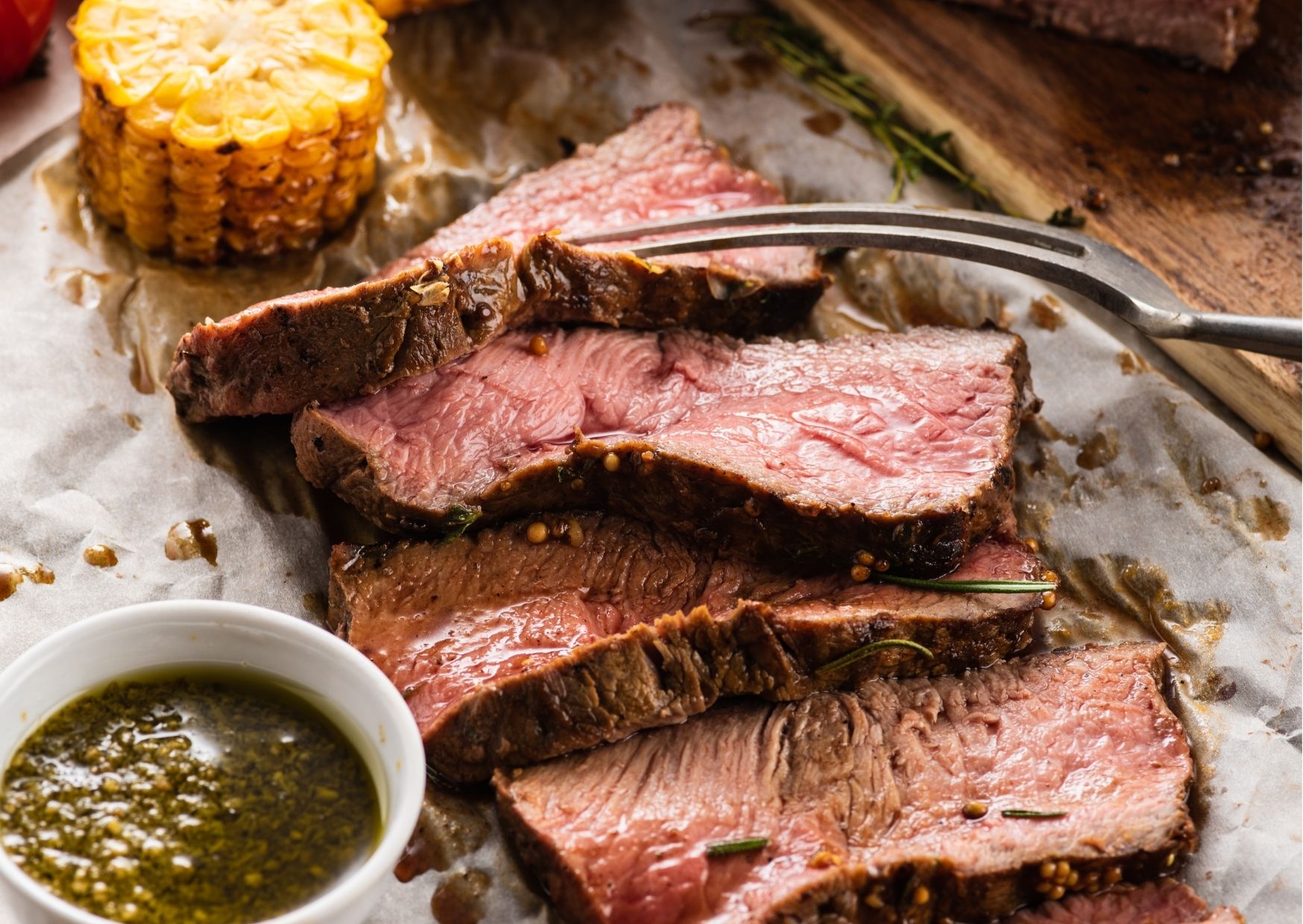 While overall number of attendees was down as a result of travel restrictions, the AHDB stand remained busy throughout the five-day show in Cologne, with a high level of buyer activity.
This year, Anuga attracted over 4,600 exhibitors from 98 different countries and welcomed 70,000 visitors from around the world.
The AHDB Export team was joined by seven red meat exporters, who had the chance to reconnect with customers and build relationships in new and emerging markets.
As well as meeting exporters, visitors to the stand had the chance to sample the high-quality beef and lamb from the UK.
AHDB International Market Development Director Dr Phil Hadley said: "Anuga, following on the SIRHA, the French foodservice show held in September, marked the largest in-person event attended by AHDB's export team and our red meat exporters for over a year and it was a great success
"The exporters were very happy with the level of engagement on their stands and told us they had some good leads – which hopefully will translate into strong sales.
"It was really good to be back at trade fairs, showcasing the exceptional quality and standard of our red meat and we were delighted to be a part of the government's 'Great' campaign and be able to use the branding for our exhibition space.
"We hope that Anuga is the first of many international events for AHDB and our exporters as we look to grow our overseas trade."