UK food industry voices support for new farm antibiotic database
The UK food industry has welcomed a call to action to UK cattle vets to spearhead uptake of a national dataset for farm antibiotic use.
The food sector says it will do all it can to champion this important initiative, announced this week at the British Cattle Veterinary Congress (14-16 October) held in Newport.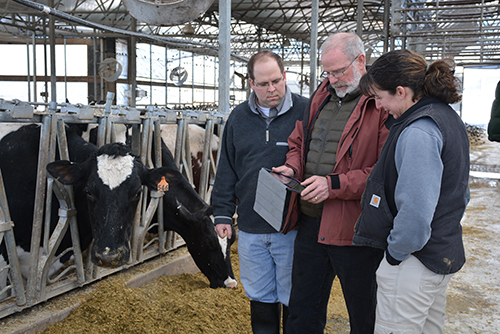 The Food Industry Initiative on Antimicrobials (FIIA), which brings together retailers, manufacturers, processors and food service companies to promote and support responsible antibiotic use in livestock farming and aquaculture, says the transparency the new Medicine Hub will bring will further improve trust and opportunities for UK dairy, beef and lamb.
Tesco's Group Quality Director Sarah Bradbury, who sits on the FIIA steering group, emphasized that UK farms already have an excellent track record on antibiotic stewardship – and cattle and sheep farmers are known to use comparatively small amounts of the medicines.
"The arrival of the Medicine Hub is a real breakthrough. It's a safe and secure way to collate, report and compare antibiotic information while giving farmers confidence to share data in a confidential way. The initiative will help demonstrate the limited use of antibiotics across dairy, beef and sheep enterprises."
ABP's Group Technical and Sustainability Director Dean Holroyd, who also sits on the FIIA steering group, says it's now important the Medicine Hub gets taken up and used to its full potential so the UK can retain its position among leaders in stewardship of antibiotics in farming globally.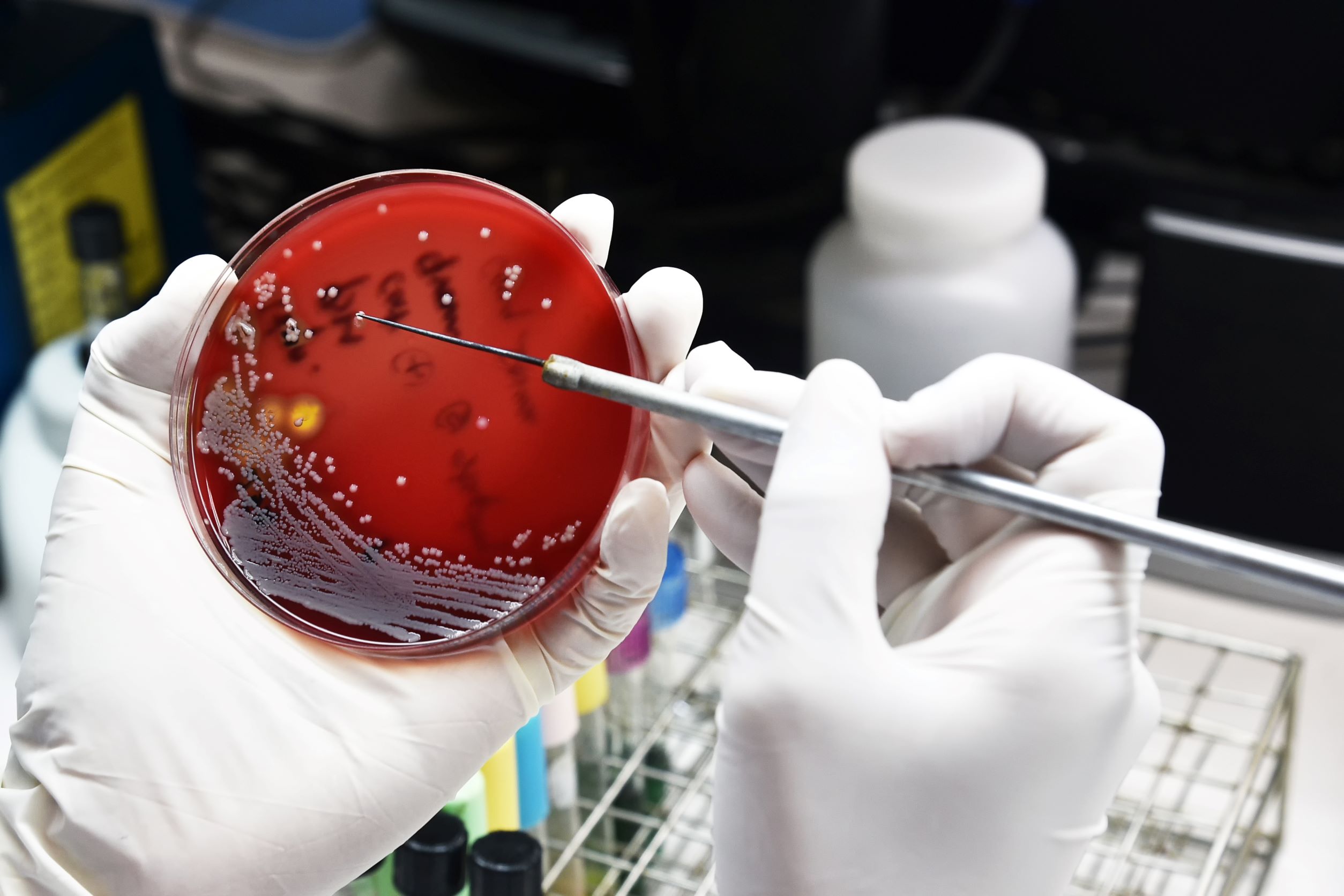 "FIIA's members will be urging their supply chains to get involved with this initiative, and we are delighted to see cattle vets leading the charge in asking their clients to register on the Medicine Hub," he says.
"We will be supporting this by encouraging as many dairy, beef and sheep producers in our supply chains to do the same by the end of the year, so data uploading can start in earnest in 2022."