AHDB analyses the impact Argentina's beef export ban has on the UK
In mid-May, Argentina's president imposed a 30-day ban on beef exports from the country, intended to manage domestic supply availability and price inflation.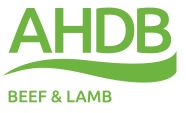 The industry reacted strongly and immediately threatened to suspend livestock trading. Reports indicate that by Monday 31 May officials had temporarily shut down 12 beef exporters over "irregular" operations and had seized over 220 tonnes of meat.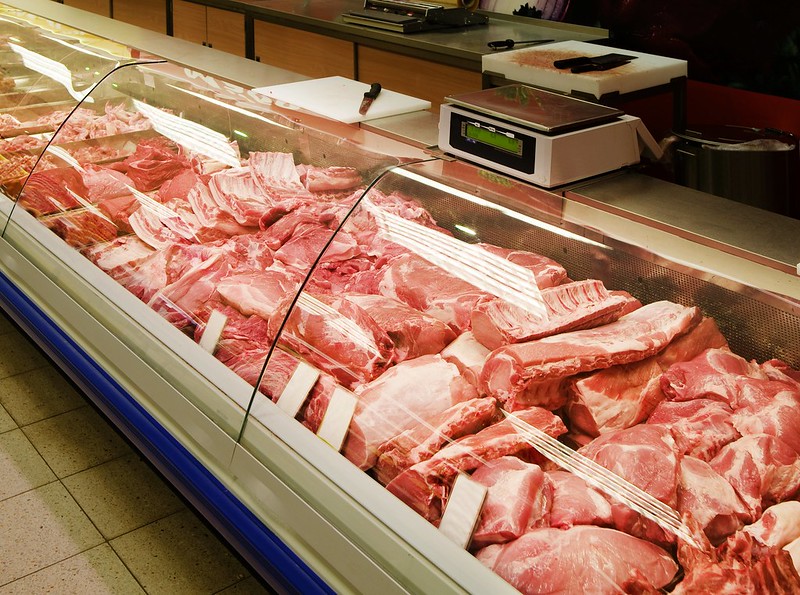 According USDA data, Argentina produces just over three million tonnes (cwe) of beef annually and in recent years has been exporting around a quarter of this. Argentina is the world's fifth largest exporter of beef. Markets that would likely be affected by the export ban would be those with the largest share of Argentinian exports. By far the largest market is China (76%), but Chile (5%) Israel (5%) and Germany (4%) also receive notable volumes. Argentina is the second biggest beef supplier to China, accounting for 23% of imported beef volumes.
According to Argentina's National Institute of Statistics & Census, the UK ranks 15th on the list of recipients of Argentinian beef. The UK imported 545 tonnes in 2019, and due to the pandemic closing many restaurants, only 171 tonnes in 2020. In the year to date, the UK has imported little or no Argentinian beef.
Beef that the UK does import from Argentina can come in under the High Quality Beef quota originally negotiated with the EU. Only 111t of Argentina's annual quota (29,500t) remained with the UK on exiting the EU.