Applications for the Beef Researcher Mentorship Program are open
The Beef Cattle Research Council invites upcoming and new applied researchers in Canada whose studies are of value to the beef industry, such as cattle health and welfare, beef quality, food safety, genetics, feed efficiency, or forages to apply for this program.
Engaging researchers who study cattle, beef, genetics, feed or forage production with the Canadian beef cattle industry is mutually beneficial; it allows researchers to be better informed of industry needs and more likely to share their findings with a practical, solution-based focus. Facilitating and encouraging their attendance to industry events and networking with industry professionals, especially for new beef researchers from non-Canadian agriculture backgrounds, is extremely valuable.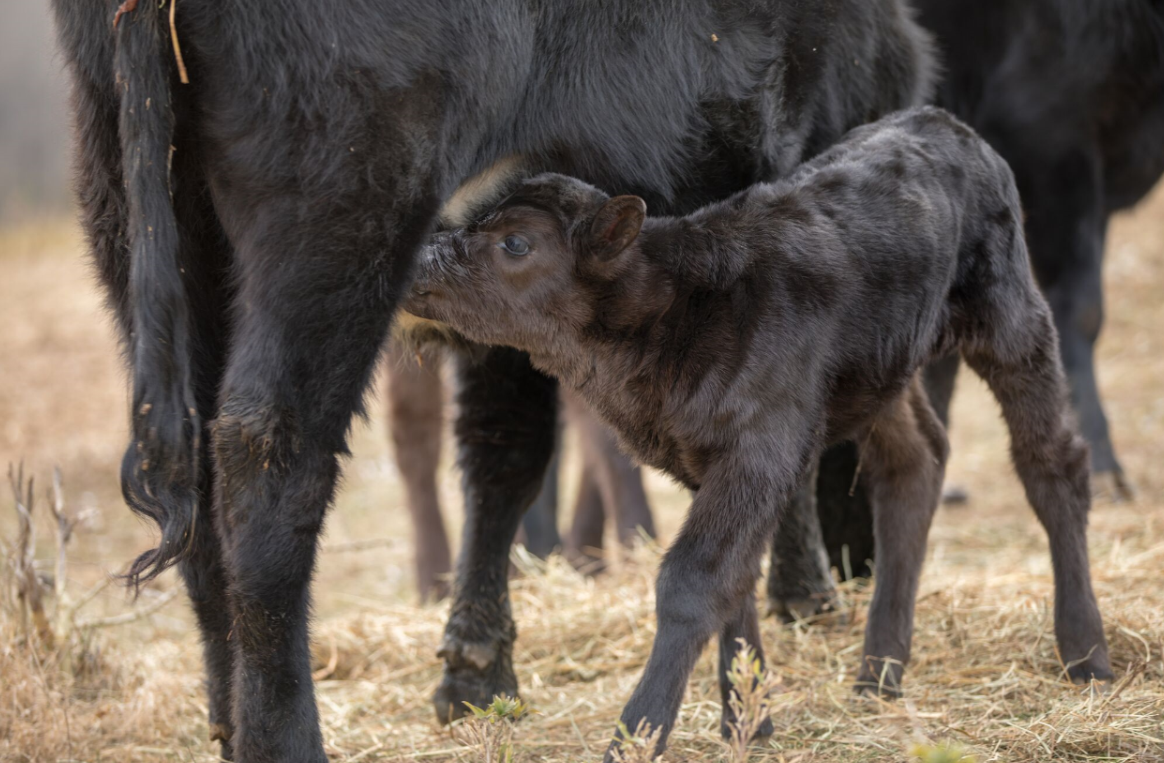 The Beef Researcher Mentorship Program is an initiative to facilitate greater engagement of upcoming and new applied researchers with Canada's beef industry. It provides researchers with the opportunity to deepen their understanding of the needs of the beef industry in a practical and meaningful way. The program is designed to:
align research interests with those that are practical and beneficial to Canada's beef industry,
build the skills, network and confidence necessary to participate in or lead applied research and technology transfer efforts that enhance and accelerate innovation in Canada's beef industry, and
facilitate collaborations that help new Canadian beef researchers establish effective applied research and extension programs
Participants are given a travel budget and paired with innovative cattle producers or other industry professionals for a one year mentorship (September 1 - August 31). Mentors help the researchers build their knowledge, skills and network through ongoing discussions and by initiating various introductions, tours and meetings. The mentors are valuable resources of information about day-to-day cattle and forage production, industry structure and influences, and perspectives on industry challenges and opportunities at regional and national levels.
The deadline to apply is May 1, 2021. A new group of participants will begin their mentorships on September 1, 2021. Click here to read more about the program.