UK launches the Cattle Sustainability Platform
UK beef industry stakeholders unite to establish the UK Cattle Sustainability Platform.
The UK Cattle Sustainability Platform (UKCSP) has been established as a multi-stakeholder platform, to facilitate collaboration and build scale with many diverse initiatives on beef sustainability across the UK beef industry.
This platform brings together farmer representatives, processors, retailers and support agencies working towards a set of common goals and the UKCSP has already been formally recognised by the European Roundtable for Beef Sustainability (ERBS).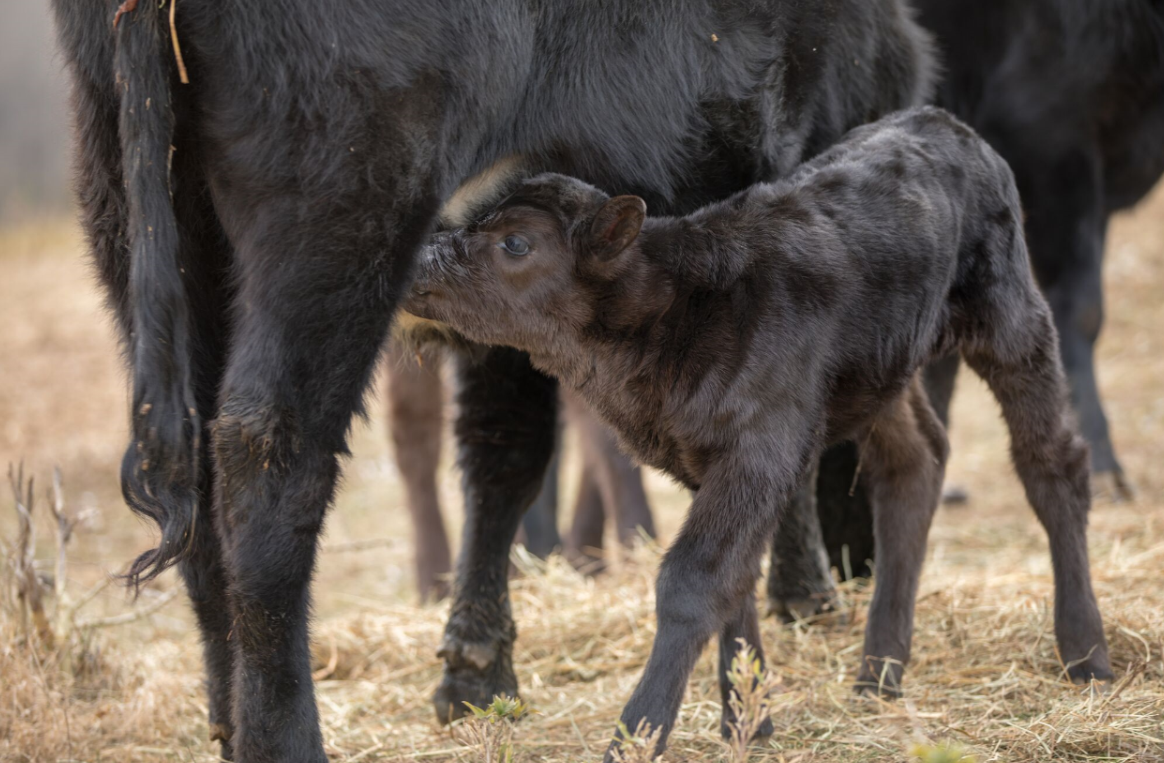 The launch of the UKCSP comes after 2 years of comprehensive multi-stakeholder consultation, which recognised the pressing need to collaborate, communicate and support sustainable farming practices that will benefit farmers, industry, consumers and the environment.
The Chair of the UKCSP, Sarah Haire commented – "I'm delighted that all major stakeholders from the UK beef industry have come together to collaborate on their considerable efforts to showcase what we are doing as an industry to promote beef sustainability throughout the supply chain with farmers and customers alike. This is a significant advance which demonstrates the good work already being done, the commitment to improve and a collective move in support of UK beef producers."
The UKCSP has aligned with the goals and objectives of the ERBS and will continue to develop workstreams and measure its progress against four target areas including; the environment, animal medicines, animal health and welfare and farm management.
Commenting on the Platform, John Royle, Chief Livestock Advisor at the NFU "The NFU are pleased to be part of the UKCSP and welcome the collaborative approach to supporting and promoting the sustainability of UK beef production."
Ongoing News: The UK Cattle Sustainability Platform will be positioned on the new Sustainable British Meat Website, where it will channel information relating to their activities, membership of the organisation, UK beef sustainability targets and frequently asked questions.
Signatories to the UKCSP currently include: ABP UK, ADAS, Aldi, Arla Foods, The British Meat Processors Association, Co-Op, Dawn Meats Group, FAI Farms Ltd, Foyle Food Group, Hilton Foods, Livestock & Meat Commission Northern Ireland, Linden Foods, McDonald's Restaurants Ltd, Map of Ag, Marks & Spencer, Morrisons, MSD Animal Health, Nation Beef Association, NFU England, NFU Scotland, NFU Wales, Ulster Farmers Union (NI), OSI Food Solutions, Red Tractor, Sainsbury's, Tesco.