Data shows that US farmers earn 11.9 cents for each Thanksgiving food dollar
Ahead of the Thanksgiving holiday, the US NFU says that higher grocery prices demonstrate the need for nutrition assistance for Americans and antitrust enforcement.

For every dollar Americans spend on their Thanksgiving dinner this year, farmers and ranchers will earn approximately 11.9 cents, according to National Farmers Union (NFU). This marks a slight decline from 2019, when farmers claimed 12.15 cents of the Thanksgiving food dollar.
Though farmers' increasingly small share of food expenditures could be blamed on dropping commodity prices in years past, that isn't the case this Thanksgiving; after cratering during the pandemic, prices for many agricultural products have mostly recovered. Instead, the shift can be attributed to higher grocery bills. In the last 12 months, the food prices have risen nearly 4 percent, far outpacing the 1.4 percent rate of overall inflation.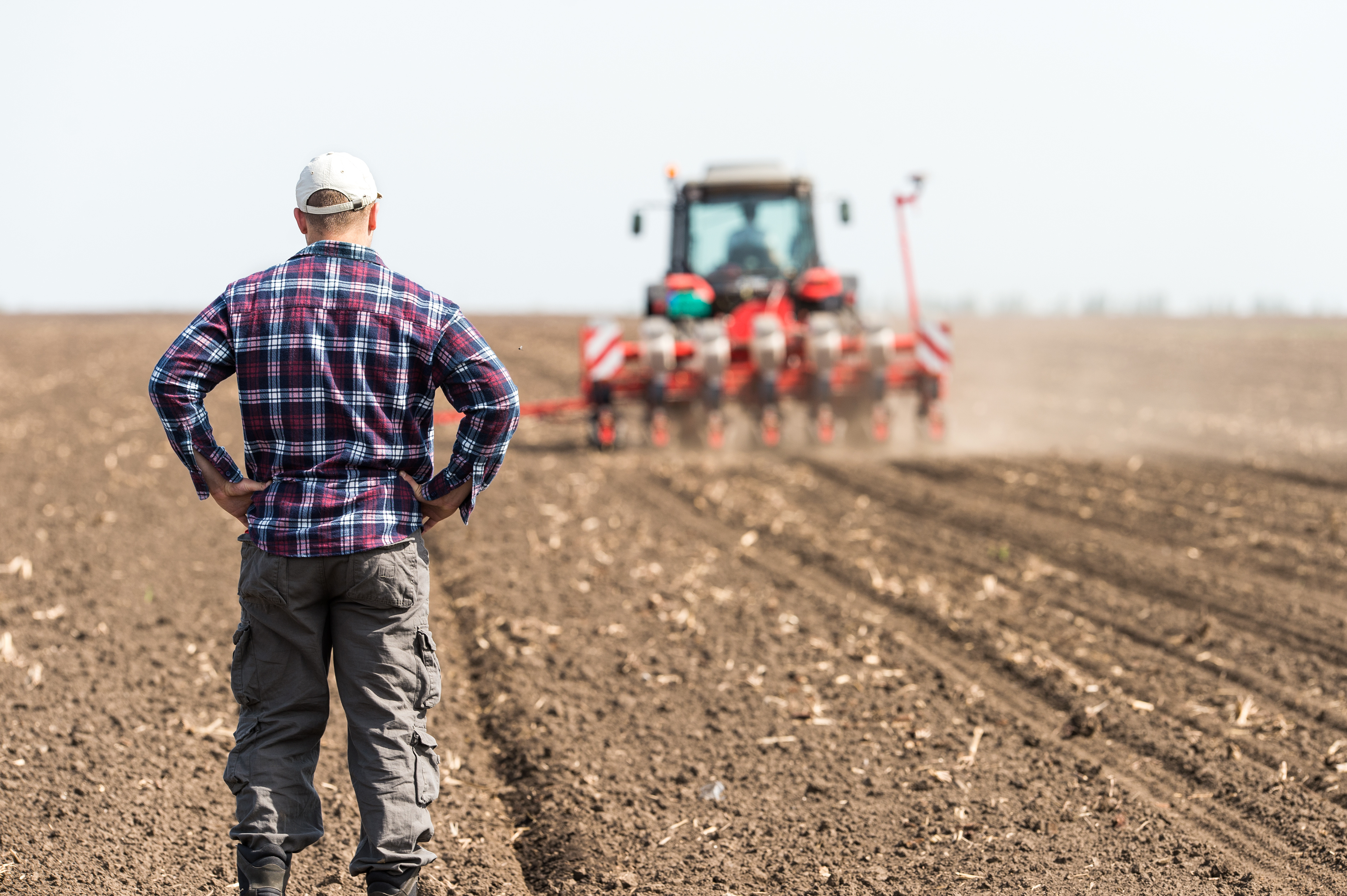 The rise in food prices couldn't come at a worse time for American families, who are experiencing elevated rates of unemployment and food insecurity as a result of the COVID-19 pandemic. "Ordinarily, Thanksgiving is a time to gather with our loved ones and enjoy a big meal," said NFU President Rob Larew.
"But for many Americans, the typical, food-filled get-together won't be possible, and not just because of public health concerns. With millions out of work and no additional government support in sight, the cost of traditional holiday foods may simply be out of reach for some families."
Since the beginning of the pandemic, NFU has been pushing legislators to expand the nutrition safety net in order to offset an abrupt rise in food insecurity. Congress took some steps to do so with the passage of the Coronavirus Aid, Relief, and Economic Security (CARES) Act in March, which added $15.5 billion to the Supplemental Nutrition Assistance Program (SNAP) in order to accommodate more participants and facilitated the redistribution of surplus food from farmers to food banks. In the subsequent eight months, however, most of the CARES Act funding has been spent, and there has been little progress towards securing additional support for nutrition assistance programmes.
"As cases continue to rise across the country and safety measures are put in place, it's clear that we have a long ways to go with economic recovery," said Larew. "In the meantime, it is a moral imperative that we ensure every single American has access to the food they need. By far the most cost-effective and efficient way legislators can achieve that is by expanding SNAP benefits."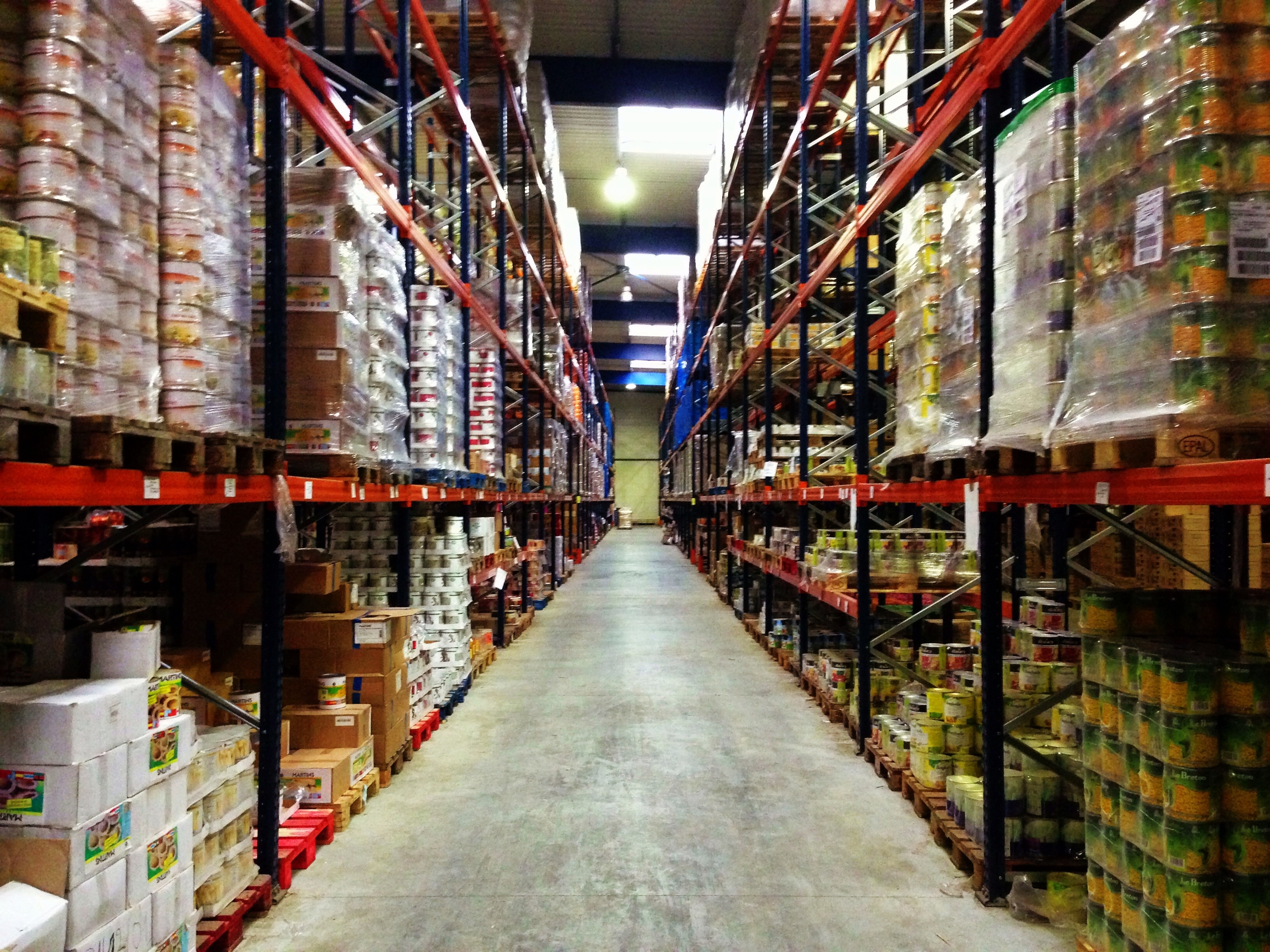 Even though consumers are paying 4 percent more for food, almost none of that is being passed on to farmers and ranchers. Instead, it's being captured by the processors, packers, distributors, and retailers in between. Nowhere has this been more evident than the meat sector; retail beef prices have increased more than 10 percent over the last 12 months, but ranchers are earning essentially the same amount for cattle as they were a year ago.
The disparity is largely due to the overwhelming market power held by the largest beef packers, Larew indicated. "Lax antitrust enforcement has allowed just four corporations to take over 85 percent of beef slaughtering and packing in the United States. As a result, those companies are able to manipulate farmers' and consumers' prices to their advantage – and, as we've seen again and again, they do just that," he said. "The key to ensuring farmers a fair price isn't charging consumers astronomical prices ­– it's breaking up these companies and restoring competition to the market."
The Farmers' Share is based on calculations derived from the monthly Agriculture Prices report produced by the US Department of Agriculture's National Agricultural Statistics Service and price points of common grocery food items at Safeway supermarket. The farmer's share of retail turkey sales is reported by the Contract Poultry Growers Association of the Virginias, as national data on farm prices for turkey does not reflect the amount turkey growers receive.
Click here to view and download The Thanksgiving Farmers' Share.
TheCattleSite News Desk