CME update: live cattle futures skyrocket on COVID-19 vaccine hopes
US live cattle futures reached a four-week high on 9 November and feeder cattle hit their highest prices in more than five weeks after global media outlets reported progress towards a COVID-19 vaccine.
Reuters reports that news of the potential vaccine raised hopes for a quick economic recovery from the coronavirus pandemic and increased beef demand.
Commodity and equity markets surged when Pfizer Inc said its vaccine was more than 90 percent effective in preventing COVID-19, marking the first successful results from a large-scale clinical trial.
The gains in livestock futures came after rising COVID-19 cases globally and increased lockdowns recently unnerved meat traders.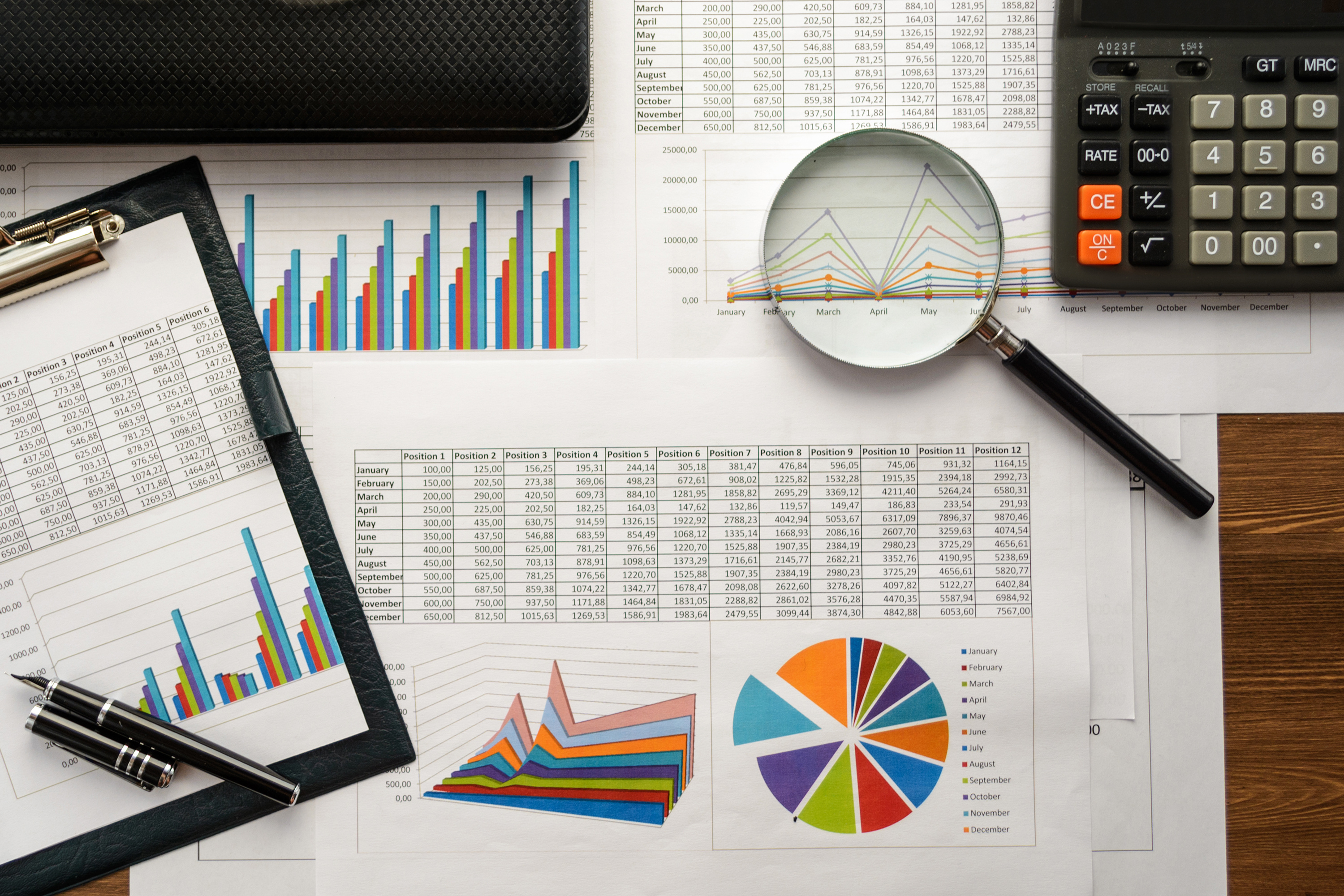 Pfizer's announcement brought a bout of "relief buying" to the cattle markets, said Matt Wiegand, commodity broker for FuturesOne. There is "better optimism based on the outside markets," he added.
Chicago Mercantile Exchange December live cattle futures settled 3.175 cents higher at 111.825 cents per pound and hit their highest price since 12 October. January feeder cattle futures surged 4.8 cents to end at 140.725 cents per pound and touched their highest price since 30 September.
Traders on 10 November will review a monthly US Department of Agriculture supply and demand report. Analysts surveyed by Reuters expect the agency to cut its US yield and inventory estimates for corn and soy crops, both used for livestock feed.
Meat packers like Tyson Foods and JBS USA on 9 November slaughtered an estimated 117,000 cattle, down from 119,000 cattle a week ago and up from 112,000 cattle a year earlier, according to the USDA.
Read more about this story here.
Source: Reuters