US and Japan Agree to Trade Deal
ANALYSIS - US farmers and ranchers can sleep a little better tonight. The US-Japan Trade Agreement was signed on Wednesday by US President Donald Trump and Japanese Prime Minister Shinzo Abe in New York.
Both men were attending the United Nations General Assembly but took time out to sign a partial trade agreement. Negotiators will continue to hammer out a comprehensive agreement in a few months.
US livestock producers have been at a trade disadvantage in Japan since Trump withdrew from the Trans-Pacific Partnership (TPP), and the other 11 country partners proceeded with the agreement. This left the US out while competitors had easier access to the Japanese market. For example, US beef has faced a massive 38.5 percent tariff in Japan, while countries like Australia, Canada, Mexico, and New Zealand only have a 26.6 percent tariff.
Dr. Dermot Hayes, an agricultural economist at Iowa State University, estimates exports to Japan could grow from $1.6 billion in 2018 to more than $2.2 billion over the next 15 years under market access terms included in the agreement.
Japan is the second largest purchaser of US corn and has been a strong trading partner and friend for American agriculture. NCGA President Lynn Chrisp said, "NCGA has long-advocated for an agreement with Japan and, with many farmers struggling amid challenging times in agriculture, this is very welcome news. While we await further details, it seems this phase one agreement will deliver for corn farmers and build upon our successful partnership with Japan."
David Herring, a hog farmer from North Carolina who leads the National Pork Producers Council, said, "Once implemented, the agreement signed today puts US pork back on a level playing field with our competitors in Japan. We've seen market share declines in Japan, historically our largest value export market, since the start of the year when international competitors gained more favorable access through new trade agreements."
National Cattleman's Beef Association President Jennifer Houston offered her support of a bilateral trade agreement between the United States and Japan. Japan is the number one export market for US beef, accounting for one-quarter of US beef exports. In 2018, Japanese consumers purchased $2.07 billion of US beef.
"For the past few years, US beef producers have benefited greatly from growing demand for US beef in Japan," said Houston. "While Japanese consumers enjoy high quality US beef, they unfortunately pay a higher price for US beef due to the massive 38.5 percent tariff. Removing that tariff allows more Japanese consumers to enjoy more US beef at a more competitive price."
US Secretary of Agriculture Sonny Perdue said, "This agreement between the United States and Japan is a better deal for the entire US economy but is a particularly big win for our farmers and ranchers. When I visited Japan in May for the G20, I made it clear that the US is Japan's best customer, and we felt that relationship was not reciprocal. This agreement helps level the playing field."
BACKGROUND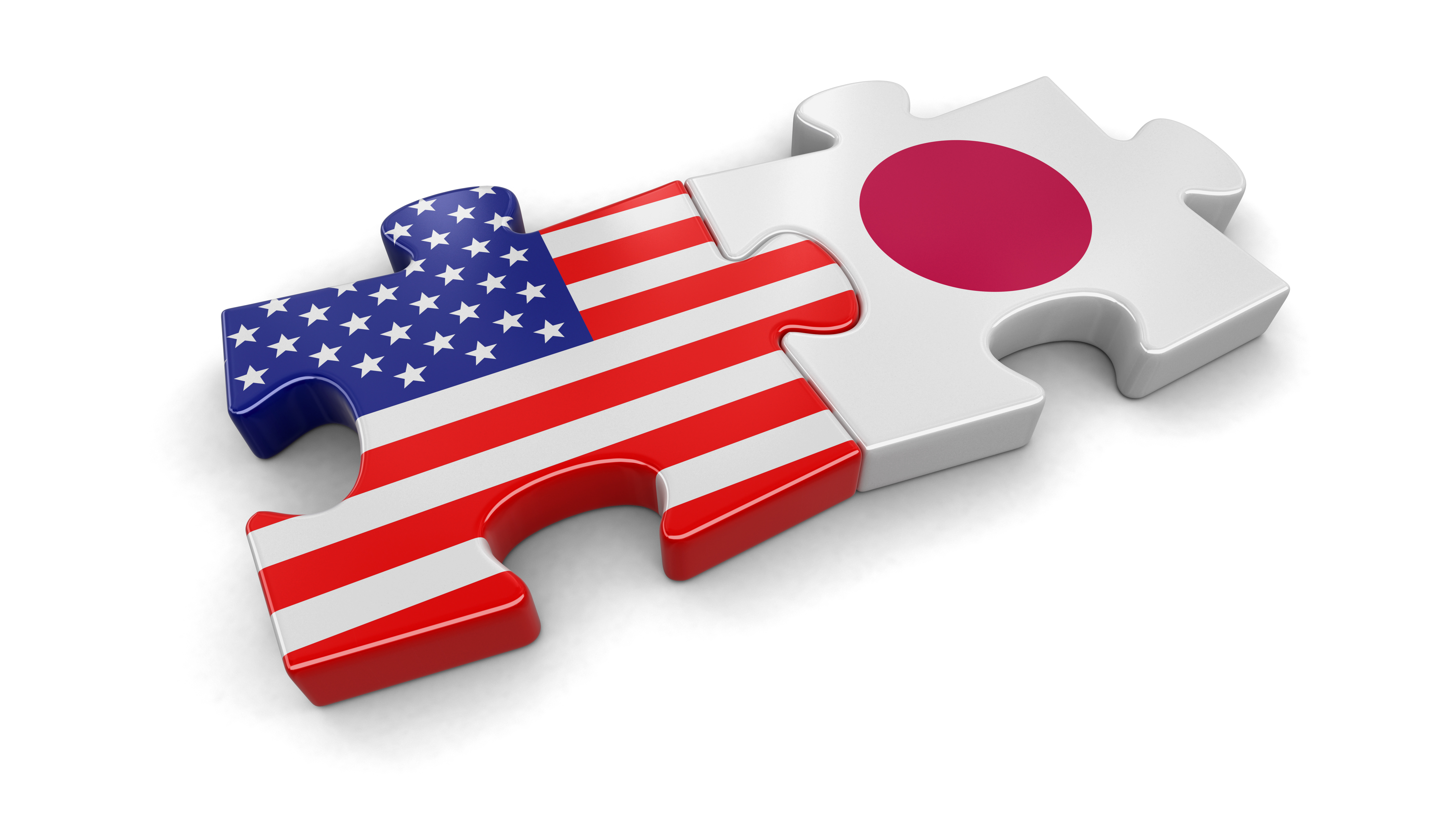 The US-Japan Trade Agreement will provide America's farmers, ranchers and agribusiness enhanced market access in their third largest agricultural export market, including 127 million Japanese consumers.
In the US-Japan Trade Agreement, Japan has committed to provide substantial market access to American food and agricultural products by eliminating tariffs, enacting meaningful tariff reductions, or allowing a specific quantity of imports at a low duty (generally zero). Importantly, the tariff treatment for the products covered in this agreement will match the tariffs that Japan provides preferentially to countries in the CP-TPP agreement.
KEY ELEMENTS: US AG EXPORTS TO JAPAN
According to USDA, out of the $14.1 billion in US food and agricultural products imported by Japan in 2018, $5.2 billion were already duty free. Under this first-stage initial tariff agreement, Japan will eliminate or reduce tariffs on an additional $7.2 billion of US food and agricultural products.
Tariff Reduction: For products valued at $2.9 billion, Japan will reduce tariffs in stages. Among the products benefiting from this enhanced access will be:
fresh beef
frozen beef
fresh pork
frozen pork
Tariff Elimination: Tariffs will be eliminated immediately on over $1.3 billion of US farm products including, for example:
almonds
blueberries
cranberries
walnuts
sweet corn
grain sorghum
food supplements
broccoli
prunes
Other products valued at $3.0 billion will benefit from staged tariff elimination. This group of products includes, for example:
wine
cheese and whey
ethanol
frozen poultry
processed pork
fresh cherries
beef offal
frozen potatoes
oranges
egg products
tomato paste
Country Specific Quotas (CSQs): For some products, preferential market access will be provided through the creation of CSQs, which provide access for a specified quantity of imports from the United States at a preferential tariff rate, generally zero. CSQ access will cover:
wheat
wheat products
malt
glucose
fructose
corn starch
potato starch
inulin
Mark Up: Exports to Japan of wheat and barley will benefit from a reduction to Japan's "mark up" on those products. Japan's imports of US wheat and barley were valued at more than $800 million in 2018.
Safeguards: This agreement provides for the limited use of safeguards by Japan for surges in imports of beef, pork, whey, oranges and race horses, which will be phased out over time.
KEY ELEMENTS: JAPAN AG EXPORTS TO THE UNITED STATES
The United States will provide tariff elimination or reduction on 42 tariff lines for agricultural imports from Japan valued at $40 million in 2018. Products include:
certain perennial plants and cut flowers
persimmons
green tea
chewing gum
certain confectionary products
soy sauce
The United States has also agreed to modify its global World Trade Organization tariff-rate quota (TRQ) for imports of Japanese beef, enabling Japanese beef producers to compete for a larger share of the TRQ quantity.