Latest Bluetongue Outbreaks: France, Austria, Botswana
GLOBAL - Bluetongue outbreaks have continued to be reported in France recently, and a new outbreak has been reported in Austria.
Seven outbreaks were reported in France on 9 May, and another six outbreaks were reported on 20 May.
These cases were all discovered through analytical surveillance, and occurred in a number of different departments throughout central France, including Allier, Nièvre and Dordogne.
In all, these outbreaks affected fifteen cattle, with nearly 3000 animal susceptible to the disease present on the affected premises. One animal died.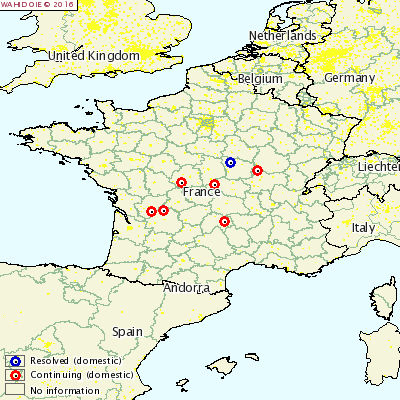 In Austria, two cases of antigen-positive cattle were discovered on a Burgenland farm as part of the Austrian surveillance programme. Over 200 susceptible cattle were present on the farm.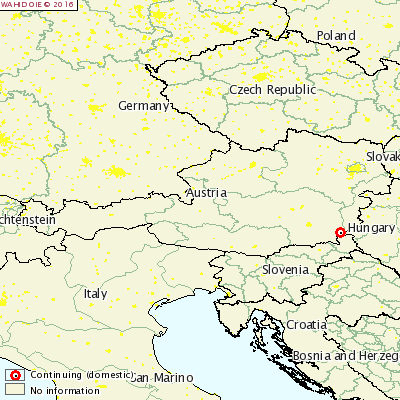 Meanwhile in Botswana, seven cases of Bluetongue were found in a village sheep flock of 124 sheep. One of the sheep died. The outbreak occurred in Matasalalo, Southern province.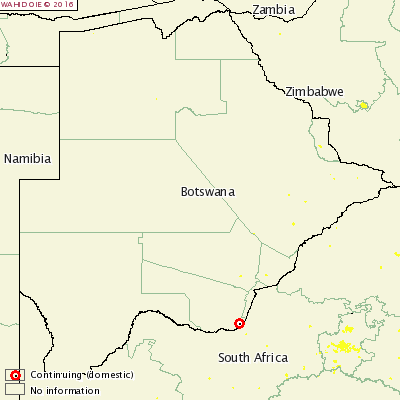 Further Reading
Click here to read our previous Bluetongue report, or here to go to our Bluetongue information page.
TheCattleSite News Desk