US dairy welfare expert speaks at UK collaboration event
There must be a move away from thinking of farm animal 'health' and 'welfare' as separate issues, for the benefit of both animals and productivity, according to renowned US dairy welfare expert Dr Jim Reynolds.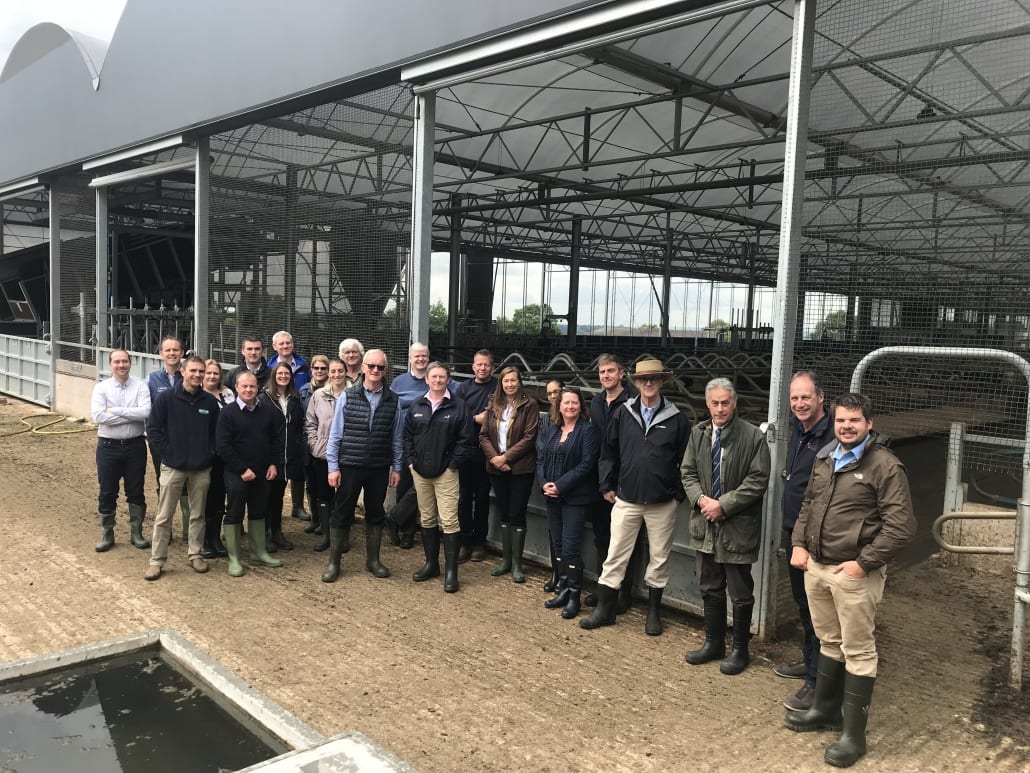 Speaking at a dairy research collaboration event hosted by Agri-EPI Centre, CIEL and VetPartners, Prof Reynolds said high welfare, achieved by being compassionate to the mental and physical condition of animals, must be regarded by all in the farming industry as being at the forefront of animal health.
Dr. Reynolds said: "If we are going to use animals for purposes, we must provide them with good lives. This involves considering if the animal has positive emotions – is happy – or if the animal is anxious, afraid or in pain. The science of animal welfare has progressed from focusing on reducing bad things that happen to animals to including what is necessary for an animal to have a good life.
"Providing animals with 'good' things such as clean, dry, and comfortable housing, also reduces the 'bad' things, such as disease and decreased production. We therefore need to bring the approach to animal 'health' and 'welfare' back together and build this into the cost of production."
Dr Reynolds, a professor of large animal production at California's Western University, is currently on a three-week tour of the UK, where he is speaking at various meetings and events.
He attended the collaboration meeting at Agri-EPI's South West Dairy Development Centre in Somerset, which was attended by 13 organisations and companies involved in dairy welfare.
Professor Reynolds stressed the importance of collaboration across research and industry to address welfare issues, a message which chimed with the participating researchers, vets and farmers.
Agri-EPI and CIEL have invested in new and complementary capabilities that are now available for the dairy sector to use in finding transformative solutions for this important sector.
Matt Dobbs, Managing Director of Westpoint Veterinary Group and close partner of Agri-EPI Centre said: "I was pleased with Agri-EPI hosting leading dairy researchers from across the UK at the new state of the art Dairy Development Centre in Somerset. With a keynote speaker passionate about animal welfare and the backdrop of the new welfare focused Dairy Centre to stimulate discussion, we were delighted that the group committed to continue collaborating to further enhance the UK's leading reputation for farm animal welfare. Key to the future will be the application of technology and the group agreed to focus on early detection of farm health and welfare issues."
The meeting delegates were from:
Agri-EPI Centre
Farm Vets South West
CIEL
Kingshay
Bristol Vet School
Vet Partners
Innovate UK
Duchy College
West Point Vets
Aberystwyth University
Queen's University, Belfast
Steanbow Farms
University of Nottingham