Does cattle grazing have future in Finnish dairy production?
The new Graze-WELL project will harness the expertise of specialists at the University of Helsinki and the Natural Resources Institute of Finland in an ambitious multidisciplinary attempt to determine how welfare of dairy cattle and potential for carbon sequestration are realized under several grazing regimes.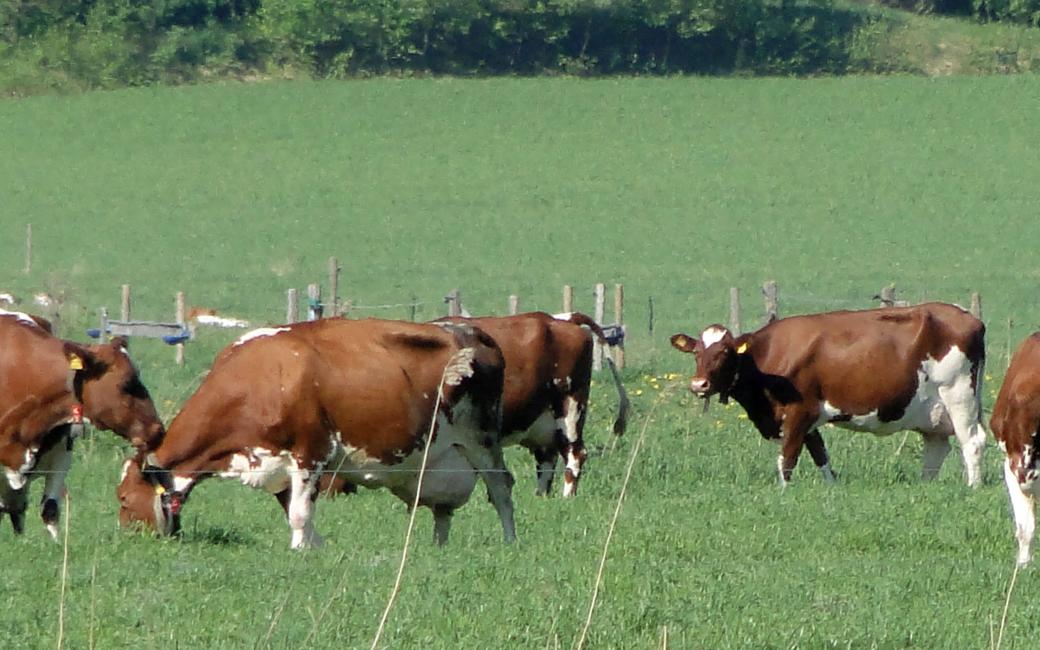 Intensification of dairy farming has increased farm size and decreased pasture use in favor of confinement in loose housing systems. In Finland, 64% of cows live in such systems and are not guaranteed access to the outdoors. Such development has increased public interest in value-based products that guarantee mobility and pasture access of dairy cows.
Grazing is known to be of a particularly high importance in maintaining biodiversity in agricultural landscapes, yet Finland's pasture area has halved in just eight years. In addition, the effects of grazing on greenhouse gas emissions needs to be understood better due to its contribution to the carbon footprint of animal products.
"We need to understand much better diverse values potentially associated with the millennia long practice of pasture feeding of dairy cows. Now that animal production is attracting increasing public scrutiny, assessing such benefits across disciplines is timely," says Peter Krawczel, Associate Professor at the University of Helsinki, and the project leader. "It is an essential part of understanding the primary challenges of farmers utilizing pastures as well as devising on-farm solutions in modern agricultural systems".
The Department of Agricultural Sciences leads the research project, in collaboration with the Department of Production Animal Medicine at the University of Helsinki. It will focus specifically on the questions of animal welfare and producers' perceptions. Research will closely collaborate with another project, led by Dr Sanna Mäkeläinen from Finnish Museum of Natural History, looking more specifically at biodiversity impacts of cattle grazing.