Dairy Stories: Cows Eager to Taste Grass
Dairy blogger John Wigley discusses the differences in cost of dairy farming in summer and winter, and why some farmers may choose to keep cows indoors all year.
I'm pleased to say that after a long and wet winter, the cows are out full time.
When I wrote about the weather causing problems a month ago, I was sure it had turned the corner and that spring was upon us. Silly me - There then followed two months rain in three weeks, blown in by an icy cold wind and chilling temperatures.
My guess is that it has delayed the growing season by at least a fortnight, and whilst the grass has taken on a yellowish stressed look, I have taken on a weathered grey appearance.
Thankfully though, the last few days have been blessed with glorious sunshine, though still low temperatures. But crucially for the time being, it has stopped raining and has allowed us to start reseeding. The heavy soil was just about dry enough for the discs to go over them yesterday and it had dried sufficiently by this morning to allow us to start sowing.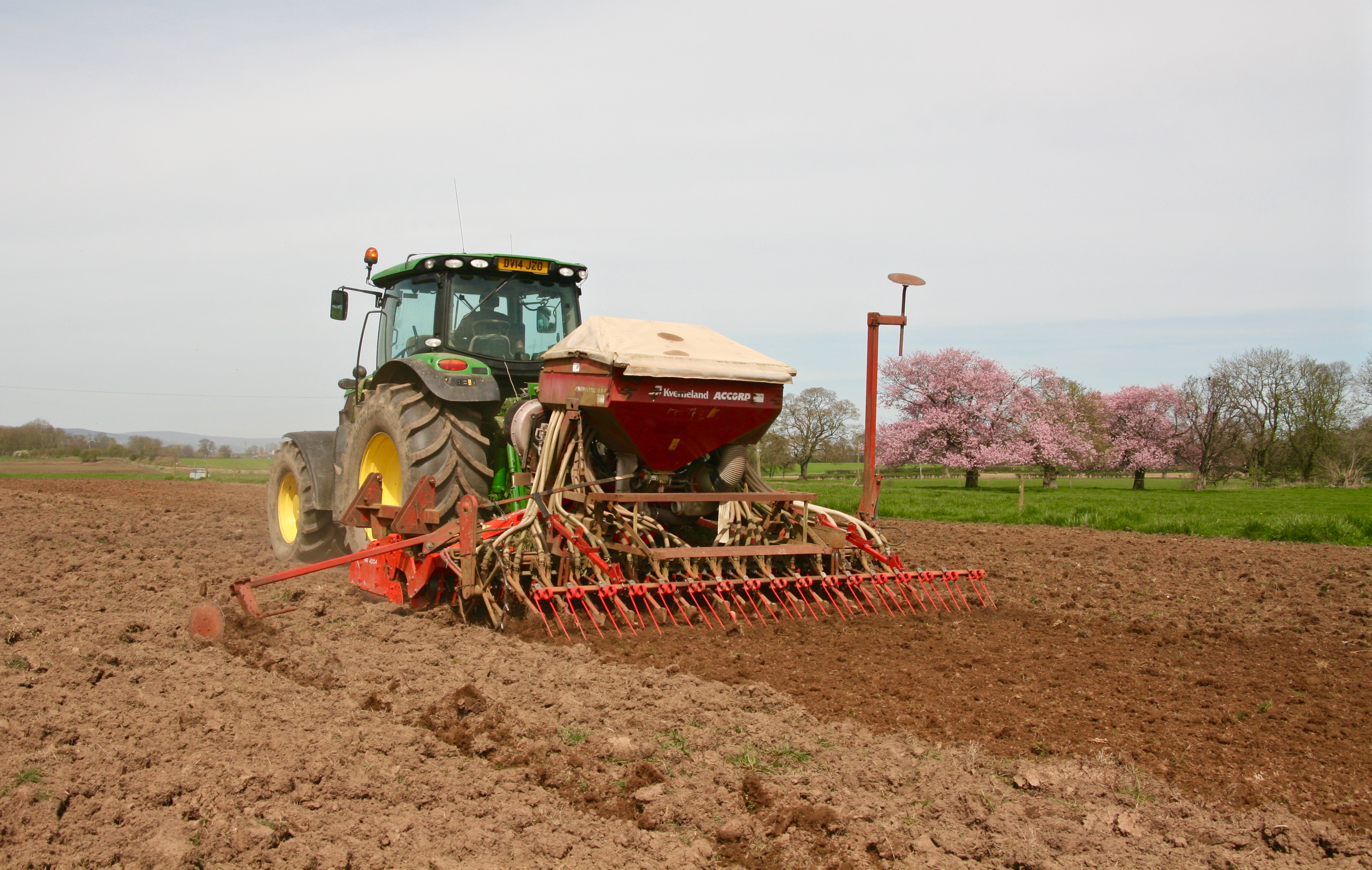 The soil is breaking down nicely with plenty of moisture underneath, it shouldn't be too long before the seed germinates.
The cows have enjoyed the last few dry days despite the bitterly cold wind, the average temperature is still only 6.6 Celsius so far this month, so its hardly surprising grass growth is slow.
But its such a relief to see them out at pasture, especially when I see them trotting down the lane, eager to taste the grass.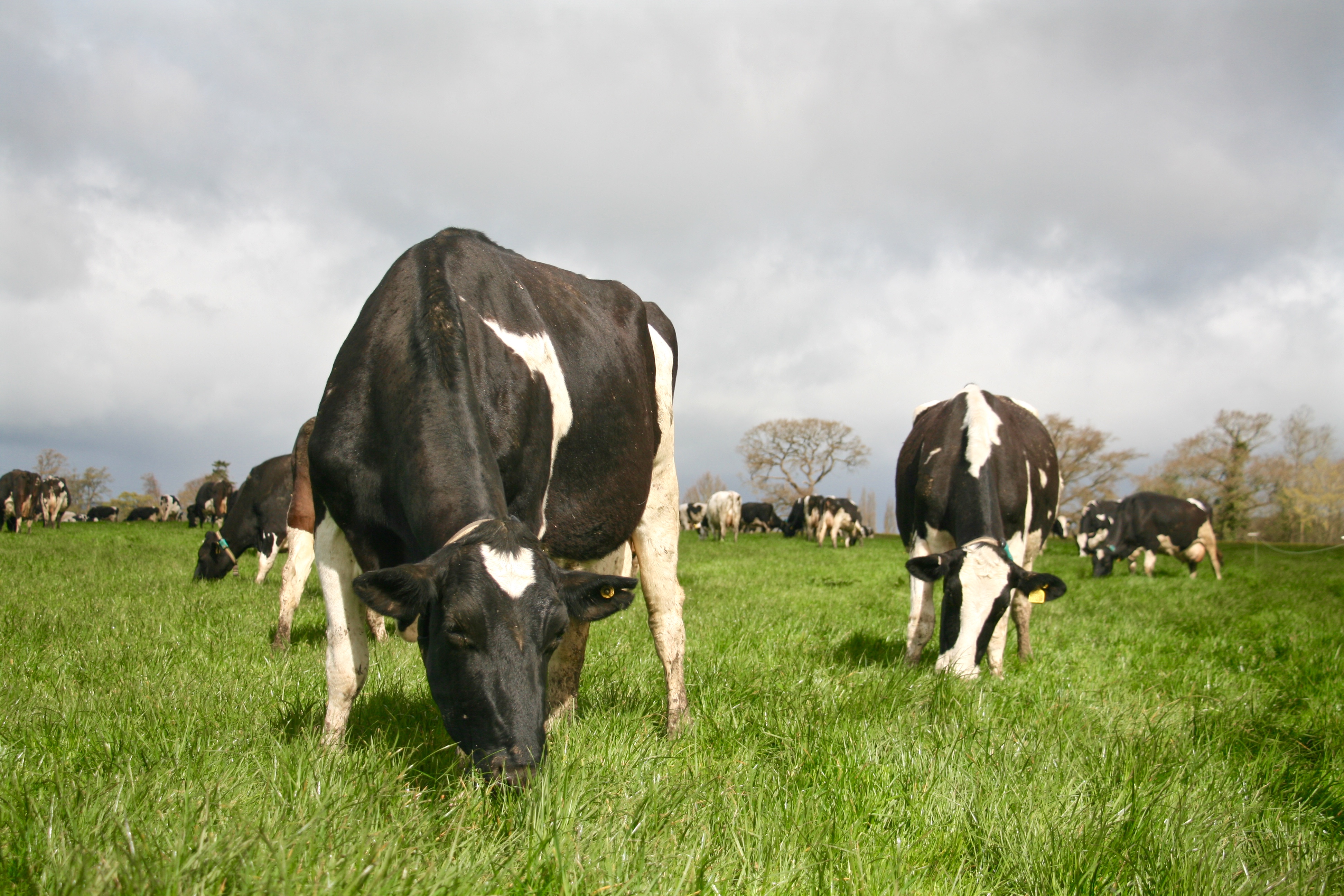 Turning the cows out, is an important turning point in the year for me. It signals the start of the spring and the end of winter. It also means warmer temperatures, less work and lower bills.
Much lower bills - as the summer grass typically produces twice the milk that silage does, with less supplementary feed. Added to that, grazing grass is one quarter of the price of growing and feeding silage.
And outdoor cows require no bedding, scraping out and suffer less health issues. Given the choice, I would have my cows grazing outdoors at every possible opportunity. Which often makes me wonder why some farmers have chosen to house cows all year round.
There is little doubt that there are many more indoor herds than ten years ago, encouraged by 5 years of high milk prices. This ended 18 months ago. It seems to me that there is a perception that large, high yielding herds produce milk more cheaply than outdoor herds but that is not how I see it and my basic maths tells me a different story.
I can attribute the bulk of the costs of my herd to two things.
Firstly: Winter, when all the animals come indoors. Regardless of buildings, maintenance and depreciation, I need labour, machinery, silage, corn and bedding to get me through that period.
The longer the winter, the more costly it is. More feed is needed, machinery suffers more wear and tear and I need double the staff to take care of the cows.
Secondly: Yield. The more milk the cows produce the more costly it becomes.
The first 5000 litres from any cows is the cheapest I ever get with very little concentrate or extra protein needed - this milk is produced from grass and silage. The next two thousand litres or so, per cow requires concentrates, parlour feeders and careful attention but I can make it pay, at a sensible milk price.
Once the 7000+ litre mark is reached then it gets really costly with the whole system having to be changed to accommodate a high yielding cow.
Outdoor grazing is difficult, as the cow needs to eat high levels of concentrate but only has milking time to do so.
It is at this level when I start to loose interest in the system. I would need a very high milk price to afford to change to an indoor system and there would inevitably be complications with cow health as a greater level of expertise and cost is needed to keep a cow healthy.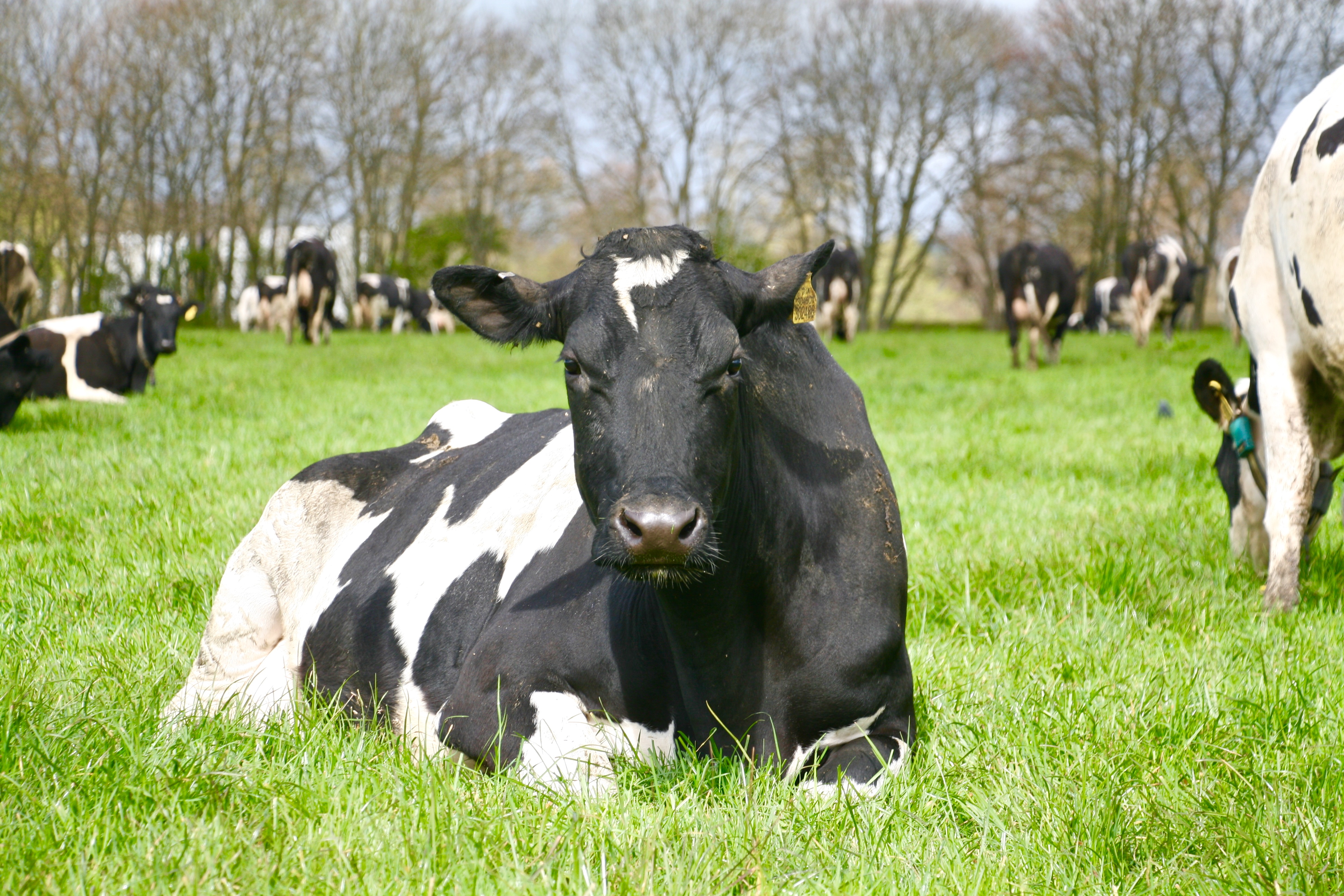 So I am somewhat puzzled by the rush to send cows indoors for many dairy farmers. Of course there are some whose farm has been severed by a main road and can not access grazing, and the sort of ridiculously wet weather that sends us all running for cover and pleased to be indoors.
So why do it? I stand to be corrected here but I suspect that some dairy farms do not have the land close by to graze and so expansion can only take place if the cows go indoors and the feed is brought to them. Not every farmer has a grass prairie stretching from their parlour but I believe there are other factors involved too.
Looking at the array of advertising and magazines that arrive on the breakfast table most mornings, it is clear that there are many other benefactors from indoor cows.
Feed merchants, parlour and machinery manufacturers, pharmaceuticals, vets and even banks stand to benefit from a higher input, more intensive style of dairy farming. Indoor cows need specialist housing and feeding and it involves a much higher investment than a traditional system.
When I hear stories of more sheds going up on nearby farms to house ever growing herds I really wonder whether we are heading in the right direction or just storing up more problems with our costs and our customers.
As it stands at the moment, neither the market or the milk processor can afford to pay for these large scale investments and it is doubtful whether our customers want the milk produced that way either.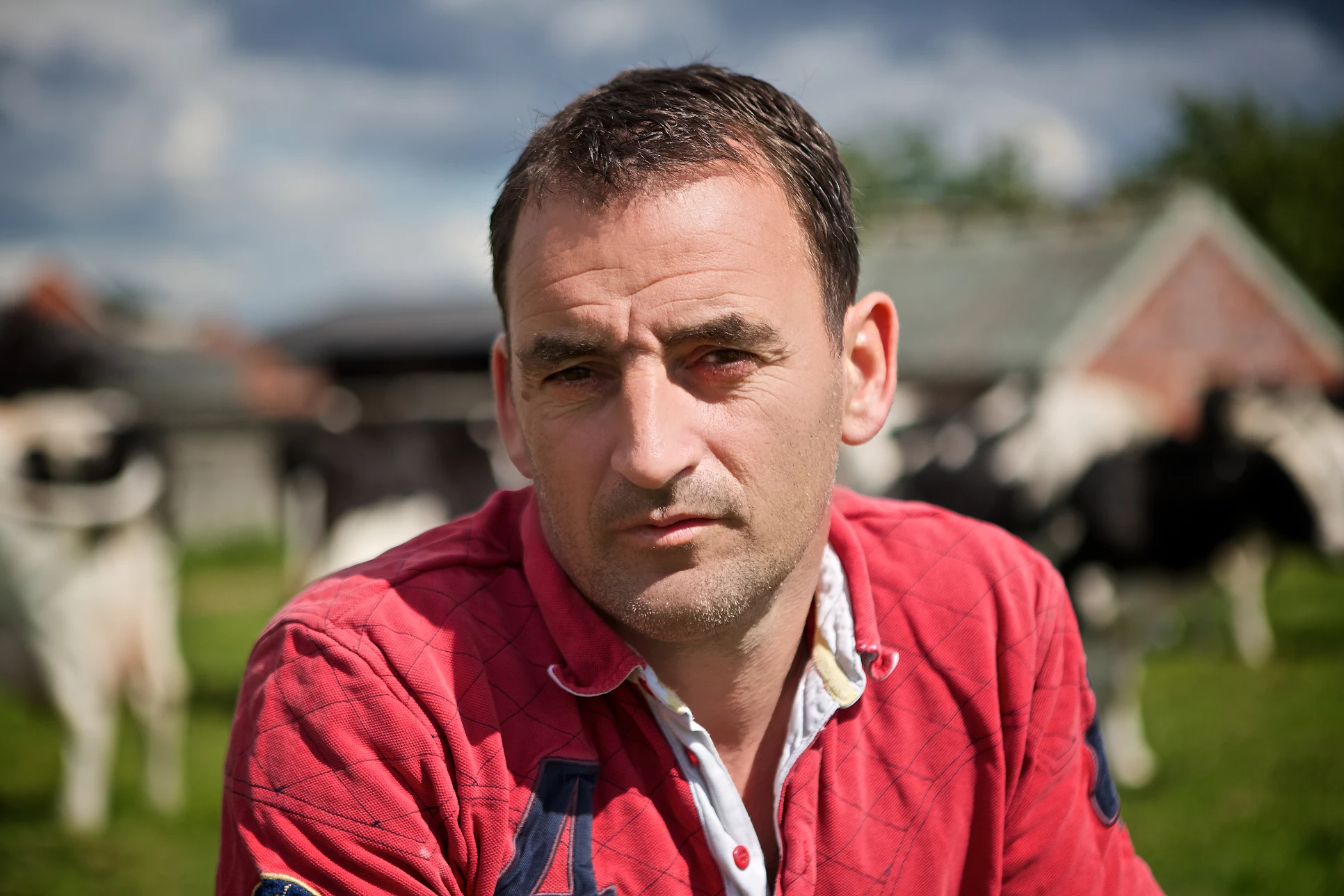 John Wigley
Freelance journalist
John Wigley has been farming in Shropshire for 13 years. On his farm, nestling below the Welsh hills, John keeps about 330 Holstein milking cows here, as well as dairy heifers and a small flock of sheep which belong to his oldest son, James.
The herd is fed largely on a rotational grass based system and housed between November and March. Target yields are 7000-7500 litres per cow but the cost per litre is of more concern than the yield.
John's website, www.thebigcowblack.co.uk, aims to bridge the gap between farmers and consumers. You can also follow him on facebook or twitter.