Mycotoxins in Dairy - Facts, Figures & Solutions
Dairy cows are known to have some capacity to protect themselves against the harmful effects of mycotoxins.
This capacity depends on the cow's ability to efficiently deactivate mycotoxins in the rumen, which in turn depends on having feedstuffs retained in this rumen "compartment" long enough to allow rumen microorganisms to work properly.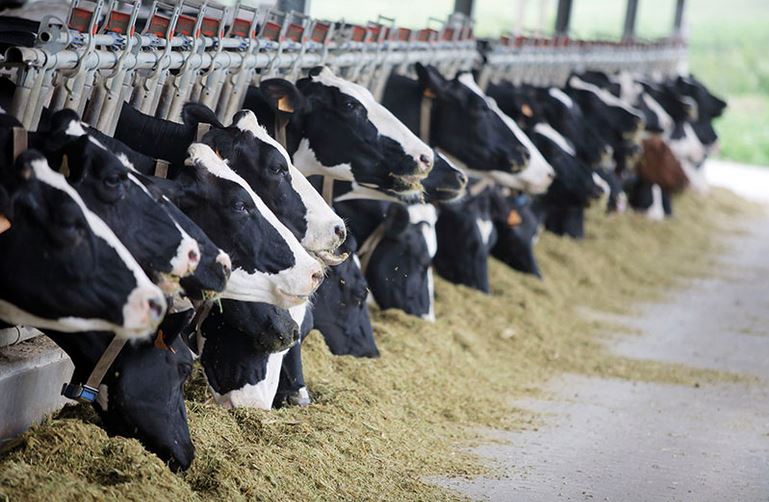 With large amounts of feed comes the risk of increased mycotoxin exposure, higher passage rates and less time available for proper feed digestion.
As animals are fed increasing quantities of feed to increase milk yields, it becomes more difficult to guarantee that mycotoxins can be effectively deactivated in the rumen. Complete mycotoxin degradation in the rumen is therefore not possible.
To read full article, click here