Walmart to open new case-ready beef facility in Kansas
The plant will open in 2025
Walmart announced plans this week for the opening of its first owned-and-operated case-ready beef facility.
The new facility is set to break ground later this year in Olathe, Kansas. The grand opening is planned for 2025.
With its opening, Walmart sims to build a more resilient supply chain and identify ways to increase access to high-quality Angus beef for its customers. The corporations said the new facility will offer greater visibility into its supply chain, and bolster its capacity to fulfil demand for quality beef while creating more than 600 Walmart jobs in the Olathe community.
"We first announced our ambitions to create an end-to-end supply chain for Angus beef in 2019, with the goal of providing more options for customers seeking higher-quality meat," the company press release said. "Since then, we've implemented strategies to ensure our customers can purchase excellent beef that delivers tremendous value with last year's equity investment in Sustainable Beef LLC."
Once opened, the new facility in Kansas will package and distribute a selection of Angus cuts from Sustainable Beef LLC in North Platte, Nebraska, to serve our stores across the Midwest.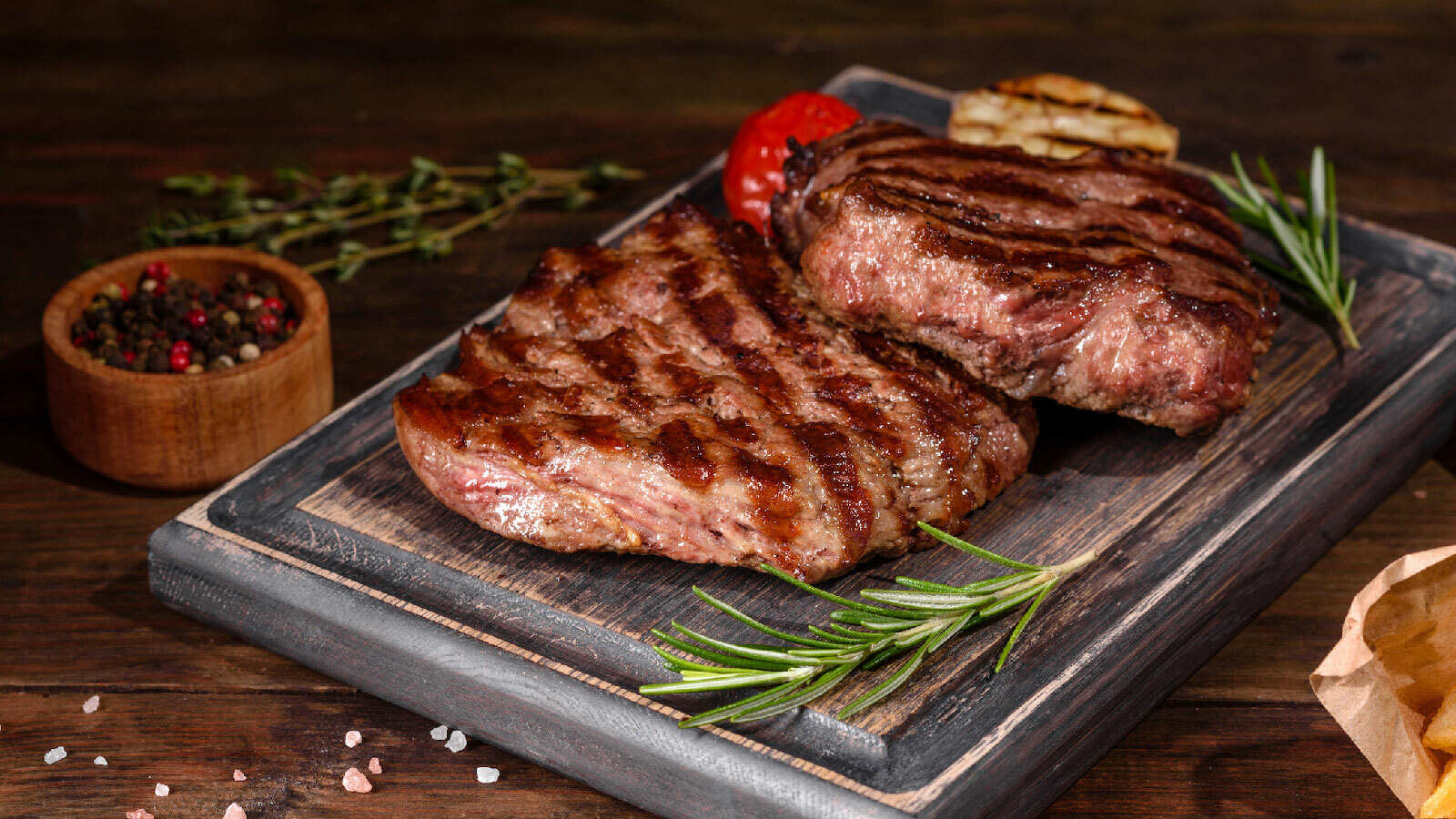 "Technological advances in the food supply chain continue to reshape the industry. Walmart's innovative new facility further solidifies Kansas' position as one of the nation's top food and agriculture states," said Kansas Governor Laura Kelly.