Eddy Ketels will step down as CEO of Orffa; Haiko Zuidhoff to be successor
Zuidhoff's knowledge and expertise will contribute to Orffa's strategy and vision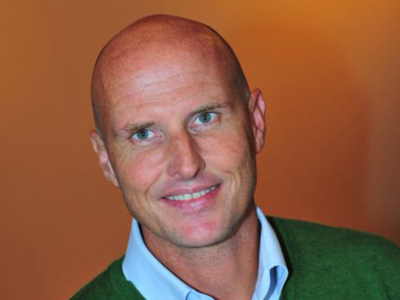 Eddy Ketels will step down as CEO of Orffa at the end of 2023. He will be succeeded by Haiko Zuidhoff, who will start in his new role as of 1 October 2023.

Eddy Ketels has been working for 35 years at Orffa. He became CEO in 2001. Under his leadership Orffa has developed from a local player, mainly focused on ingredients in Belgium and the Netherlands, into a global innovative value-adding company having presence in the main feed producing countries, offering a balanced portfolio of feed additives.
Haiko Zuidhoff has worked in Asia for 25 years. He most recently served IMCD as President for the Asia region, overseeing IMCD's vision, strategy and accelerated growth through both organic growth and M&A. Prior to IMCD he served in various senior leadership roles at Trouw Nutrition, Nutreco and Corbion. His knowledge and expertise will contribute to Orffa's strategy and vision to be a value-adding partner to the global animal production of today and tomorrow.
Haiko Zuidhoff will be based at Orffa's headquarter in Breda, the Netherlands.