Ukraine limits trade to tackle food inflation
Trade is limited on milk, eggs, poultry meat and butter
Ukraine's government on Wednesday limited trade margins on a number of key food products in an attempt to stabilise food prices, which rose significantly over the past year amid the coronavirus pandemic, reported Reuters.
Food inflation in December reached 13.3% year-on-year, while food prices increased by 11.3% over the whole 2021.
The trade margin should not exceed 10% of the wholesale price for buckwheat, sugar, wheat flour, noodles, milk, eggs, poultry meat and butter, the government said.
Inflation in Ukraine has exceeded 10% in the second half of 2021 for the first time since 2018, despite the central bank tightening monetary policy as it targets a rate of 5%.
Last month, the government decided to cap the price mark-up to 25% on gas sales to food producers aiming to stabilise prices.
Ukraine is one of the world's leading food producers and exporters, however, producers say that more than a 10-fold increase in gas prices in 2021 has caused a rise in the price of most food products.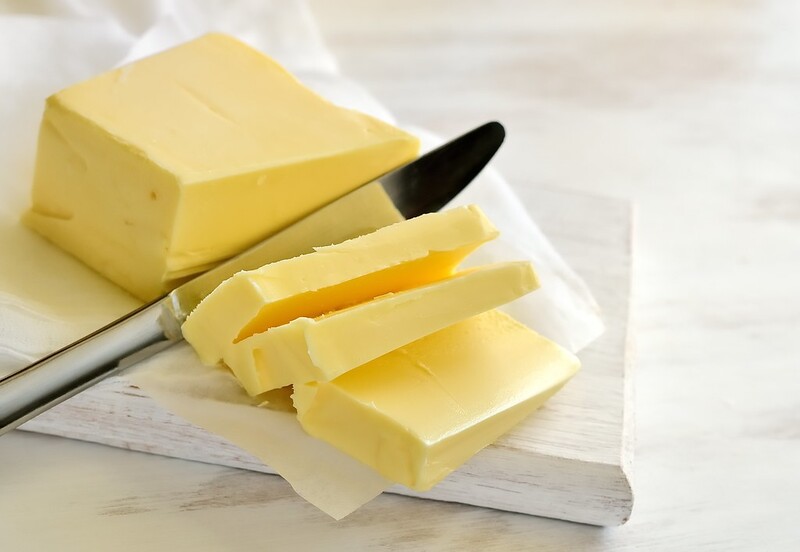 Source: Reuters