Central Danone to leave Casablanca stock exchange
Its plans to delist are due to low stock liquidity
Moroccan dairy company Centrale Danone, part of French group Danone, said on Monday it plans to delist from the Casablanca stock exchange due to low stock liquidity, reported Reuters.
Bourse regulator has asked the Casablanca stock exchange to suspend Central Danone shares and said it would look into its stock sale request within 15 days.
Central Danone saw revenue drop 4% in the first nine months compared to the same period last year, citing the impact of the pandemic.
The company's profits were hit in 2018 following a consumer boycott effort over what campaigners said were unfair prices.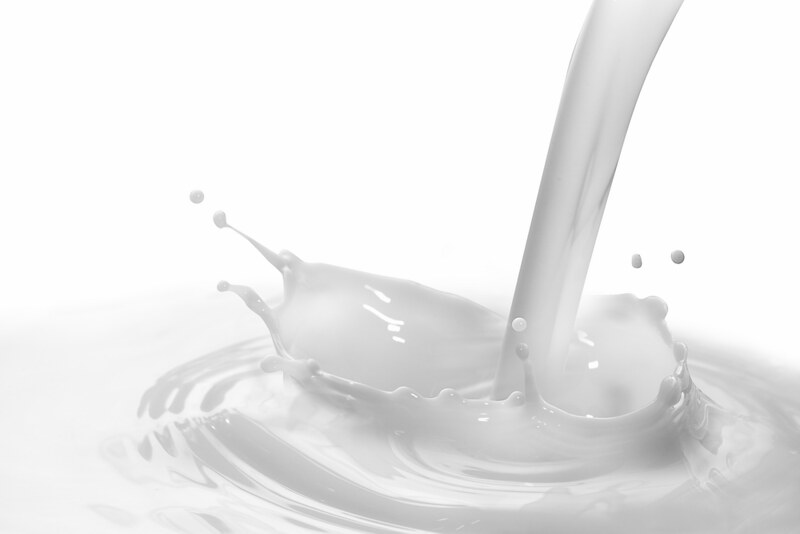 Source: Reuters