McDonald's tests McPlant in US restaurants
The plant-based burger will be available for a limited time only
McDonald's USA is conducting an operations test of a new plant-based burger at eight select restaurants across the US. The small-scale test will allows kitchen managers to see how a plant-based patty will impact operations, McDonald's said.
The McPlant was co-developed by Beyond Meat. It contains plant-based ingredients, including peas, rice and potatoes. The patty is served on a sesame seed bun with tomato, lettuce, pickles, onions, mayonnaise, ketchup, mustard and a slice of American cheese.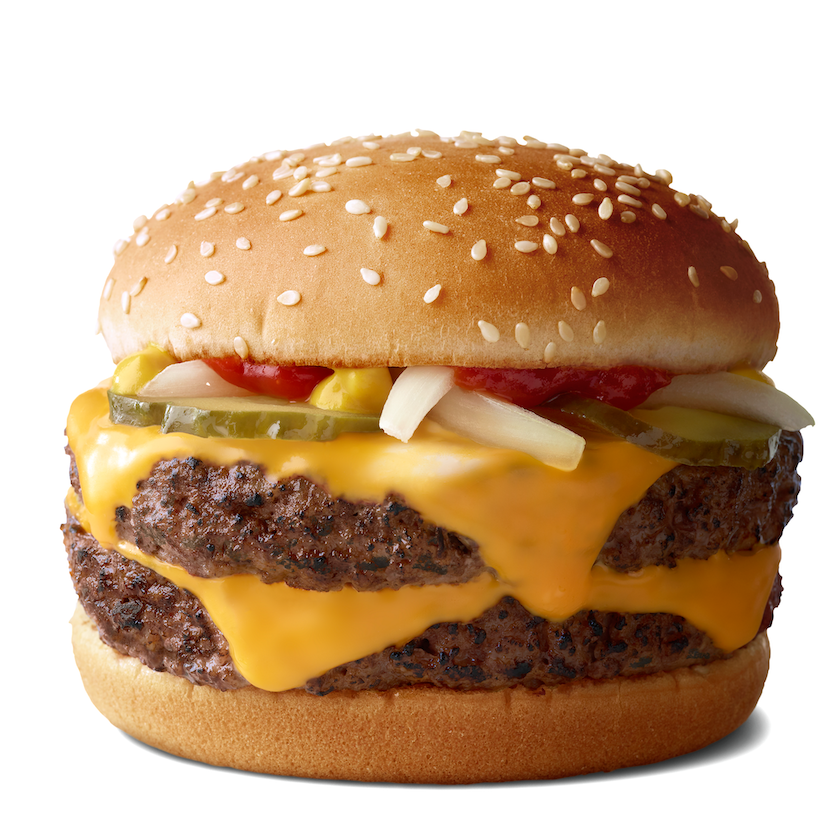 Starting 3 November, eight US-based McDonald's restaurants began testing the McPlant. It will be available for a limited time only.
Cities with test locations include: Irving and Carrollton, Texas; Cedar Falls, Iowa; Jennings and Lake Charles, Louisiana; and El Segundo and Manhattan Beach, California.
The McPlant was launched on a limited time basis in Sweden, Denmark, The Netherlands, Austria and the UK.