US meat exporters face logistics challenges, regulatory burdens
US Meat Export Federation conference panelists discussed the export obstacles in detail
Last week, during the US Meat Export Federation Strategic Planning Conference and Board of Directors Meeting, panelists discussed the obstacles US exporters face when moving chilled and frozen product through West Coast ports. The session featured Noel Hacegaba, Port of Long Beach Chief Operating Officer, and logistics journalist Bill Mongelluzzo, trans-Pacific senior editor at Journal of Commerce.
The Port of Long Beach has taken steps to improve the flow of containers carrying imported cargo. Under a surge in volume, the port faced several barriers between US point of entry and their final destination.
One of the resolutions was the expansion of port operating hours and the recent imposition of dwell fees assessed on inbound containers that are not picked up and promptly removed, said a press release following the meeting.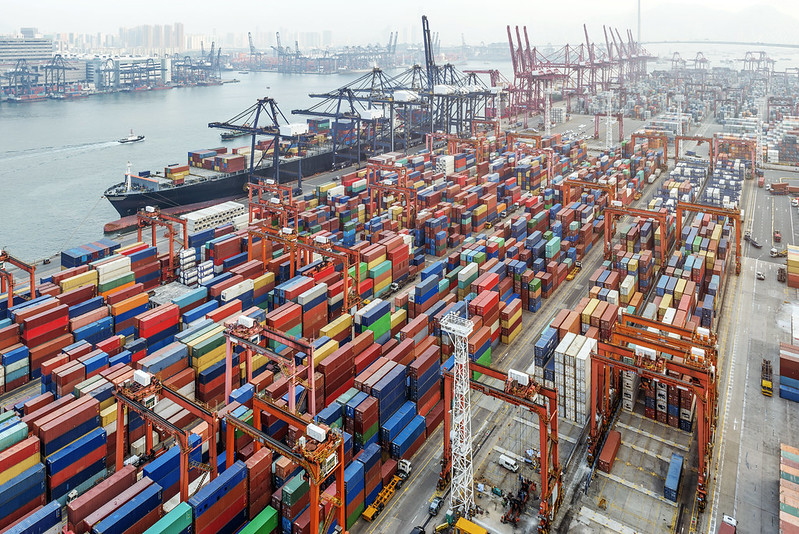 This includes expansion of port operating hours and the recent imposition of dwell fees assessed on inbound containers that are not picked and removed promptly.
"As you can imagine, there is a lot of outcry about what are we doing," Hacegaba said. "Why are we assessing additional charges at a time when they need relief? Well you can't let the terminal, or even the ships at anchor, serve as warehouses – and that's effectively what they're doing."
"We need to get those boxes out, and since we made that announcement, those boxes that this surcharge targets are down 20% at the Port of Long Beach, and this shows there is still room for improvement," he added.
Mongelluzzo pointed to the media, accusing them of misrepresenting the situation by describing the issue as 'gridlock'.
"Gridlock means nothing is moving, when in fact the Port of Long Beach and other ports are moving record or near-record volumes of cargo every month," he said. "This has gone on for 16 consecutive months beginning in July 2020."
"The big issue right now are the warehouses – not just in Southern California where there's close to 2 billion square feet of industrial space," he added. "You name the gateway – New York, New Jersey, Norfolk, Savannah – and these warehouses are totally and completely packed."
Both speakers said it is difficult to provide an estimate of when US exporters will see improvement in the shipping industry's ability to move cargo to overseas destinations. Some project early 2022, others late 2022 to early 2023. The uncertainty is a growing concern for international customers who rely on prompt delivery of U.S. beef and pork.
"While global demand for US red meat is surging and exports are on a record pace this year, the severity of these transportation challenges can't be overstated," said Dan Halstrom, USMEF President and CEO. "It's a huge concern for our members throughout the supply chain."