What will the UK-NZ trade deal mean for the UK beef and dairy sector?
The UK and New Zealand recently announced an "agreement in principle" for a future trade deal, but UK cattle farmers fear that they could be undercut by food imports.
On 21 October the Department for International Trade announced the Prime Minister had sealed a "ground-breaking" deal with New Zealand which it says will give a "boost to British exporters and small businesses as both countries ditch tariffs and cut red tape."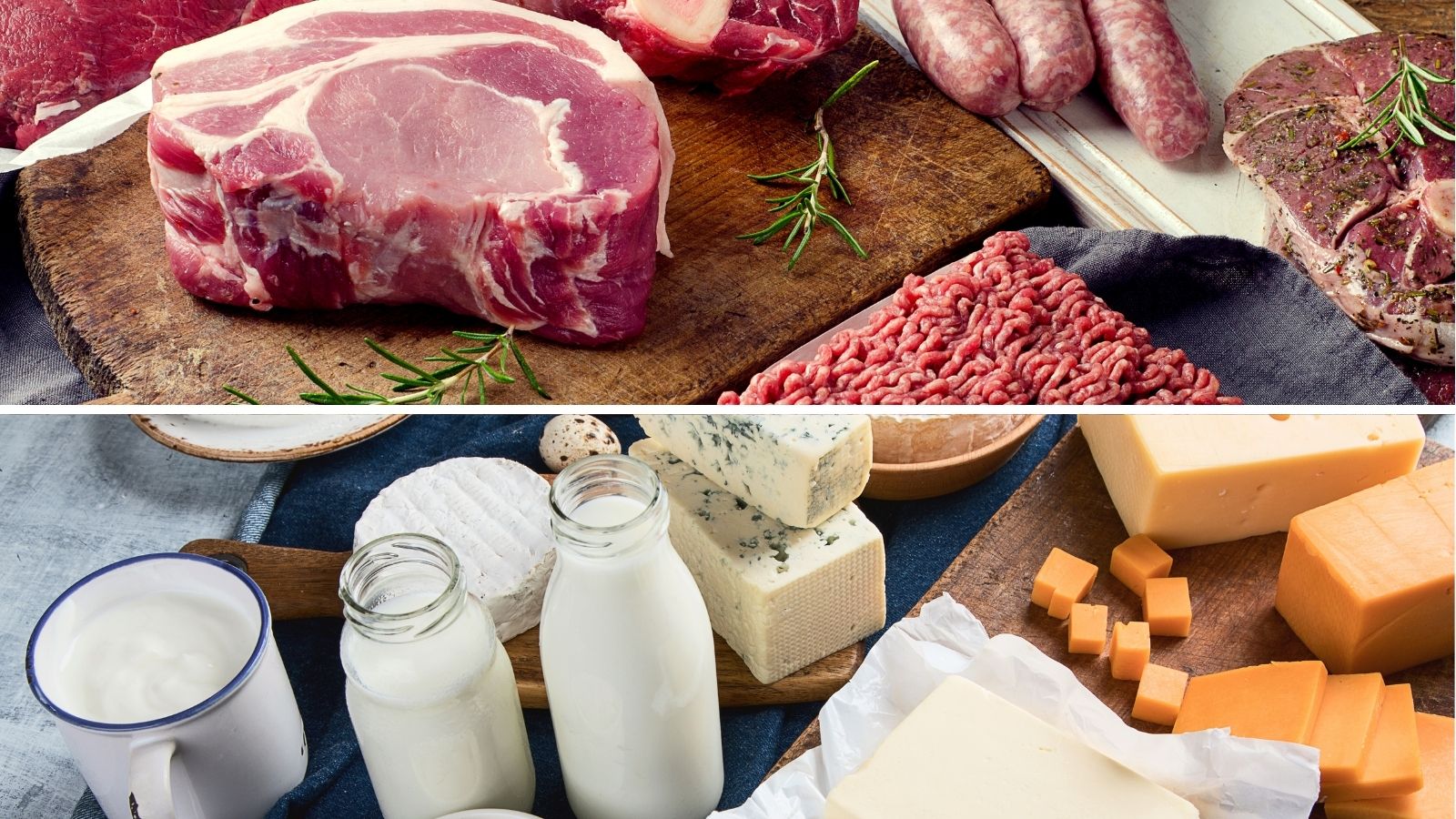 While full details are yet to be agreed, it is understood that the deal would remove all import tariffs on New Zealand's agricultural goods, allowing New Zealand producers much greater access to sell their products into UK markets. Analysis from the AHDB's strategic insight specialist David Swales shines a light on New Zealand's agricultural production and trade and outlines the potential implications for Britain's beef and dairy producers.
Beef
New Zealand produces around 680,000 tonnes (2017-19 average carcase weight equivalent) of beef compared to 906,000 tonnes for the UK. However, they are in the top five beef exporters in the world, with more than 90% of production exported. The United States has been the primary destination for New Zealand beef, although in recent years there has been a marked shift towards China.
Right now, New Zealand has access to a Tariff Rate Quota (TRQ) for just 454 tonnes at a zero tariff rate into the UK. The new trade deal is likely to be similar in structure to the one agreed with Australia earlier in the year, meaning there will probably be a transition period during which quotas will put a limit on imports. We understand these will start at 12,000 tonnes for beef and rise to 60,000 tonnes by year 15, after which unlimited volumes will be able to access the UK tariff free.
Dairy
New Zealand dairy production is considerable. Much of the milk production in New Zealand is made into milk powders, with butter and cheese also being cornerstone products of the New Zealand dairy market. Again, production far outweighs domestic consumption and around 95% is exported. China is a key trading partner, with more than 30% of all exports by value heading to there.
For butter and cheese New Zealand doesn't currently have access to any UK tariff-free quotas. Under the new deal these would start at 7,000 tonnes for butter and become fully liberalised after six years. For cheese, it is a similar process, with the year one quota set at 24,000 tonnes.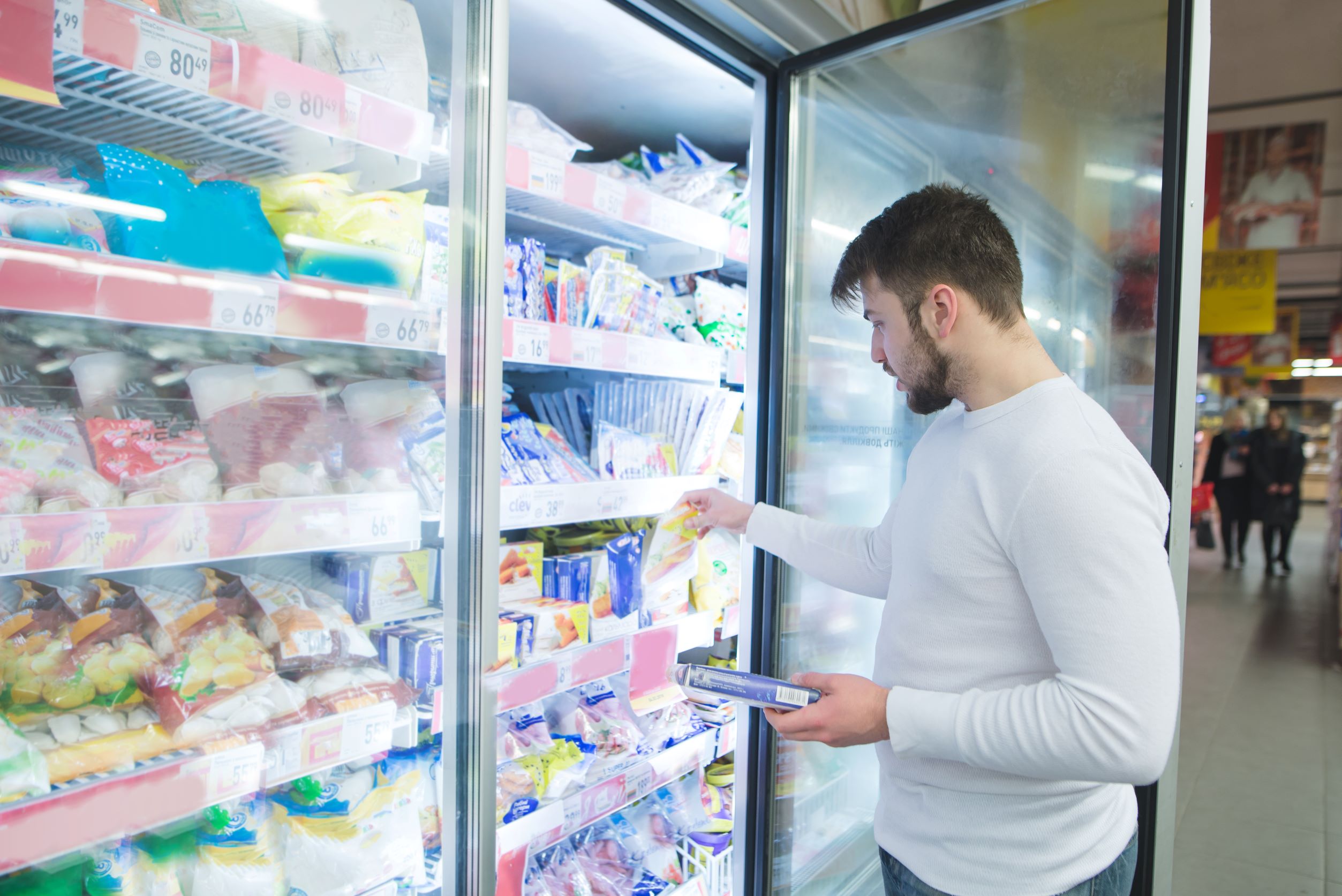 What about the opportunities
At AHDB we feel it is important to weigh up both opportunities and threats from trade deals. We should acknowledge that UK farmers will also get improved access into New Zealand, although in reality this access is likely to be of limited value. This is because with a population of only five million the New Zealand marketplace is very small – and as we know from the figures above it is a major agriculture producer and exporter in its own right.
Even at the whole economy level, UK Government's own analysis suggests that the deal will have little effect on GDP. Given this, many will question why we are striking a trade deal in the first place.
In an article published back in March about a future trade deal with New Zealand, Tom Forshaw highlighted that he saw securing a trade deal as an important pre-requisite to joining the Comprehensive and Progressive Trans-Pacific Partnership (CPTPP) – a bloc of 11 countries around the Pacific Rim. There will be opportunities for UK agricultural exports to this broader group – so the deal with New Zealand might represent short-term pain before we get some gains in the longer term.