UK warns of moderate to high risk of liver fluke infection for 2021 to 2022 season
Researchers from Northern Ireland's AFBI warn that cattle and sheep are at moderate to high risk of liver fluke infection during the autumn and winter seasons.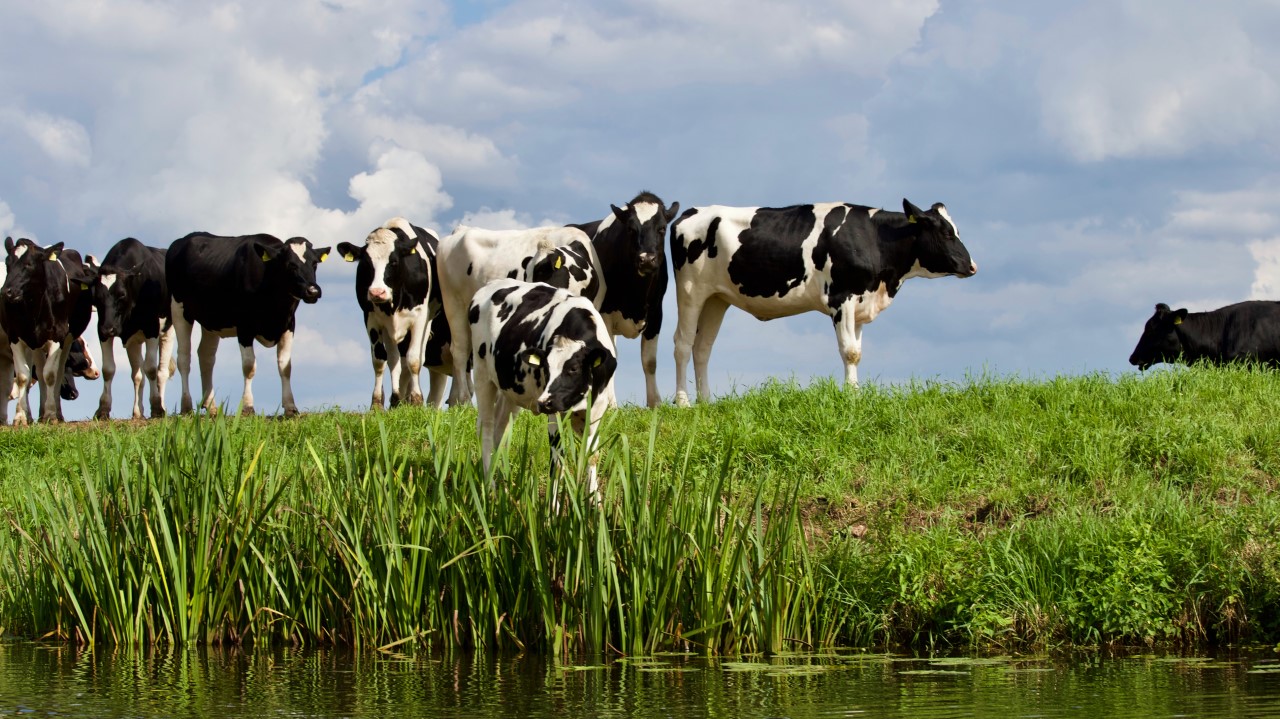 The Agri-Food and Biosciences Institute (AFBI) wishes to bring to the attention of farmers the need to consider a medium to high risk of liver fluke infection in sheep and cattle this autumn and winter in Northern Ireland (NI).
Using a forecasting system based on climate data, staff at the Institute have predicted that the risk of liver fluke infection during this autumn and winter will be moderate to high in the Central, South and East of the province and that high prevalence of disease is likely in the West.
In comparison to last year, the total NI rainfall in spring was lower, and the summer rainfall was significantly lower (189.4 mm in 2021 compared to 398.4 mm in 2020, for the months of June to August).
However, the mean summer temperature in 2021 was higher than that in 2020 (15.1 °C and 14.0 °C respectively).
The mean temperature for the period May to September 2021 was 13.7˚C compared to 13.0 ˚C for the same period last year.
Although the average precipitation from May to September 2021 was 4.3% less than the NI rainfall average for the period, the average temperature for the same period, was 6.0% higher.
A mean temperature of 10˚C or higher is necessary both for the intermediate host to breed and for the fluke larvae to develop within the snails. A temperature of 10˚C is also the minimum at which fluke eggs will develop and hatch.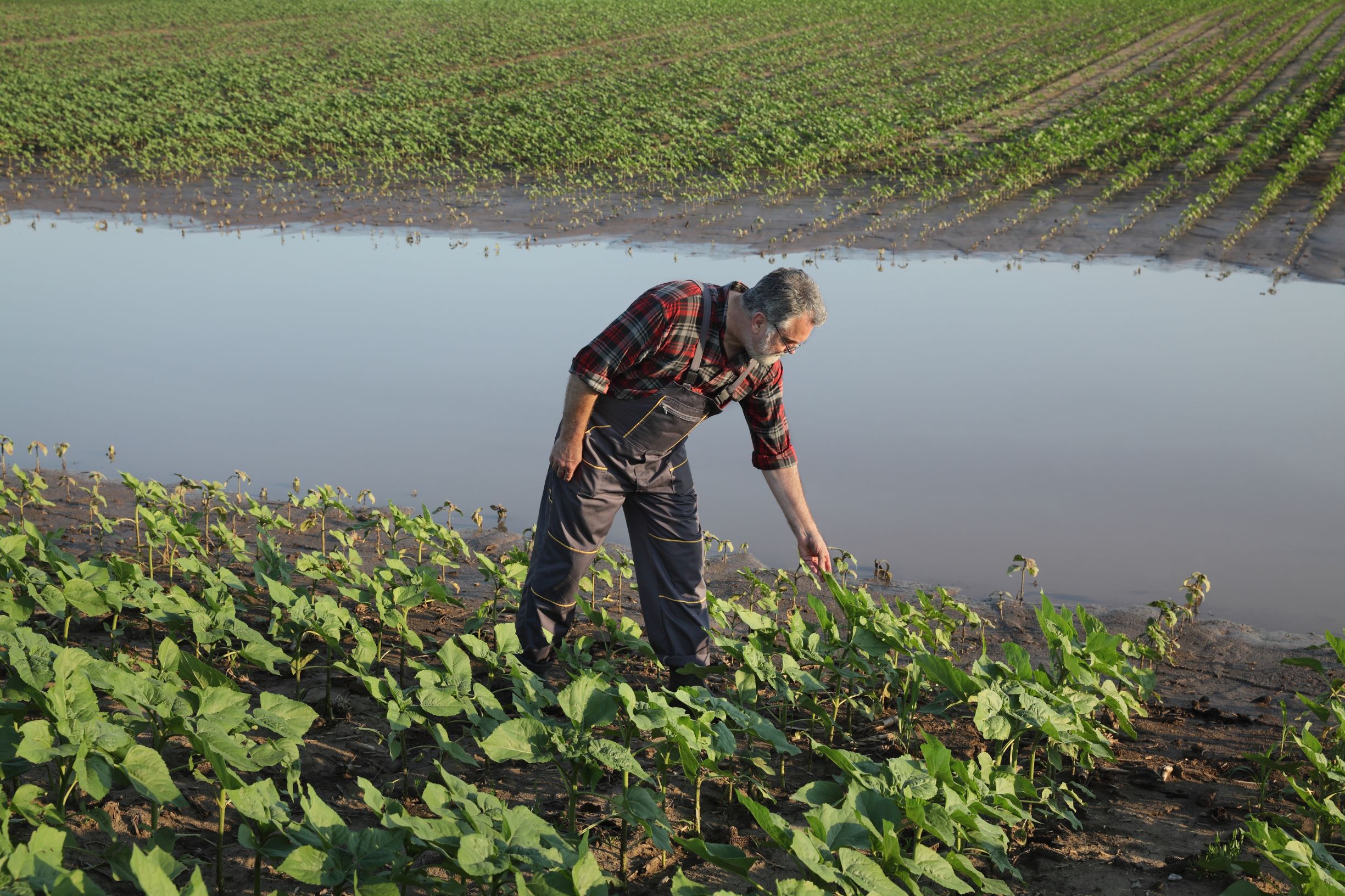 Since the mean temperature for the period May to September was 13.7˚C, in those areas which are poorly drained and remain wet all year round, multiplication of snails will have continued unabated, and the likelihood of liver fluke infection in the autumn and winter will be particularly high.
All farmers should review their fluke control measures at this time of year. Access to snail habitats (wet and poorly drained areas) should be reduced or sheep taken off the land and housed or moved to new clean pasture. However, in most cases, control will be based on the strategic use of anthelmintics, employing a product effective against the life cycle stages likely to be present in the flock or herd at the time of treatment. This is particularly important in autumn when acute fluke infection occurs in sheep and pick-up of infection by sheep and cattle is still taking place. At this time of year a product effective against both immature and mature forms is needed. Use of such a product on out-wintered sheep once or twice in autumn, with possible follow up in January, coupled with a treatment effective against adult flukes in early spring, should significantly reduce the fluke burden on individual farms.
Further information on liver fluke disease in cattle and sheep may be found on the AFBI website.