Australia rejigs its Emissions Reduction Fund methods for 2022
Australia's National Farmers Federation (NFF) has welcomed the government's new Emissions Reduction Fund (ERF) method priorities, saying that they allow farmers to adopt a "whole of farm approach" when addressing agricultural emissions.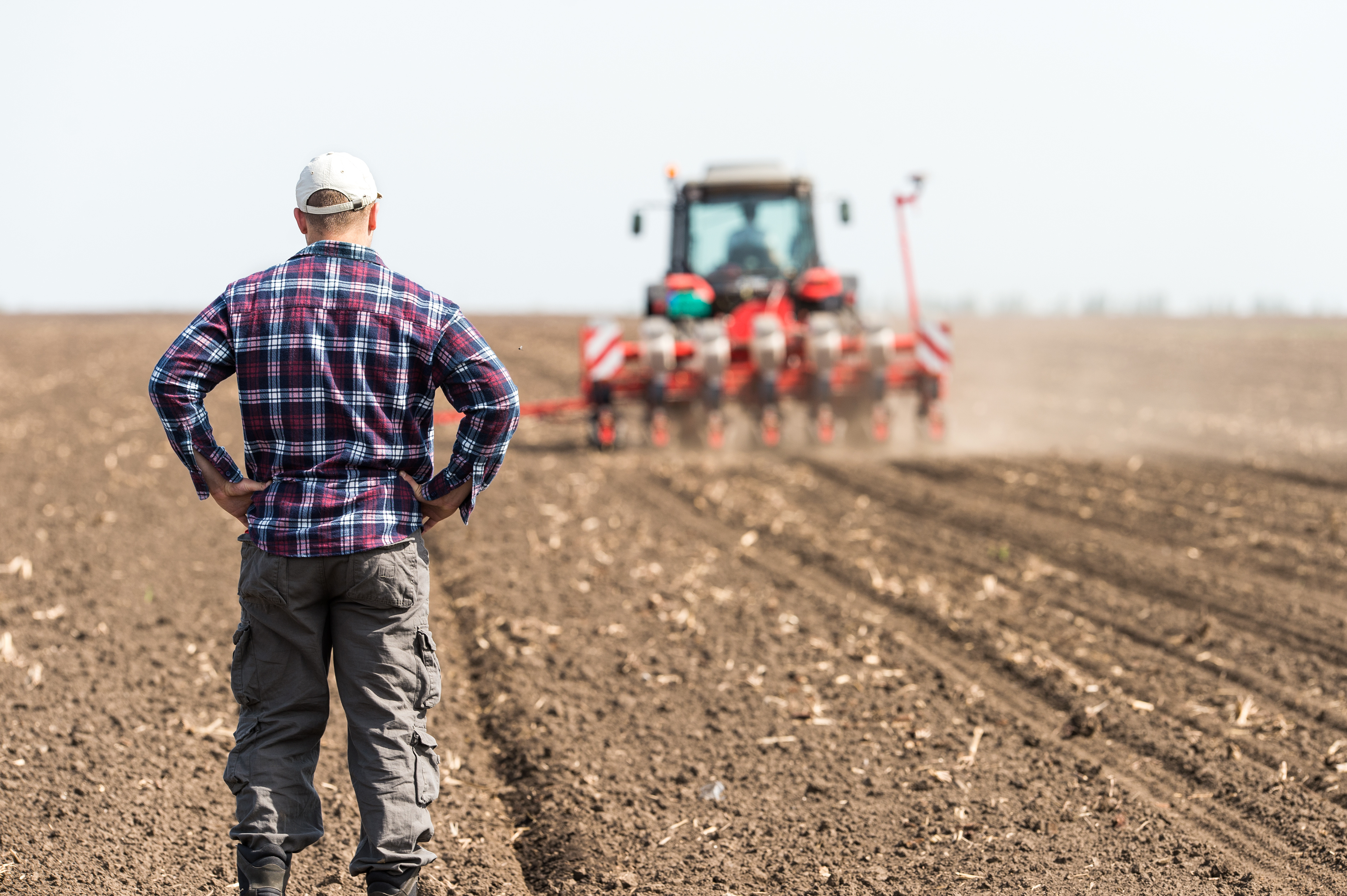 NFF CEO Tony Mahar said the new priorities were strongly aligned with the NFF's submission on the process.
"In particular, the NFF supports the development of an 'integrated farm method' that would allow separate ERF land-based activities to be combined or 'stacked'," Mr Mahar said.
"This method will take a 'whole of farm' approach that recognizes the dynamic nature of a farm business and will go a long way to incentivizing farmers to participate in the ERF."
Currently, a single property could undertake activities that cut across several ERF methodologies, and would have to meet auditing requirements for each method in order to participate, creating a significant barrier to entry for many farmers, especially smaller landholders.
"The NFF has long called for greater efforts to reduce the burden of participating in the ERF, especially the administrative burden and the significant costs involved in those. Digital and other technologies are expected to assist to make engagement and compliance with ERF rules more efficient.
"We support the Government's approach of voluntary incentives as opposed to penalties, in supporting farmers to reduce emissions," Mr Mahar said.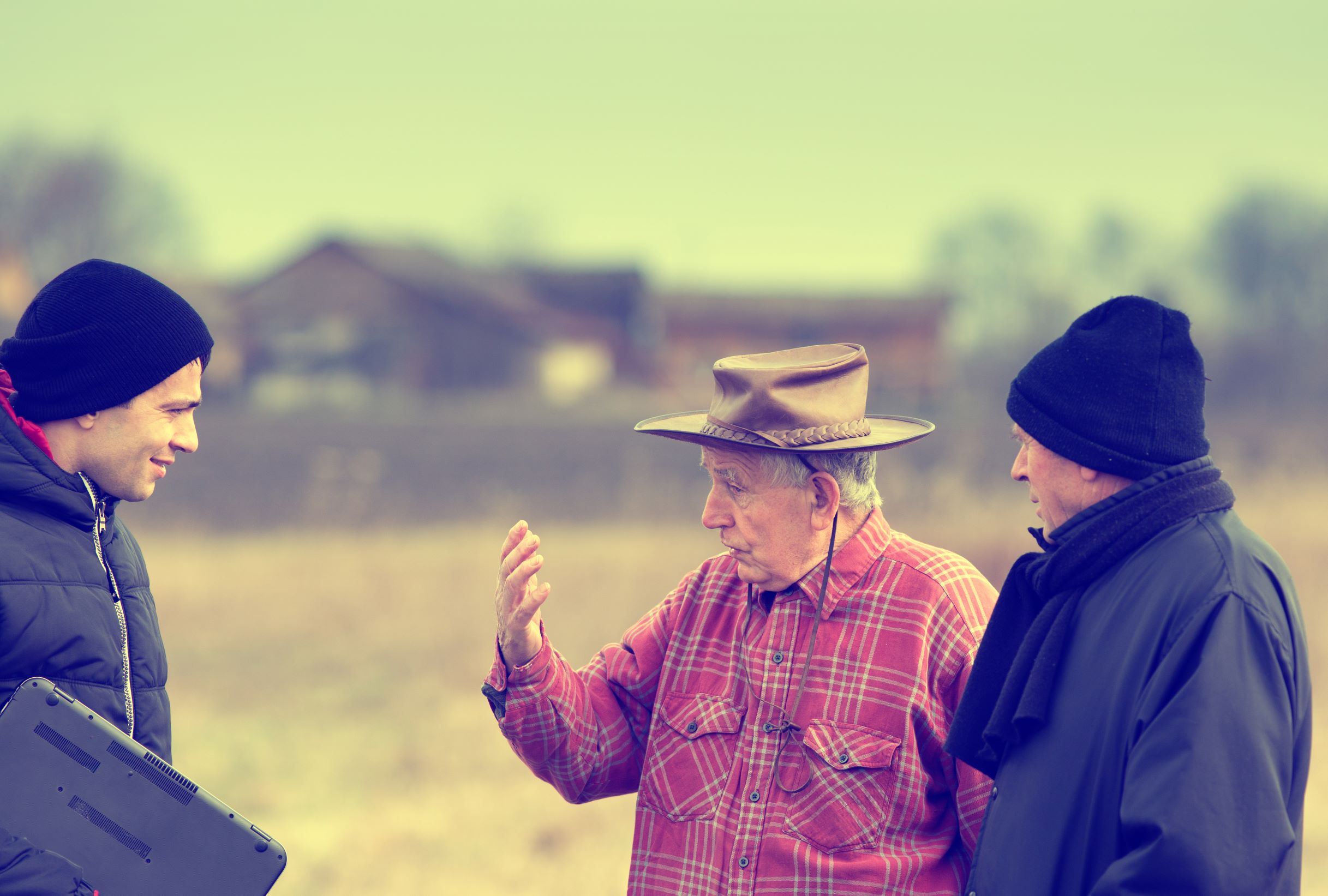 Mr Mahar acknowledged the significant body of work undertaken by the Government and the Clean Energy Regulator to implement recommendations of the King Review to especially assist smaller landholders to participate in the ERF.
"The NFF also strongly supports further investment in research and development into future ERF methods, including livestock feed technologies and the use of agricultural waste as feedstocks.
"Reducing methane emissions through livestock feed technologies is a promising area of research that aligns with the red meat sector's carbon neutral 2030 aspirations and government must have a hand in supporting the uptake of best available technology to efficiency reduce emissions," Mr Mahar said.