Coalition urges US Congress to prioritize climate solutions for agriculture in budget reconciliation
The National Sustainable Agriculture Coalition (NSAC) and 62 other farming, environmental and rural development organizations sent a letter to Congress calling for a strong reconciliation package that prioritizes climate-friendly farming.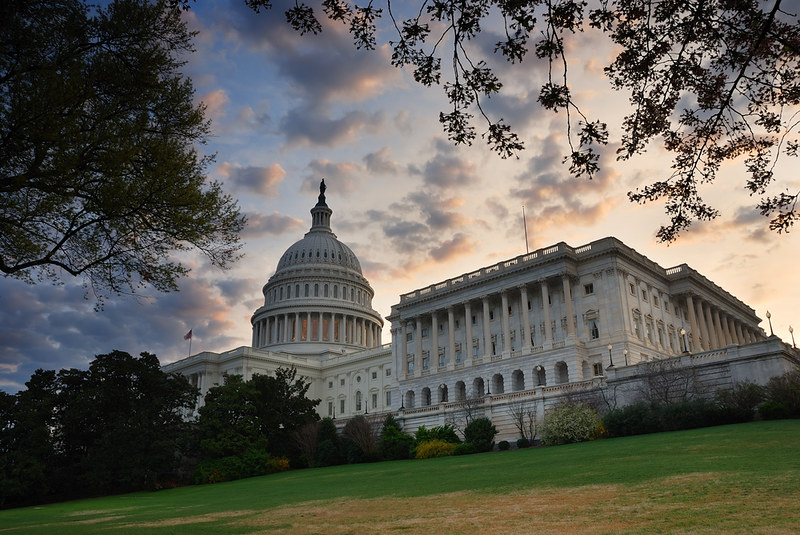 The NSAC's letter was sent to Senate Majority Leader Chuck Schumer, House of Representatives Speaker Nancy Pelosi, Chairwoman of the Senate Agriculture Committee, Debbie Stabenow, and Chairman of the House Agriculture Committee, Robert Scott, and calls for a robust reconciliation package that advances climate-friendly agriculture, food systems and equity.
Along with NSAC, the group of signatories includes: American Sustainable Business Council, Earth Justice, National Family Farm Coalition, Natural Resources Defense Council, Rural Coalition, among other groups, who are urging Congressional leaders to dramatically increase public investments in sustainable farming and farming communities. Over the next month, Congress is writing a budget reconciliation bill proposing several trillion dollars in climate change and green infrastructure investments that could pass later this fall – and it includes approximately $135 billion designated for food and agriculture.
"The time for transformative investments to help farmers address the climate crisis is now. This reconciliation package is a down payment on programs that farmers need now to build more resilient food systems. Our organizations have come together to support this groundbreaking request," said Eric Deeble, NSAC Policy Director.
Acknowledging USDA's track record of marginalization of small-scale farmers and discrimination against farmers of color, which leaves many on the brink of financial ruin; the letter underscores the need to remove barriers that these and other farmers face, through debt relief and other tools that address access to land and capital, regionally and culturally appropriate technical assistance, research, and market development. These farmers are often leaders in climate-friendly agriculture, innovators in regionally tailored farming practices, and key providers of food for local communities. Consequently it is critically important that this reconciliation package contains resources to stabilize the operations of these producers while creating opportunities for the next generation to become successful stewards of the land.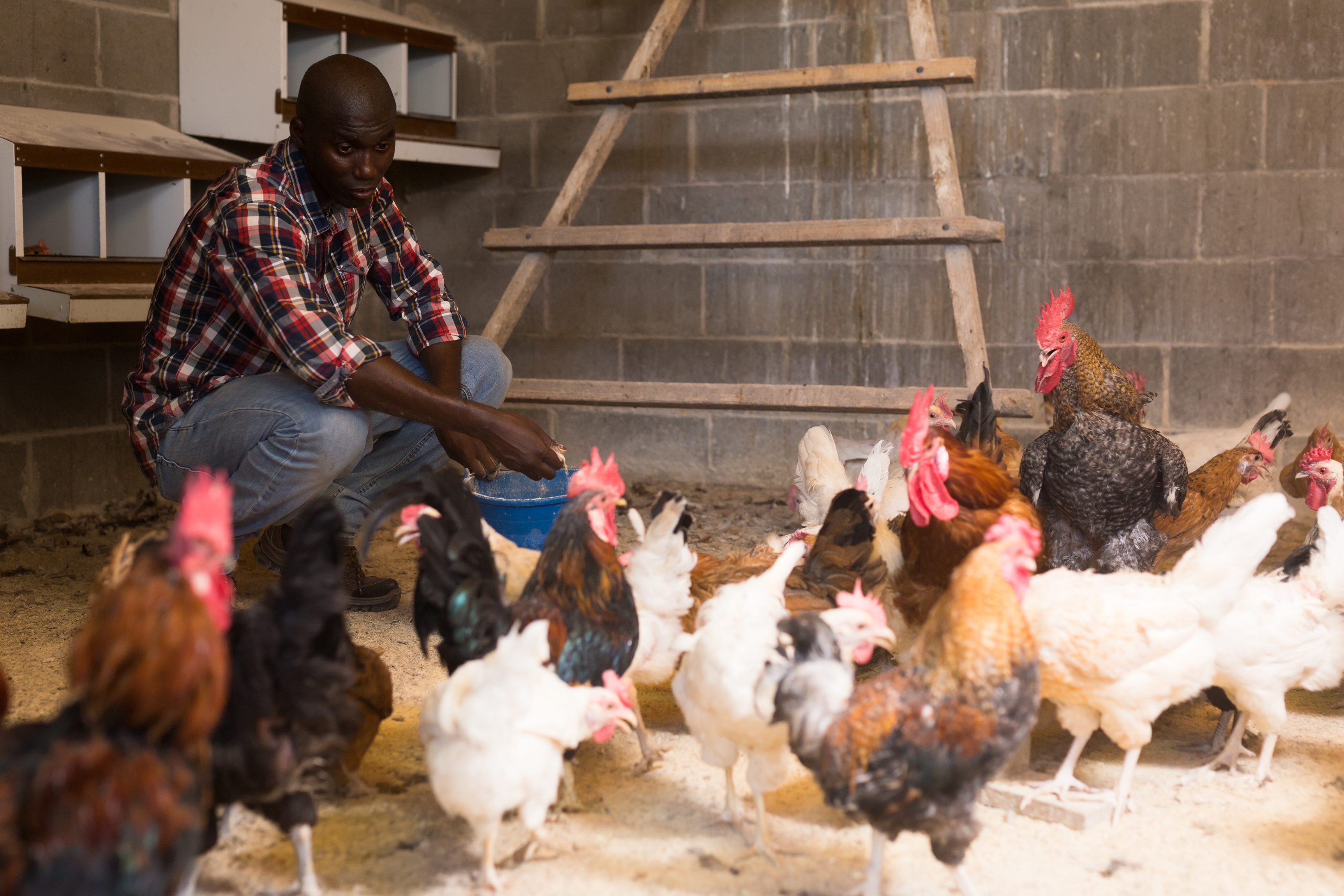 The group of signatories calls for a reconciliation package that directs significant funding to climate-friendly agriculture and resources for underserved producers. The letter asks specifically for at a minimum:
$30 billion for conservation programs with a focus on climate-friendly agricultural practices and systems that increase resilience to climate change, improve the health of workers, communities, and soil, protect water and air quality, increase biodiversity, and help store carbon in the soil
$5 billion for sustainable and organic agriculture research programs focused on climate resilience related research, education, and extension programs with strong dedicated support for 1890s and 1994 Land Grant Institutions
$3 billion to support resilient rural development through investments in community-based infrastructure focused on value-added agriculture, rural renewable energy, and infrastructure for local processing of crops and livestock to improve food system resilience and better support small and medium-scale farmers
$10 billion for debt relief to stabilize the operations of producers who have not received a fair share of aid from recent federal support programs.
In addition, the letter lays out a number of recommendations regarding the creation of a Civilian Conservation Corps that are foundational to building a sustainable and equitable future for rural and food producing communities.
"NSAC stands with its allies in requesting bold investments that will support the next generation of farmers, including beginning and socially disadvantaged farmers and ranchers. This bill could invest billions in renewable energy, on-farm conservation practices, climate and agriculture research, resilient food systems, and much more. We recognize the urgency of the climate crisis and the need for the agricultural sector to be a central part of the solution," said Eric Deeble, NSAC Policy Director, adding that: "We urge Congress to finalize and pass the full reconciliation bill without delay or without diminished topline funding."
The full letter is available here.