US drought could have implications for beef exports
New analysis from Rebecca Wright of AHDB finds that US beef producers can take advantage of export opportunities despite difficulties stemming from the on-going drought.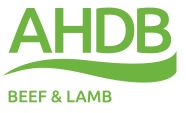 Some areas of the US have recently been suffering from a heatwave and drought. Around a third of the US cattle herd is in areas experiencing drought with many pastures classified as being in "very poor" to "poor" condition. In regions affected, cow and heifer kill have both increased, suggesting that animals have arrived at slaughter earlier than they otherwise might have done. This could negatively impact future kill levels.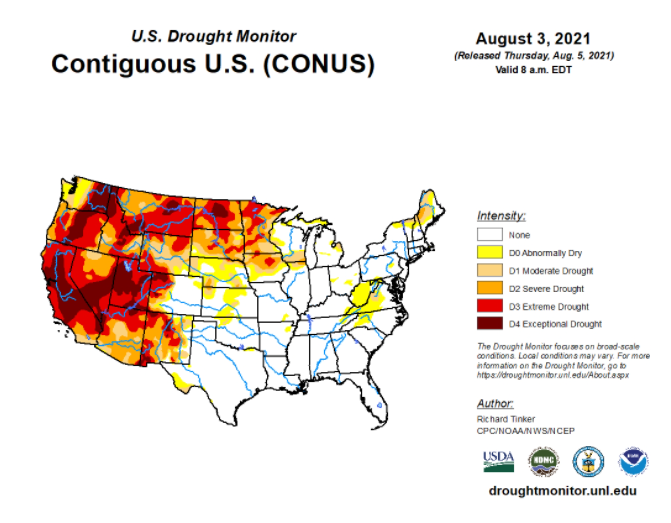 The latest USDA cattle inventory reported a 2% contraction in the number of beef cows which had calved. The number of beef replacement heifers had also contracted. In contrast the dairy herd was reported to be in expansion.
The latest forecasts for US beef production pegs production at 12.7 million tonnes, which is significantly higher than it has been in recent years. Farmgate finished prices are also expected to remain buoyant. However, input costs are sharply rising in some areas. Some farmers are having to make choices on liquidating herds due to the lack of pasture and rising feed costs.
So where will this beef end up?
Domestically, consumption is not forecast to change significantly. However, exports are forecast to grow. So far, much of this growth has been to South Korea and China, with exports to Mexico recovering to pre-pandemic levels. Exports to South Korea have benefited from a reduction in tariff levels, while for China several non-tariff measures were removed.
Demand for beef in China has been growing, driven by both the African swine fever (ASF) outbreak and changes to consumer habits. The Chinese beef market had been dominated by South America and Australia until now. However, both exporting countries have had recent challenges. Australian export volumes have become limited as a result of both plants having their Chinese export licences suspended, as well as lower production. At the beginning of June, the Argentinian government put restrictions on export volumes. This has given an opportunity to US exporters, and over the past year the US have entered the competitive market. Looking ahead, the demand growth rate in China is expected to ease as Chinese pork production comes back on-line as they recover from ASF.
Words: Rebecca Wright