AgDay 2021 challenges Australians to choose their own #AgVenture
On this year's AgDay, Friday 19 November, the NFF is challenging Australians to consider the career opportunities in agriculture and to embark on an #AgVenture.
"There is a job for everyone in agriculture – whether it's riding the boundary fences of a Top End cattle station or breeding the next breakthrough wheat variety in an inner-city laboratory, Australians really can choose their own #AgVenture," NFF CEO Tony Mahar said.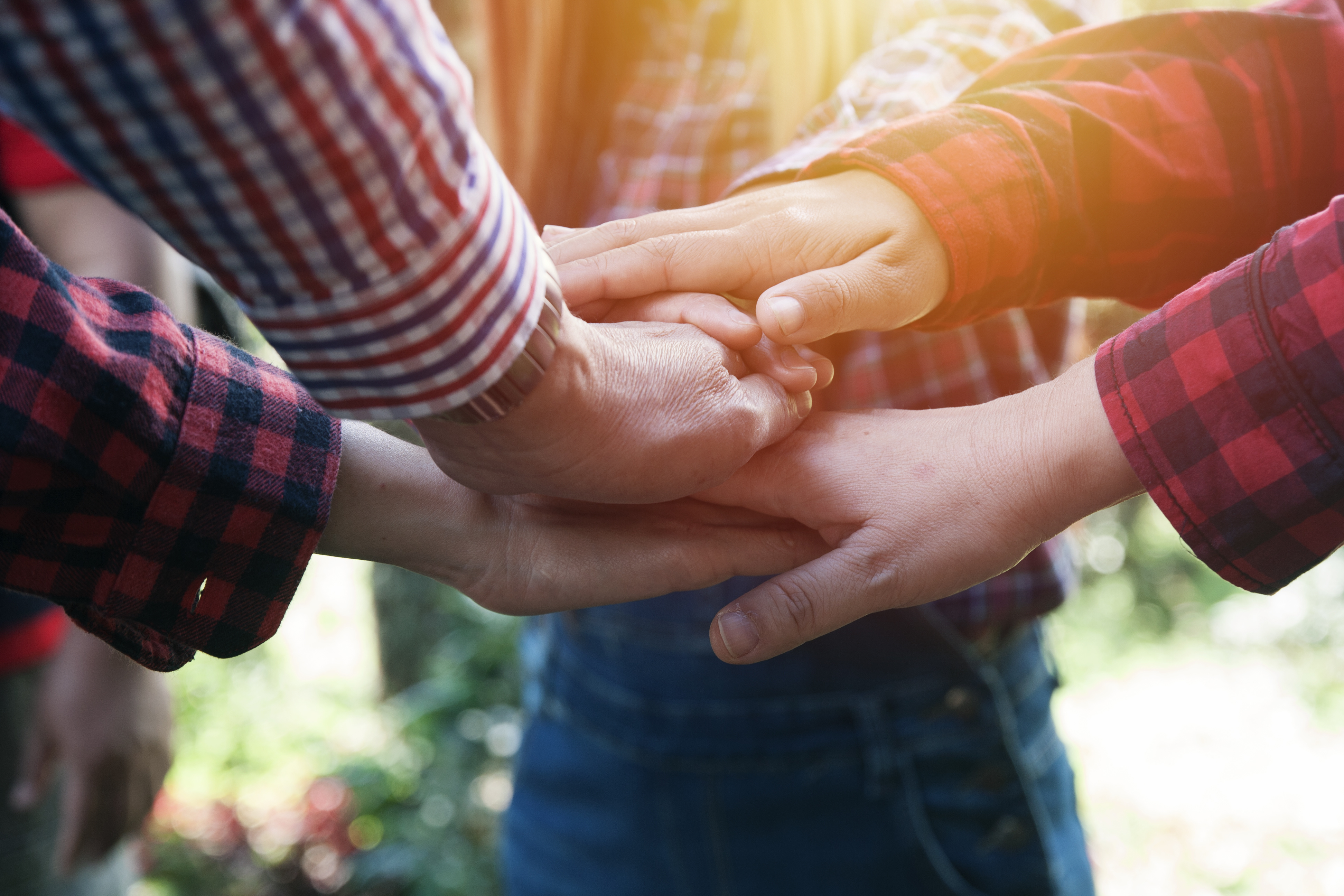 "The quintessential farm jobs that have in many ways defined agriculture are still there and new entrants are desperately needed. Jobs like shearers, roustabouts, station hands, header operators and stock truck drivers.
"And, there are many other jobs, lots of which can be city- or country-based, that aren't on-farm but which are vital in the farm supply chain. Careers in fields as diverse as finance, digital technology, science, marketing, trade and policy development," Mr Mahar said.
"No matter what your interest, where you live (or want to live) there are rewarding, fulfilling, and diverse jobs waiting for you in agriculture."
Now in its fourth year, this year's AgDay will be different to previous years, with the COVID-19 pandemic ongoing. However, many of the same features remain.
"Australians planning to host an AgDay event can as of today, register their event, big or small, at the AgDay website, and receive a special AgDay celebration pack.
"This year, the NFF is particularly looking forward to working with schools, universities, vocational educators and large employers to help highlight the career opportunities on offer.
"And, we're calling people already loving a career in agriculture, to share their story using the hashtags #AgVenture and #AgDayAU," Mr Mahar said.
Find out more about #AgDayAU 2021 and the #AgVenture Challenge here.