CME update: cattle futures rise with wholesale meat prices
US live cattle futures climbed on 6 May as US wholesale prices increased.
Reuters reports that Beef is in high demand in supermarkets and restaurants as the distribution of federal stimulus checks has prompted consumers to spend more on food, analysts said. COVID-19 vaccinations and easing restrictions on businesses are also leading more people to eat out, they said.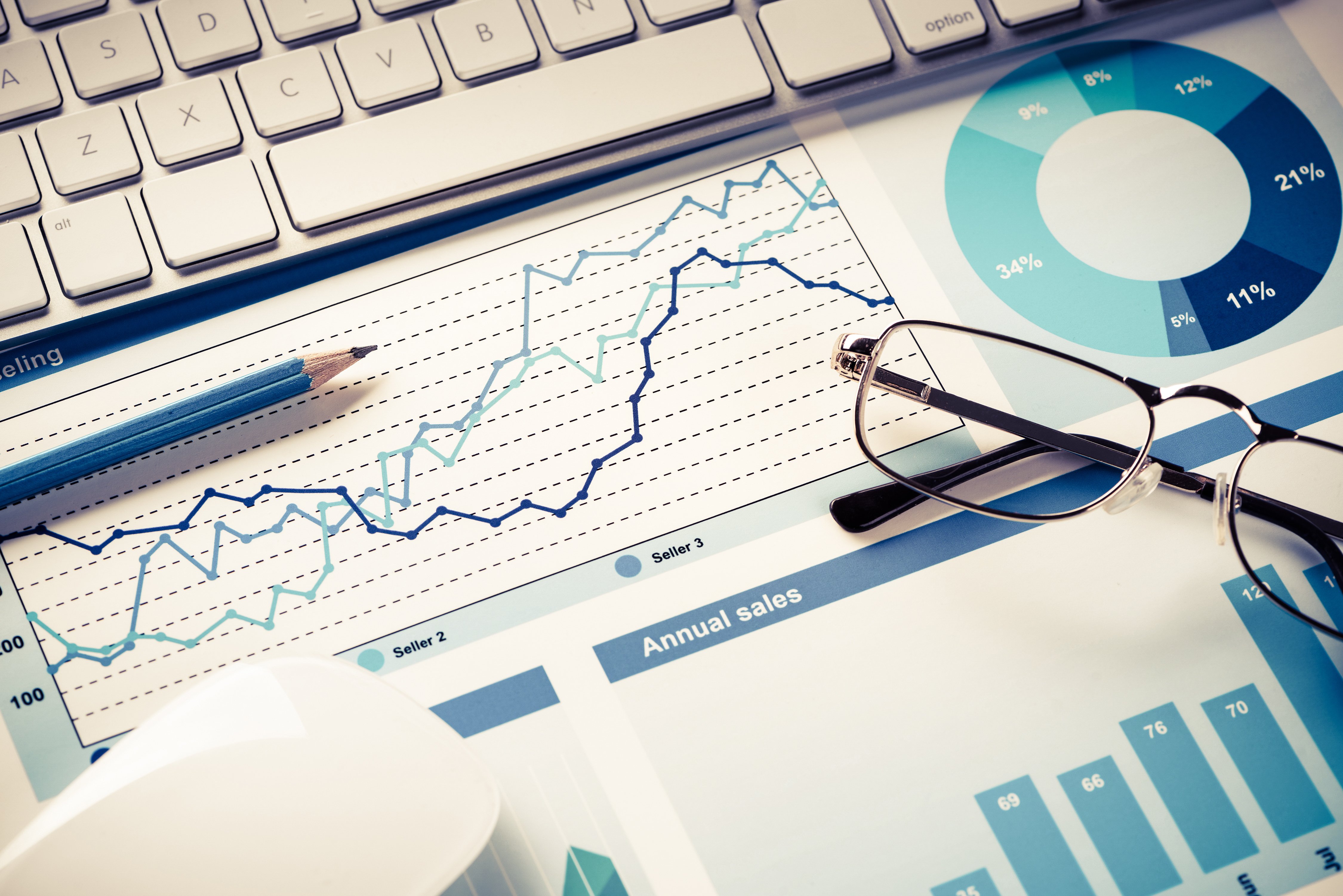 Boxed beef choice cut-out values jumped by $1.59 to $306.37 per cwt, while select cuts soared $3.18 to $289.36 per cwt, according to the US Department of Agriculture.
Weekly US beef export sales were 16,900 tonnes for 2021, down 28% from the previous week, the agency said.
June live cattle futures advanced 1.050 cents to end at 115.475 cents per pound. The market has pulled back 8.1% from a contract high of 125.625 on 8 April.
August feeder cattle futures tumbled 1.825 cents to 143.400 cents per pound and is down 11% from a contract high last month.
Read more about this story here.
Source: Reuters