What role will data play in the future of beef farms?
Agricultural software specialist Farmplan explains that data solutions can help farmers keep pace with the rapid change of UK agriculture.
Agriculture is changing at a scale we've not seen in our lifetimes. From immediately disruptive events, such as the COVID-19 pandemic and Brexit, through to long-term drives towards greater sustainability and combatting climate change, we are seeing shifts that will have significant ramifications for decades to come. Underlying all of this is the rise of data. More and more businesses are appreciating the inherent value within the vast amounts of data they generate every day and are seeking ways to unlock it.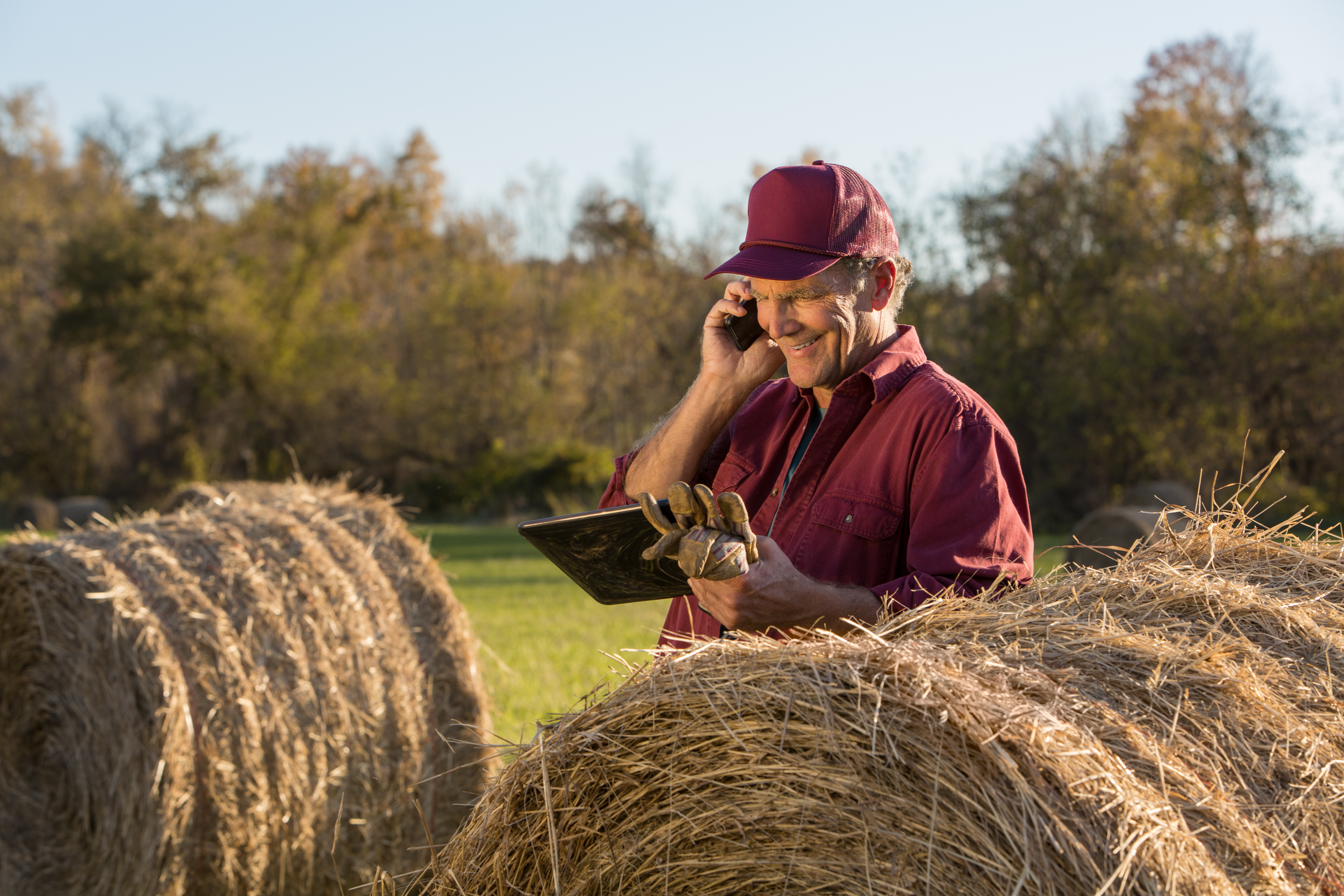 This is certainly the case for the beef industry as well, though perhaps the effects may be subtle at first. Duncan Wyatt, Lead Analyst for Livestock at AHDB (Agriculture and Horticulture Development Board), recently explained some of the ways in which the beef industry might change and what it means for businesses operating within it.
Staying competitive
"The beef sector has proven resilient in the face of Brexit," says Duncan. "The UK is a net importer of beef and any potential issues that arose early on– like quotas on tariff-free imports – soon dissipated. For the most part, business has been able to continue as normal, albeit with extra administration and paperwork."
"The effects might be more hidden and long-term, but we are now taking part in the global beef market," says Duncan. "As a result, other producers may be able to offer lower costs of production."
We will also see the rolling out of ELMS (Environmental Land Management Schemes) as domestic support, which will replace the single farm payment. "The government is trying to meet people halfway and pay them to change their practices," says Duncan. "The desired effect of this is to increase sustainability and productivity."
Put simply, livestock farms are entering an era of increased competition and higher expectations. For businesses to survive – and thrive – it's increasingly vital that farms ensure they're doing everything they can to make themselves resilient and ready for this new future.
Staying flexible
Scott Millar, Regional Account Manager at Farmplan, a leading supplier of data software and IT solutions for farming enterprises, wants to make one thing clear: a lot of the hard work has already been done.
"Every farm generates data," says Scott. "Recording that data – however you do it and to whatever extent – should not be the end process, though. Use the right tools and you can unlock your data's inherent value."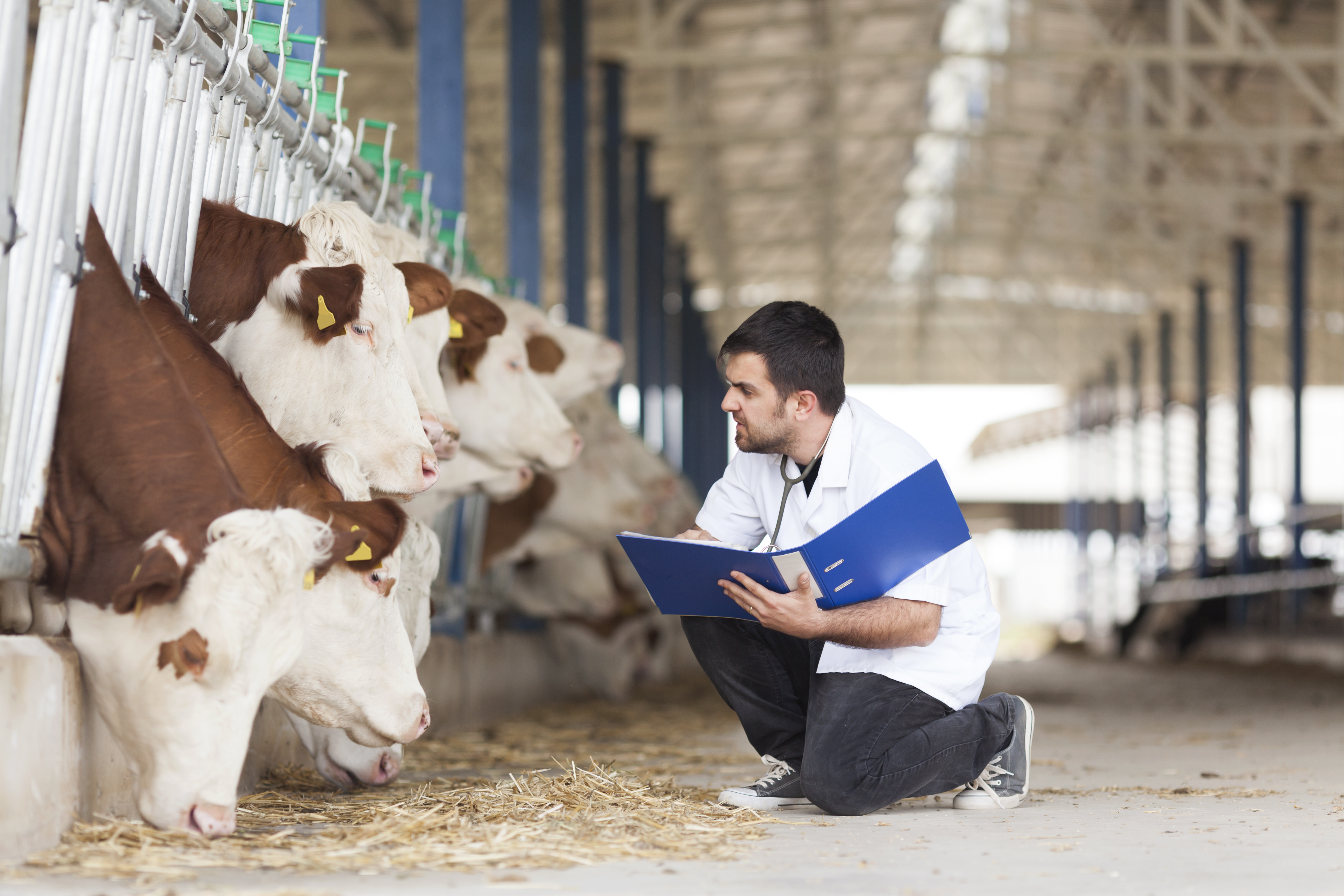 For beef farmers, there are multiple ways that this can take effect. Certainly smart data management can help improve efficiency and boost productivity on the farm. However, there are also ways that this can help farms stay flexible and able to meet the shifting demands of their customers.
To illustrate one of these effects in action, sales of beef mince have been consistently growing year on year. Farmers that recognize this trend can effect changes to their farm management, by making adjustments to their feed and breeding regimes in order to specialize and sell more of their carcasses as mince.
"It's about taking a higher-level view," says Scott. "We are now in a more global market that is subject to values which constantly change. Someone with a firm handle on their data and knowledge of what they're producing will be better placed to hit that market specification."
Consumer trends
Markets are guided by consumer behavior. Here too, there is a clear trend towards greater provenance. Consumers are taking strong welfare as a given and expect this from their chosen retailers.
"For many businesses, it's no longer an excuse to say they don't know who their supplier is or anything about them," says Duncan. "It's increasingly expected. We might see a move towards supermarkets taking a firmer hand in terms of managing their supply chains."
This also extends to climate change, which looms over the future of agriculture. Here too consumers expect their retailers to perform the necessary diligence and ensure their purchases are supporting a more sustainable food supply chain, with little or no increase in cost. In fact we have seen this in action with Morrisons pledge to be the first supermarket to be completely supplied by net zero carbon British farms by 2030. Where does that leave farms? Duncan understands that it can be daunting, though stresses that investing in addressing this on your farm is actually cost-effective in the long-term.
"Carbon costs money," says Duncan. "The great thing about carbon neutrality is that it's a proxy for efficiency. If you're doing everything you can to reduce your carbon footprint, you're doing something to reduce costs."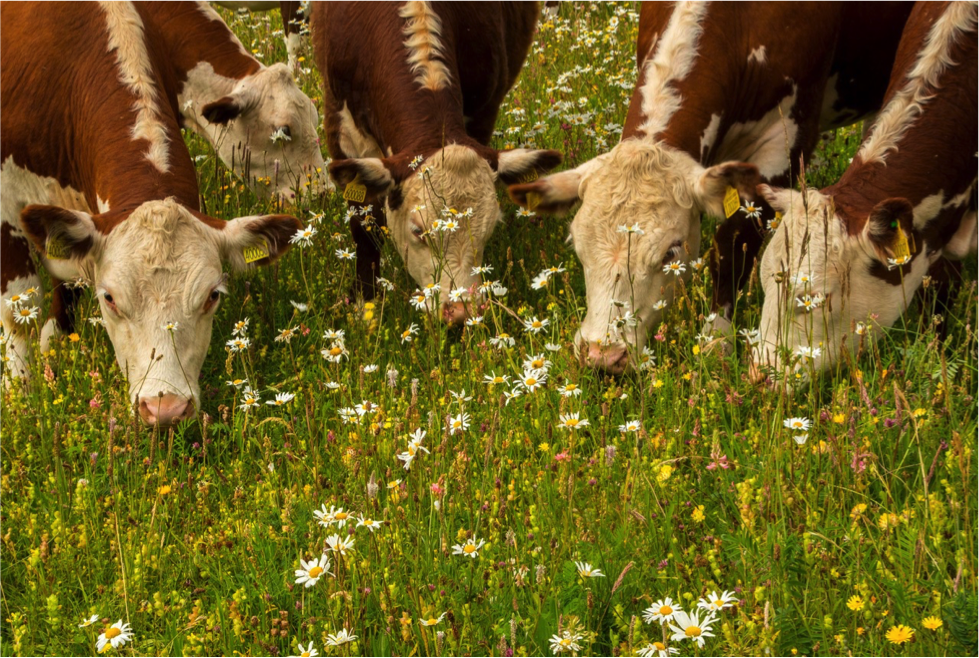 A new era
Uncertainty still holds sway. The only guarantee about the future of agriculture is that change is coming. The question is how much change we can expect and how quickly.
For Duncan, this means a market that will be increasingly differentiated. Farms will have to decide between offering more competitive pricing or determining how to meet the demands of a particular market in order to obtain the best returns possible.
"We don't know how fragmented the market will be," says Duncan. "Will the product we sell to one market need to be different from that we sell to another? This is where data will play a key role. It all comes down to that basic mantra: meeting the market specifications that will deliver the best return, whatever that may be. Whatever you do, it needs to be evidence-based. The customer ultimately decides."
This is where smart data solutions will play their role – helping individual businesses to fully optimise and refine their own practices, while at the same timing offering the means to meet the shifting demands of their customers and the ability to demonstrate compliance.
"Every day we see the increase in efficiency and profitability that getting your data in order can make to a business," adds Scott. "Maximizing the value of your data helps to ensure your farm stays robust and ready for the future – whatever it may look like."