CME update: cattle futures end mixed as traders brace for weak cash prices
Despite strong export demand and climbing packer margins, traders reported a mixed day on 3 May.
Reuters reports that CME's June live cattle futures fell 1.275 cents to 115.300 cents per pound, while August feeder cattle futures edged up 0.05 cents to close at 146.800 cents per pound.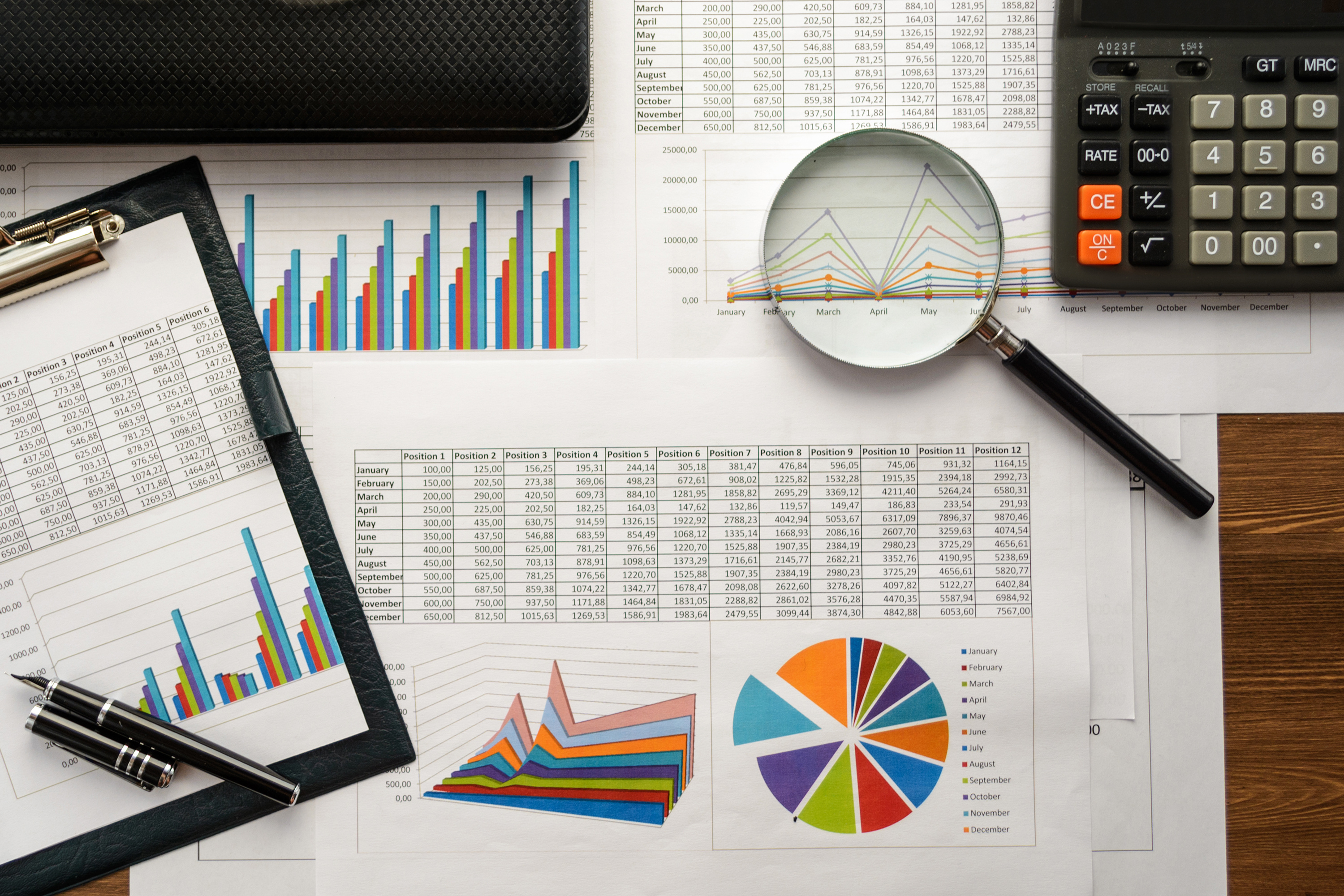 Choice beef cut-outs increased by $2.80 per cwt to $299.30, while select cuts rose $0.74 to $283.79, the US Department of Agriculture said.
Domestic and export demand for beef is strong, traders said. Beef packer margins jumped to $659.65 per head from $569.30 a week ago, according to HedgersEdge.
Read more about this story here.
Source: Reuters