CME update: cattle futures bounce after eight-session losing streak
US live cattle futures closed higher on 20 April for the first time in nine sessions as brisk demand for beef prompted a round of bargain-buying.
Reuters reports that June live cattle settled up 0.600 cent at 119.200 cents per pound, and August feeder cattle futures rose 1.750 cents to end at 154.525 cents per pound.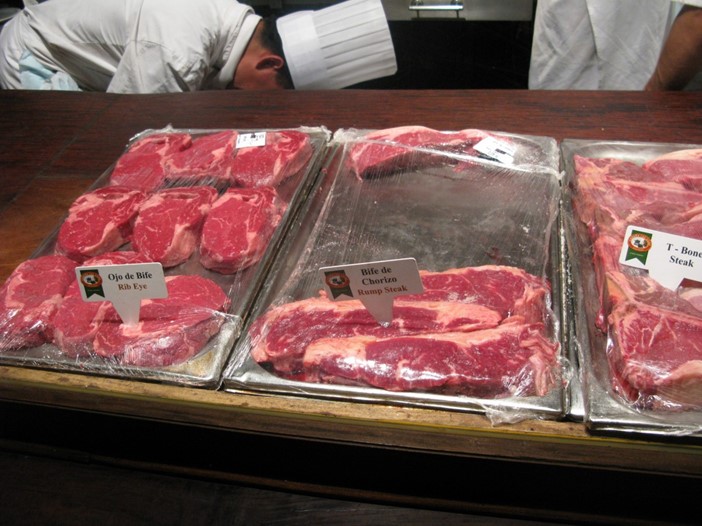 The June live cattle contract had closed lower in each of the previous eight sessions and dipped to 117.550 cents on Monday 19 April, close to its 100-day moving average and the contract's lowest since 5 March, before turning higher.
The market's focus may have shifted back to bullish fundamentals that had lifted June cattle to a life-of-contract high on 8 April.
"Beef demand is still very strong. With hog prices [rallying], guys were looking at cattle and saying 'We've sold hard enough,' and they started to cover shorts today," said Dan Norcini, an independent livestock trader.
In the wholesale beef market, choice cuts of boxed beef rose $2.09 to $278.26 per cwt on Tuesday, hitting a 10-month high after appearing to plateau in recent days. Select cuts were up $1.34 at $270.47 per cwt, according to the US Department of Agriculture.
"You've got strong seasonal demand ahead of Mothers' Day and Memorial Day. Everyone is stocking up ahead of that," Norcini said, referring to retailers.
Read more about this story here.
Source: Reuters