Ugandan districts ban livestock movements over FMD
Animal health authorities in the Kiruhura district have banned the sale and movement of livestock and their products to stem the spread of foot-and-mouth disease (FMD).
According to reporting in AllAfrica, the measure was enacted because local residents in Kiruhura didn't observe the existing quarantine that has been in place since December 2020.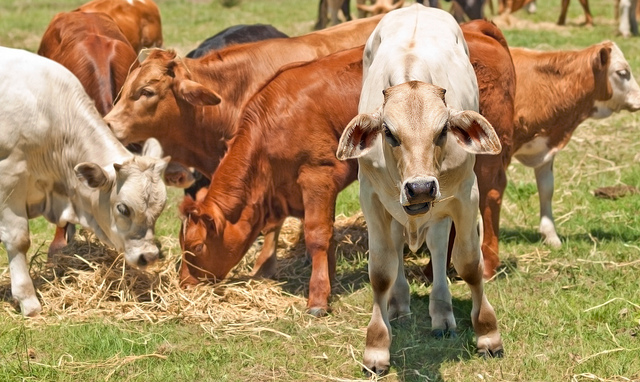 "The district task force has, therefore, decided to impose total FMD quarantine on any animal movement or animal products within and outside Kiruhura District with immediate effect until a stable disease situation is attained," Mr Charles Kiberu, the chief administrative officer (CAO), announced.
"Despite the efforts put forward by the different stakeholders to control the spread of the disease, outbreaks have continually occurred in disease-free sub-counties," he said.
According to the CAO, many farmers have not cooperated with the quarantine measures and have continued to sell livestock. Many of the sales have been to traders who move the animals at night.
Officials have increased surveillance on Kirhura's county border to stop the disease from spreading to new areas. The chief veterinarian in Mbarara District, Dr Andrew Bakashaba, explained, "the few outbreaks we already have were from Kiruhura because Kagongi Sub-county neighbours Kiruhura; the same with Biharwe Division, so Kiruhura has been the problem here, especially given that their farmers are not cooperative," Dr Bakashaba said.
Mr Bakashaba said the district has so far been able to vaccinate about 25,000 head of cattle against the disease, but added that they have run out of the vaccine.
Read more about this story here.