New Zealand's Synlait Milk CEO to step down amid economic uncertainty
Synlait Milk Ltd says that its chief executive, Leon Clement, will step down at the end of April and that the company's co-founder would take an interim leadership role.
Reuters reports that Clement's departure comes at a time when the dairy firm faces significant uncertainty and disruptions to the business of key customer and shareholder a2 Milk Co Ltd.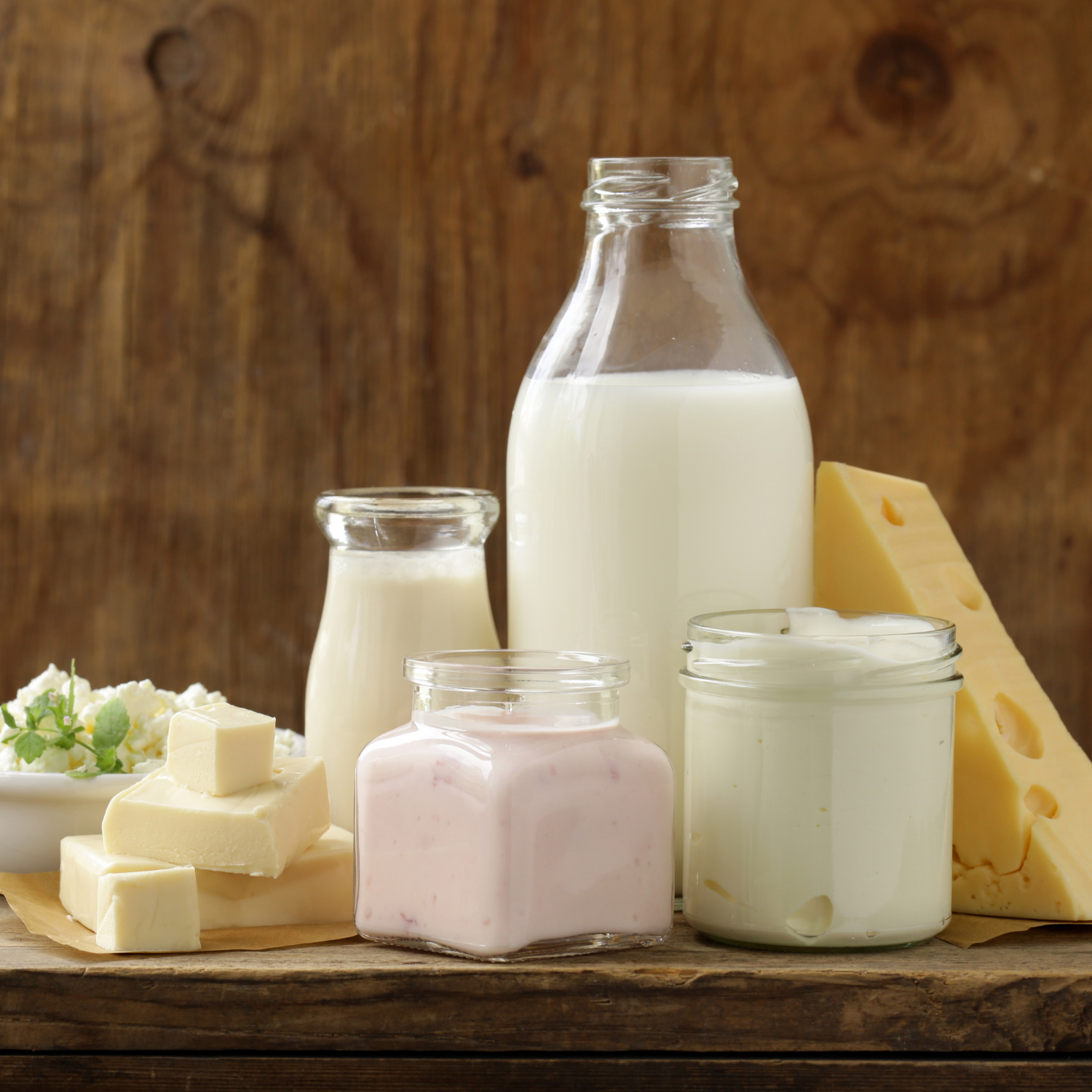 The company's co-founder and former CEO, John Penno, will step into the role of interim CEO from 1 May it said. The search for a permanent replacement for Clement, who spent nearly 2-1/2 years in the job, will start shortly.
Pandemic-related disruptions to cross-border e-commerce (CBEC) channels and demand have affected the earnings of both Synlait and a2, leading them to a slump in earnings and bleak outlook warnings.
In particular, the firms have been badly hit by disruptions in the "daigou" channel, where Chinese shoppers buy products, including infant milk formula, from outside China and resell it in the country.The channel accounts for a major portion of a2's revenue.
Last month, Synlait's half-year profit tumbled nearly 76% and it warned that global shipping delays would continue and further affect results for the full year.
It also withdrew its 2021 earnings forecast, after a2 Milk cut its revenue forecast.
Read more about this story here.
Source: Reuters