CME update: live cattle futures gain ground as demand remains steady
US live cattle futures rose on 7 April, with boxed beef leading the market higher.
Reuters reports that choice cuts of boxed beef added $3.54 to $266.31 per cwt and, in the last week, have jumped $19.19 per cwt. Select cuts gained $3.89 to $255.19 per cwt, according to the US Department of Agriculture.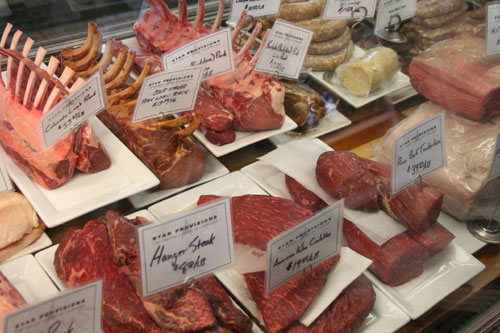 "It's all due to tremendous demand for US beef. Export demand, domestic demand, food service restocking. You name it, it's coming at the market," said Dennis Smith, commodity broker at Archer Financial.
CME June live cattle settled 0.650 cent higher at 125.275 cents per pound after setting a contract high of 125.350 cents, as well as life-of-contract highs in the August and October 2021 contract months.
May feeder cattle futures added .90 cent to 152.675 cents per pound, notching life-of-contract highs from August 2021 on.
Rising beef prices have led to soaring beef packer margins, reaching $555.35 per head on Wednesday, according to Denver-based livestock marketing advisory service HedgersEdge.com LLC.
Read more about this story here.
Source: Reuters