UK dairy farmers urged to sign up to pilot programme that will replace BPS
The Royal Association of British Dairy Farmers (RABDF) is urging dairy producers to sign up for the pilot of the Sustainable Farming Incentive, one of three schemes that will make up the Environment Land Management Scheme (ELMS).
The UK Government is seeking "several hundred" farmers to take part in the pilot with expressions of interest opening from Monday 15 March. The scheme will then be rolled out in 2022, which will initially be available to Basic Payment Scheme recipients.
The Sustainable Farming Incentive is the first of three schemes to be piloted and co-designed. It will replace the Basic Payment Scheme and instead reward farmers and land managers for sustainable farming practices.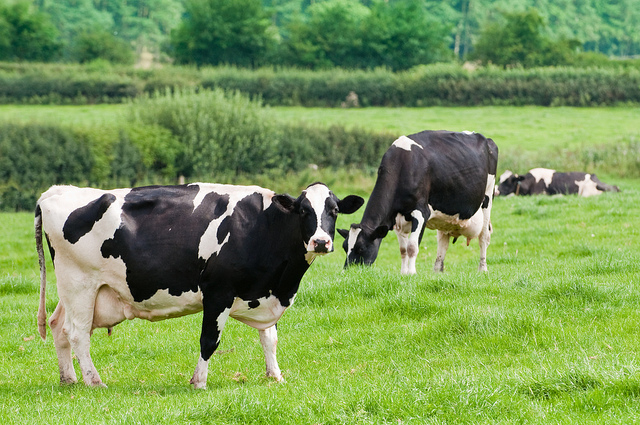 Further information on the other two schemes, Local Nature Recovery and Landscape Recovery, will be shared by the UK government later this year.
The schemes will operate together and pay for sustainable farming practices, improve animal health and welfare, improve environmental outcomes, and reduce carbon emissions.
The piloting and implementation of the three future schemes will be funded by gradual reductions in BPS payments from 2021 to 2027.
The Sustainable Farming Incentive will support approaches to farming that deliver for the environment, such as actions to improve soil health, hedgerows and integrated pest management.
The pilot will build on the success of the ongoing programme of tests and trials, which already involve over 3,000 farmers and other land managers. Tests and trials focus on trying out individual parts of the future scheme, like land management plans or different payment methods – whereas the pilot will test a working version of the scheme from start to finish.
RABDF Managing Director Matt Knight encourages dairy farmers to look at the pilot and sign-up. "The pilot must contain a mix of farm types and as such, we must have a fair number of dairy farmers from a mix of different systems represented.
"I would encourage everyone to look at the details of the Sustainable Farming Incentive and sign up for the pilot. This is our one chance to help shape how future support payments will work."
Environment Secretary George Eustice added: "The ethos at the heart of our future policy is to support the choices of individual farm enterprises.
"The Sustainable Farming Incentive will support the environment and promote animal welfare. It will reward approaches to farm husbandry such as encouraging integrated pest management, improving soil health and enhancing hedgerows.
"Assets that were previously dubbed "ineligible features" will finally have their value recognised and rewarded. I would encourage farmers to engage in this pilot to help us design the new scheme," he said.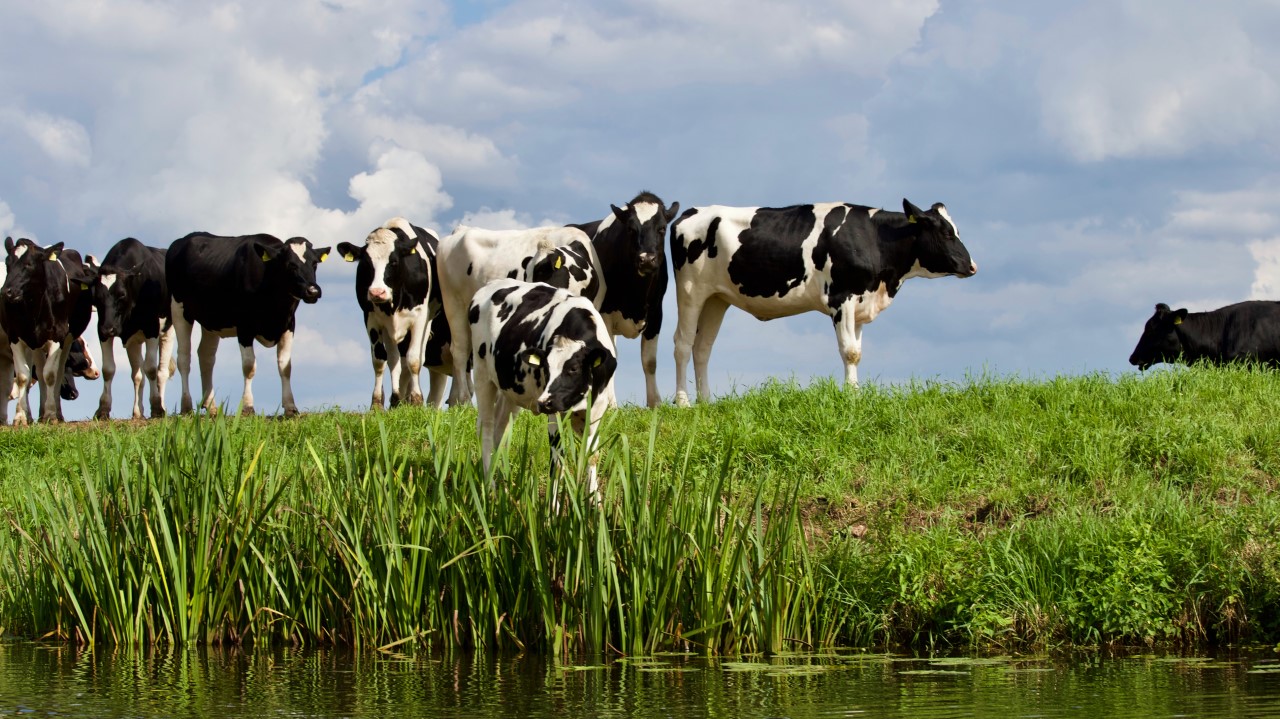 How the pilot will work
Farmers will need to complete a short, simple online form to submit expressions of interest in taking part in the Sustainable Farming Incentive pilot.
Successful candidates will then be invited to complete their application and, if eligible, they will enter into a pilot agreement starting from October 2021. This initial stage will be open to several hundred farmers, reflecting England's distribution of farm types and locations.
Pilot participants will be asked to take part in a range of co-design activities, providing rapid feedback on their experience of all aspects of the process - from pre-application to implementing their agreements. This will ensure the scheme is fully workable and user-friendly once fully rolled out from 2024.
Click here for more information.