UK's MilkSure training programme hands over administration to the BCVA
The BCVA says that changes to the scheme will make it more accessible for dairy farmers and vets.
The British Cattle Veterinary Association (BCVA) has announced that it has taken over delivery of the dairy certification programme MilkSure, in order to reduce the administrative burden on farms.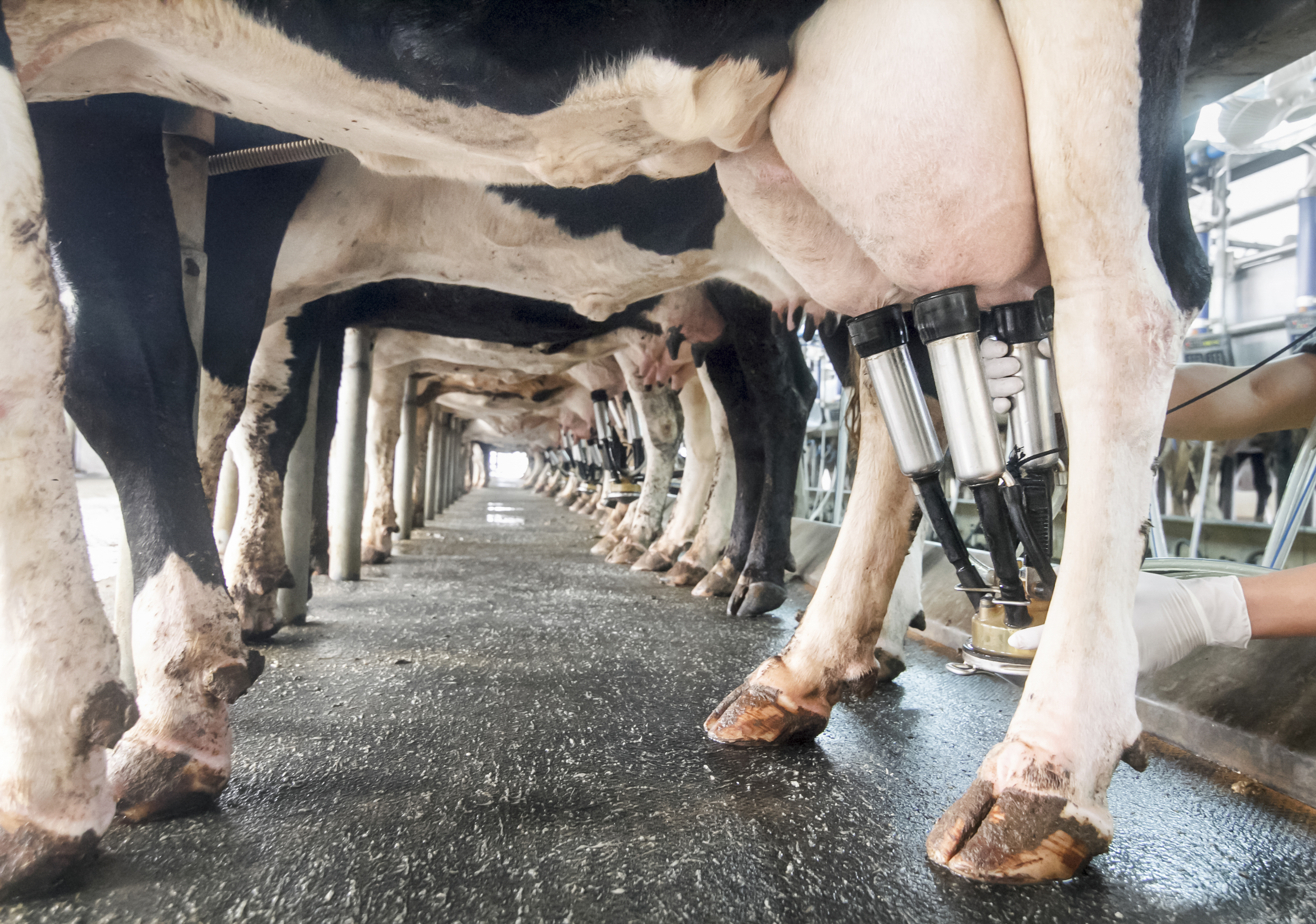 MilkSure is a training programme aimed at dairy farmers and delivered by the veterinary profession. It has a focus on residue avoidance in milk, but also covers medicine stewardship, best practice for treatment protocols, and methods to reduce the risk of antibiotic resistance.
There are more than 3000 MilkSure accredited farms in the UK, supported by more than 300 farm veterinary surgeons who have taken part in MilkSure training.
As part of the decision to transfer MilkSure's administration entirely to BCVA, the association will also introduce a series of changes to make the programme more accessible for both veterinary professionals and farmers.
According to the BCVA, the training will retain the same format, however, there will be no central register of accredited farms. Instead, accredited farms will receive a MilkSure Certificate, signed by a MilkSure-registered veterinary professional.
Additionally, accreditation will be able to be maintained through a simple annual "Top Up", reducing the amount of administration that is required from farmers.
For more information about the MilkSure programme email [email protected]