US NFU welcomes new Biden-Harris Administration
The NFU stands ready to work with the incoming administration.

In a statement, National Farmers Union (NFU) President Rob Larew extended his congratulations to President Biden and Vice President Harris and expressed encouragement about the pair's record on food and agricultural issues.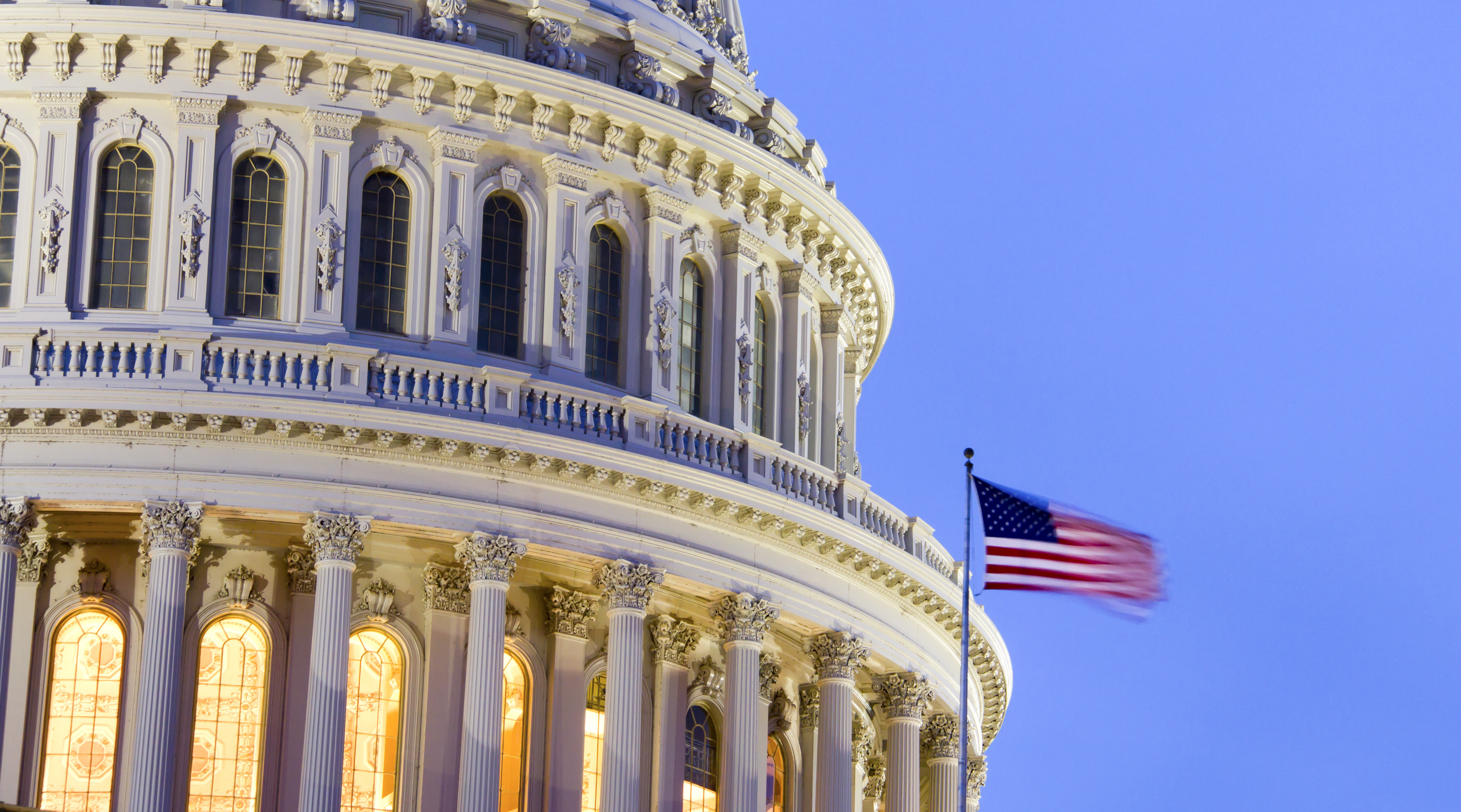 "As a nation, we are facing multiple crises all at once. Not only are we in the midst of a pandemic that has so tragically claimed the lives of 400,000 of our fellow Americans and put millions more out of work, but we're also wrestling with deep political and social divisions, high levels of economic inequality, and a rapidly changing climate. In addition to these broader issues, the agriculture industry is also coping with its own internal battles: corporate control of the food system, chronic overproduction, an overdependence on exports, crumbling rural infrastructure, and an aging farm population, just to name a handful.
"Tackling just one of these problems – let alone all of them – will be no easy feat. However, we are confident that President Biden and Vice President Harris are up to the task; already, they have surrounded themselves with highly qualified and diverse advisors and staff who will help guide them through these thorny issues. Additionally, the incoming administration has issued comprehensive plans outlining how it will tackle many of the aforementioned problems. We hope this degree of foresight and fastidiousness is a harbinger of what's to come.
"There's no time to waste to put those plans into action; we stand ready to work with the Biden administration to ensure they are implemented in a way that supports the success of family farmers and ranchers, revitalises rural communities, and strengthens food security for all."
TheCattleSite News Desk