CME update: live cattle futures end mixed on concerns about feed costs
Nearby US cattle futures weakened on 13 January, weighed down by prospects for rising feed costs due to higher prices for corn, soybeans and wheat.
Reuters reports that the livestock futures market was strong for many deferred contracts as traders expressed concerns about supplies tightening by the end of 2021.
Weakness in the cash market added pressure to nearby futures contracts.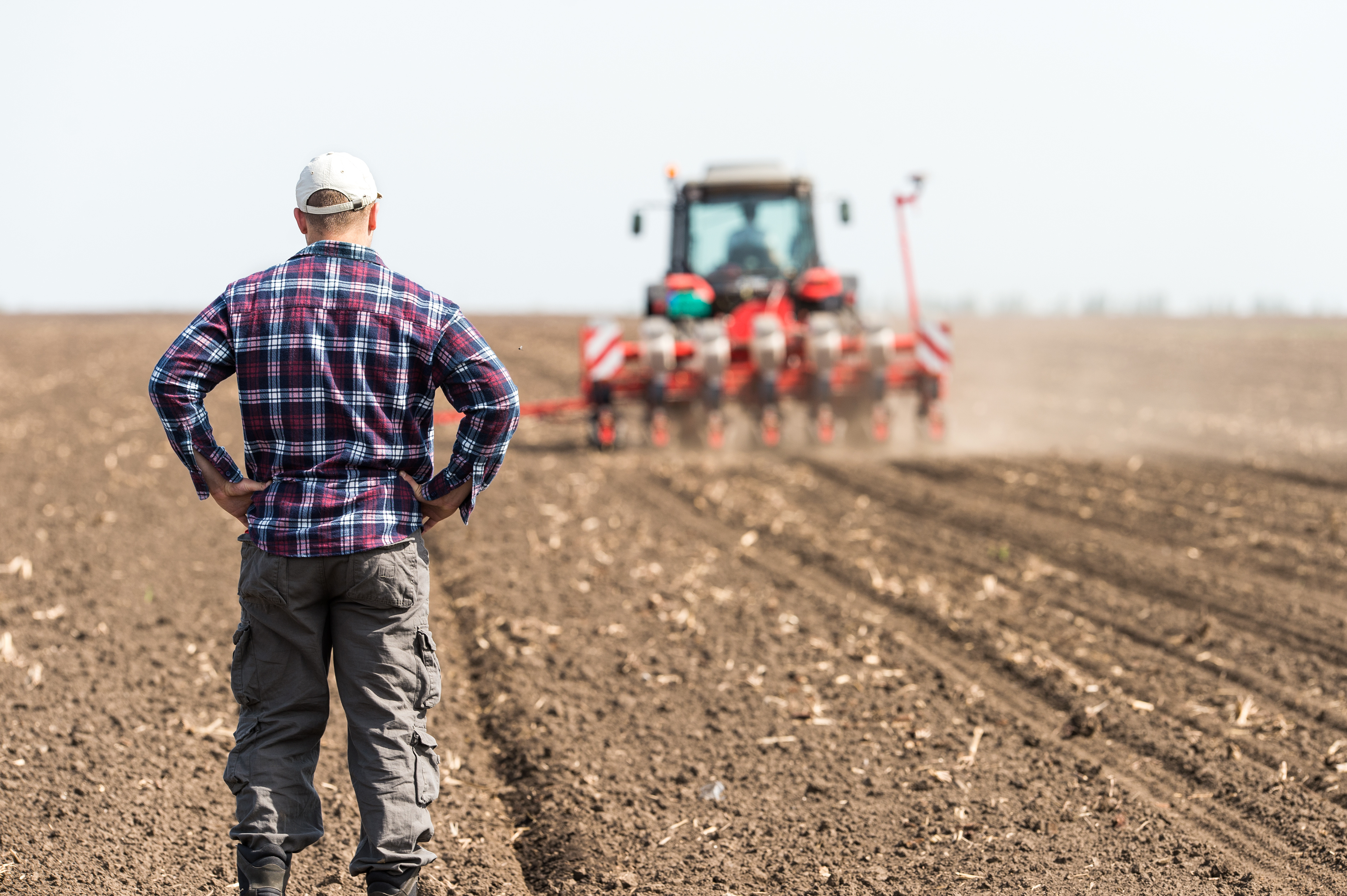 February live cattle futures ended 0.225 cent lower at 112.25 cents per pound. Deferred contracts ranged from 0.3 cent lower to 1.025 cents higher.
March feeder cattle rose 0.65 cent to 134.625 cents, with some bargain buying noted after falling to its lowest since 20 November on Tuesday 12 January.
Read more about this story here.
Source: Reuters