CME update: live cattle futures end mixed as cash markets weaken
US cattle futures ended mixed on 12 January as traders weighed sluggish cash markets and soaring feed costs.
Reuters reports that nearby live cattle futures contracts were pressured by a weak tone to the cash market. The actively traded February contract ended 0.925 cent lower at 112.475 cents per pound.
Meanwhile, US corn futures surged more than 5 percent on 12 January after the USDA slashed its 2020 harvest estimate, with prices of key feed grain hitting their highest in 6½ years.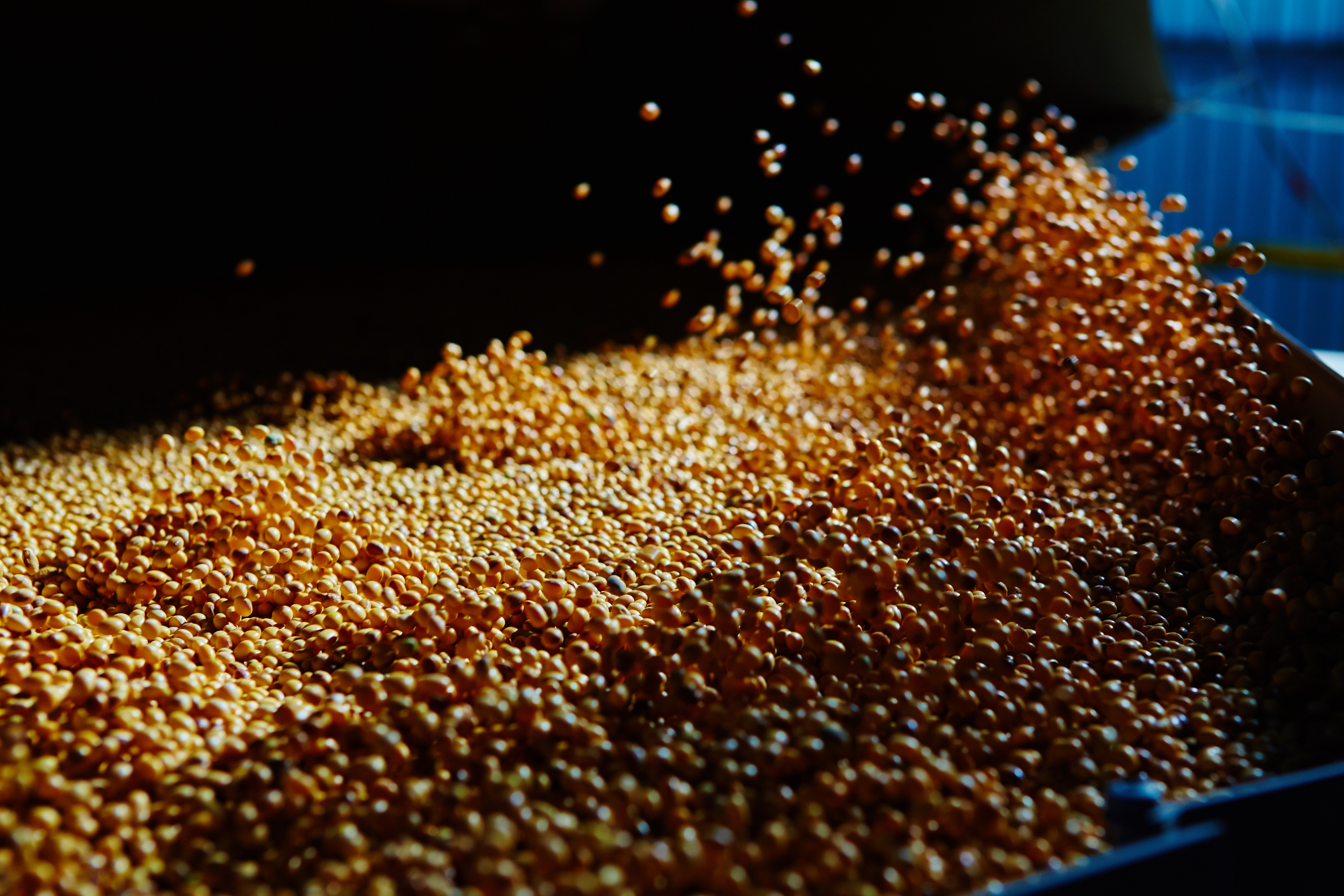 "Higher corn prices are expected to cap production in terms of any recovery from the herd liquidation," said Doug Houghton, analyst at Brock Capital Management.
Feeder cattle futures fell sharply on soaring corn prices, with March, the most active contract, ending down 2.925 cents at 133.975 cents per pound.
Read more about this story here.
Source: Reuters