CME update: live cattle futures end on a high, but post a 9 percent decline for the year
US live cattle futures closed higher on 31 December, buoyed by fund-driven buying, strong weekly export sales data and optimism about consumer demand for meat in the coming months.
US markets will be closed on 1 January for New Year's Day.
Reuters reports that live cattle futures got a boost from firmer cash markets, with fat cattle trading on Thursday in the southern Plains at $112 per cwt, up $2 from last week.
Chicago Mercantile Exchange (CME) February live cattle futures settled up 0.575 cent at 115.025 cents per pound, and March feeder cattle rose 0.475 cent to end at 140.225 cents per pound.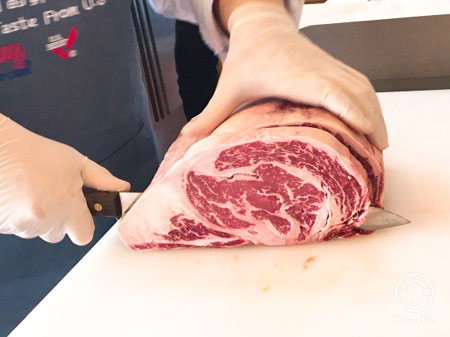 The US meat industry was challenged in 2020 as the COVID-19 pandemic sickened workers and forced numerous US slaughterhouses to shut down in the spring, creating backlogs of cattle and hogs. For the year, front-month live cattle futures declined about 9 percent and lean hogs fell about 2 percent, while grains and metals advanced.
The relative weakness in livestock futures may be attracting speculators.
"There is a lot of money that has been on the side lines, that is taking a look at commodities as an asset class ... These guys look are looking for bargains, and they are finding them in the livestock markets," said Dan Norcini, an independent trader.
"I think you are seeing hedge funds and index funds start to position for what they expect to be higher livestock prices next year," Norcini said.
Strong export data lent support. The US Department of Agriculture reported export sales of US beef in the week ended 24 December totalled 29,300 tonnes (old and new marketing years combined).
Norcini expects beef demand to remain strong into 2021.
Read more about this story here.
Source: Reuters