Farm lobby supports Australia's WTO case against China
Australia's National Farmers Federation has voiced its support for a rules-based trading system as Australia begins a WTO dispute settlement process with China.
On 16 December, Minister for Trade, Tourism and Investment, Senator Simon Birmingham, announced the Australian Government would launch a World Trade Organisation (WTO) dispute settlement process against anti-dumping and countervailing tariffs imposed on Australian barley by the Chinese Government.
National Farmers' Federation President Fiona Simson said the NFF supported actions to promote and uphold the rules of the WTO.
"Australia and Australian agriculture is heavily reliant on trade, with more than 70 percent of farmgate output exported. Australia is also a relatively small global player. As such, it is imperative that we support the liberalisation of global trade and the rules that govern it," Ms Simson said.
"An integral part of upholding these values is the use of WTO dispute settlement mechanisms where there is an indication that a breach of these rules has occurred. We believe this is the case with respect to anti-dumping and countervailing tariffs imposed on Australian barley."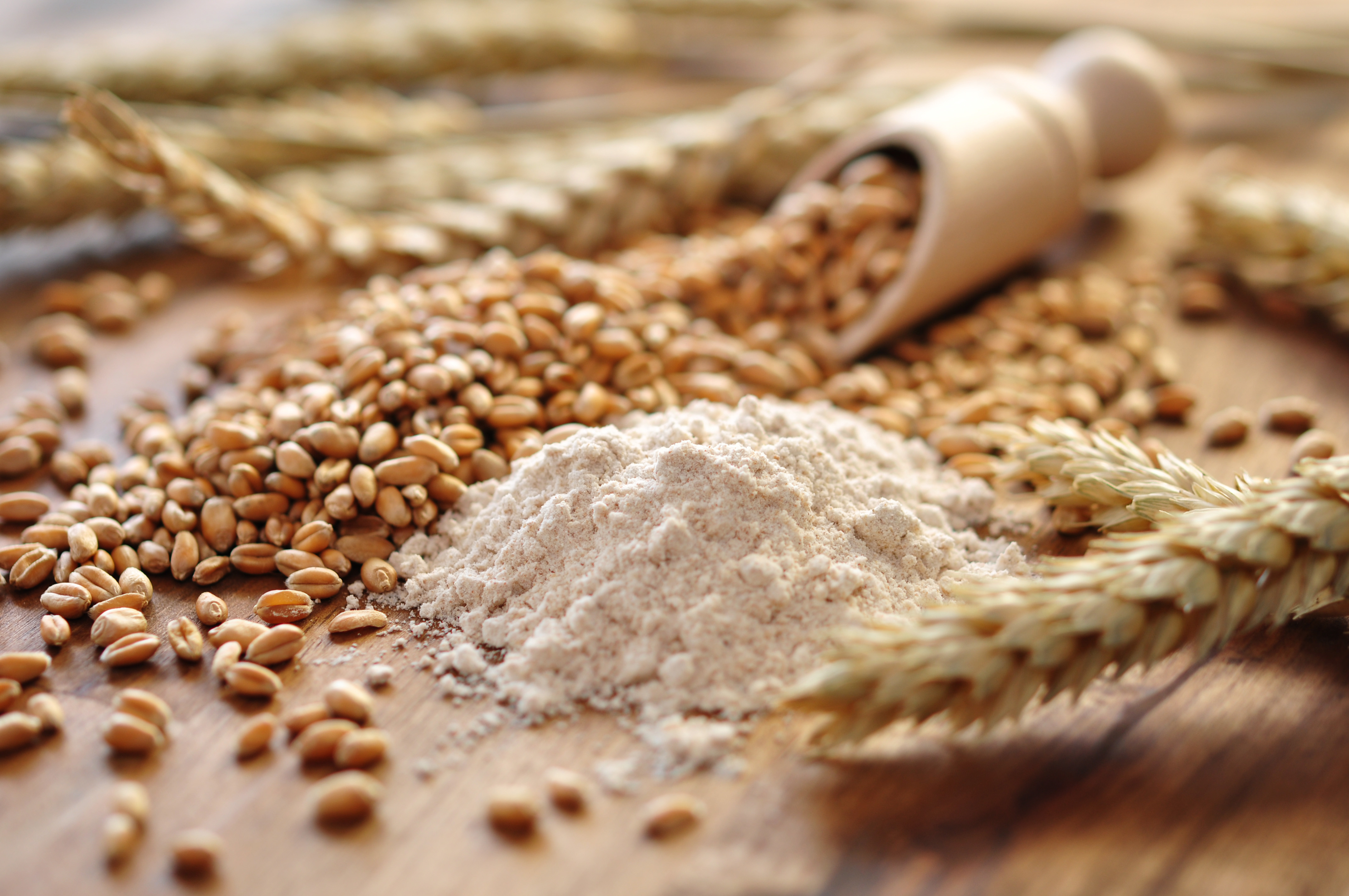 "Upholding principles and values means acting without fear or favour, and the NFF has been equally supportive of WTO action against partner countries such as Canada and New Zealand."
GrainGrowers Chair Brett Hosking confirmed GGL's support for the Government's action.
"GrainGrowers, the representative body for grain farmers supports the Government's decision to refer the barley tariffs to the WTO.
"The Australian grains industry has been fully cooperative and provided all necessary information through the options available to date. The Government is now asking the international umpire to step in and review the facts of the case," Mr Hosking said.
Ms Simson said noting the long history of fruitful and mutually beneficial trade between Australia and China, the NFF hoped consultations would help to resolve any outstanding issues and maintain and strengthen this important and mutually beneficial relationship.