Irish farmers will take the biggest economic hit because of Brexit – IFA
When speaking to a government committee on agriculture, Irish Farmers Association President Tim Cullinan warned that farmers will face major challenges due to market upsets stemming from Brexit.
When addressing the Joint Oireachtas Committee on Agriculture on 8 December, IFA President Tim Cullinan warned that Irish farmers and agriculture will lose more than their European counterparts because of Brexit, regardless of the final outcome.
"Whether or not a limited deal is achieved, the impact will be a deterioration of trade – what is at issue is the degree of that deterioration," he said.
Though the Irish market has attempted to diversify since the 2016 vote, the UK remains the ultimate destination for 38 percent of Ireland's agri-food exports. Over 40 percent of all Irish beef and dairy goes to the UK, along with nearly 1/3 of all pig meat exports.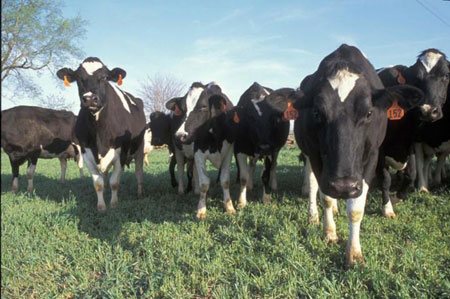 The IFA President set out IFA's Brexit Emergency Plan, which is partly modelled on the EU's response to the Russian ban on EU food imports in 2014, which shows the EU's willingness to intervene in significant ways to support farmers faced with the impact of a geopolitical event in which they are powerless.
Cullinan set out six key measures that could safeguard Irish and European agriculture. These include:
Maintaining a close trading relationship between the UK and EU, while protecting the EU single market
Maintaining a level playing field regarding food safety, animal health, animal welfare and environmental standards
Avoiding burdensome delays and inspections at borders that would increase costs for both sides
Ensuring that access to the UK market must be tariff-free and quota-free
Ensuring that there is no return by the UK to a cheap food policy
Making the European agriculture sector a priority by supporting the €5 billion Brexit Adjustment Reserve
Read more about this story here.