US NFU welcomes Justice for Black Farmers Act
The National Farmers Union says that the newly introduced Justice for Black Farmers Act is an "important step" towards racial equity in the United States.

Though there is a long, rich history of Black farmers in the United States, systemic racism has undermined their success and wrested the majority of their land away. In order to correct racial inequities in agricultural policies and institutions, Senators Cory Booker, Elizabeth Warren, and Kirsten Gillibrand yesterday introduced the Justice for Black Farmers Act, the most comprehensive piece of food and agricultural justice legislation proposed in modern American history.
National Farmers Union (NFU), which promotes "efforts to remedy historical inequities in access to farm programmes and other systemic barriers" that hold back socially disadvantaged farmers, endorsed the bill when it was first announced on 19 November. In a statement, NFU President Rob Larew reiterated the organisation's support and emphasised the bill's importance.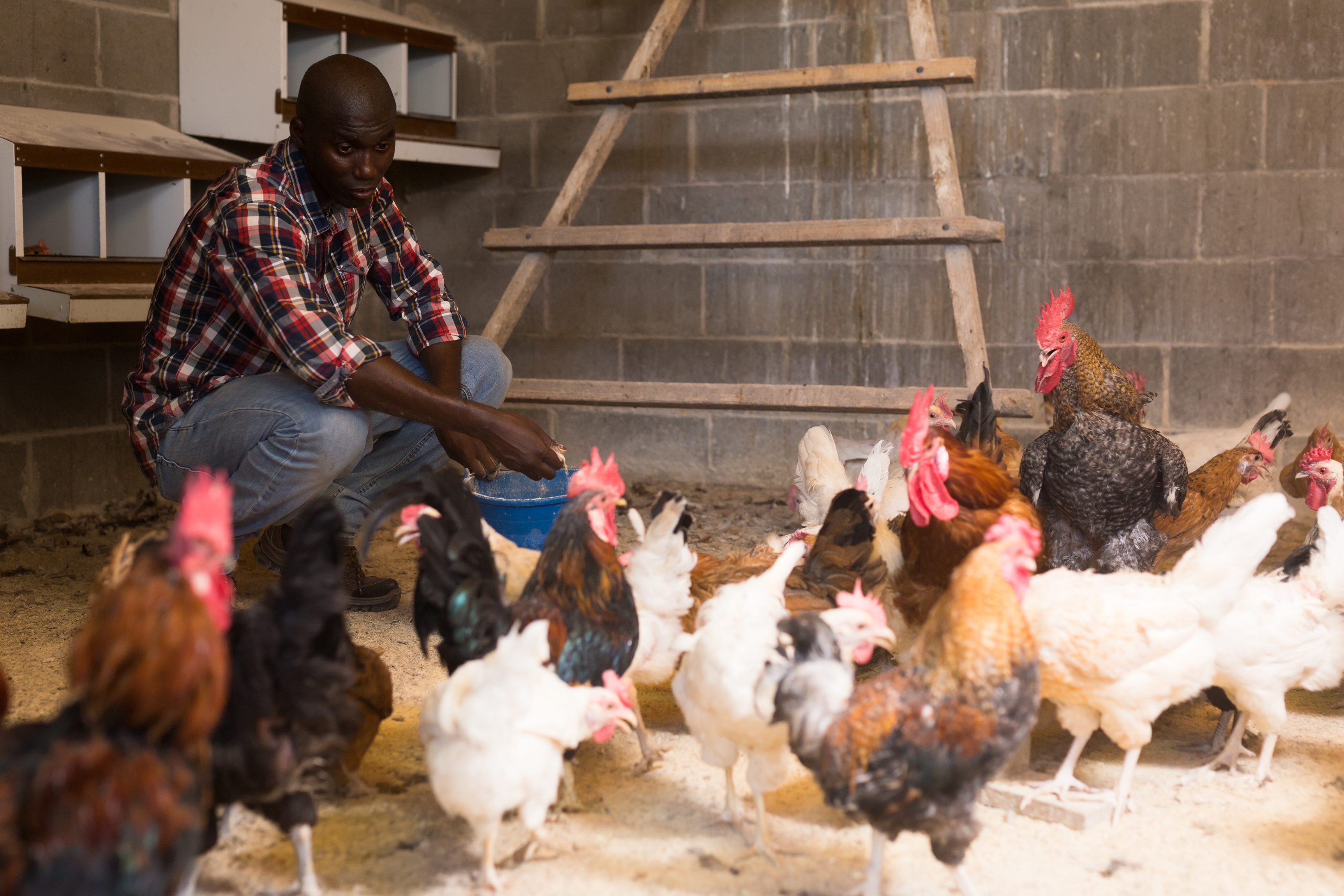 "It isn't a coincidence that there are about 95 percent fewer Black farmers than there were just a century ago. Due to structural racism within the USDA and other government agencies, Black farmers have historically not received the same level of financial and technical support that their white peers have received, putting them at a significant disadvantage. Ultimately, decades of discrimination and the abuse of property law loopholes has dispossessed Black farmers of millions of acres of land and pushed hundreds of thousands to leave the industry altogether, with staggering costs to individual families and Black communities.
"Though there have been some efforts to redress the injustices inflicted on Black farmers, none have gone nearly far enough. Introduced by Senators Booker, Warren, and Gillibrand, the Justice for Black Farmers Act expands on and deepens those efforts, making it the most consequential racial equity legislation the agricultural sector has seen to date. By ending discriminatory practices, protecting Black-owned land, restoring lost land, and supporting the next generation of Black farmers, this bill is a big and important step towards giving farmers of all races a fair shot at success. Furthermore, it includes provisions that would strengthen antitrust enforcement in the food industry and restore competition to agricultural markets, which would benefit all farmers, regardless of race.
"National Farmers Union is so encouraged to see such significant progress being made in addressing agriculture's long history of racism, and we are proud to endorse this pivotal piece of legislation. We strongly urge Congress to take up the Justice for Black Farmers Act and guarantee Black farmers the fair treatment they have so long deserved."
TheCattleSite News Desk