UK farm vets work to establish a country-wide network of "Farm Vet Champions"
As part of the UK's farm animal antibiotics targets for 2024, vets propose creating a network to support farmers with herd health planning and disease prevention.
New targets for the responsible use of antibiotics in UK farm animals over the next four years have been announced by the Responsible Use of Medicines in Agriculture (RUMA) Alliance.
The targets, outlined in RUMA's Targets Task Force Report 2020, cover 10 sectors across the sectors of aquaculture, pigs, poultry and ruminants. Published alongside the Veterinary Medicine Directorate's (VMD) report on antibiotic sales data for 2019, the targets also mark the start of World Antimicrobial Awareness Week.
Among the targets for 2024 include the collection of data into the new AHDB Medicine Hub - a UK centralised database for ruminants. RUMA chair Cat McLaughlin said the move reflects that data gathering in the large and diverse cattle and sheep sector is "still lacking".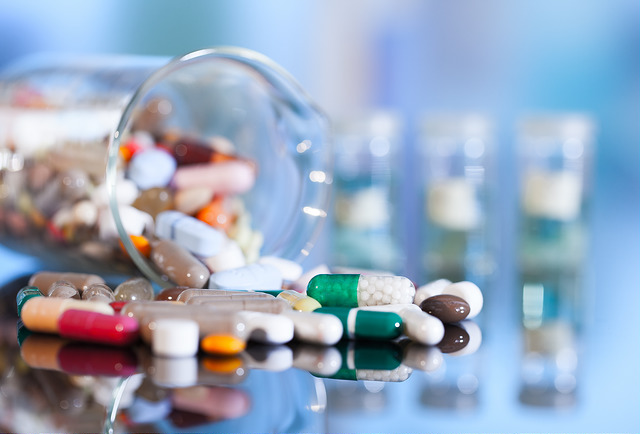 There will also be a focus on disease prevention and herd and flock health planning, with plans to develop a UK-wide network of "Farm Vet Champions" to set, meet and record personal and practice-level specific medicine prescribing goals.
Welcoming the targets, BVA president James Russell said:
"A large part of this next phase will be driven by a focus on disease prevention strategies, such as improving uptake in vaccines. Better data gathering and ongoing improvements in veterinary-led health planning on farms will also help to further lower antibiotic use by reducing the incidence of endemic diseases.
"We are pleased to see that initiatives to train vets as antibiotic stewards and to impart medicines best practice training for veterinary and agriculture students feature prominently in the ambitious new targets. Each of our species-specific veterinary divisions must be lauded for their work in developing and supporting this training."
Professor Peter Borriello, chief executive of the VMD, commented:
"The ambition now outlined in this report, alongside the proactive, holistic approaches and focus on behaviour change principles gives me every confidence that they will once again succeed.
"We look forward to working with the sectors as we continue on this endeavour, which will ultimately be of benefit to the reputation of the UK livestock sectors as well as helping to protect human and animal health."