CME update: cattle futures sag as COVID-19 spike threatens beef demand
US livestock futures slumped on 13 November as surging coronavirus cases raised expectations for lockdowns on commerce that will hurt demand for meat from restaurants, hotels and other venues.
Reuters reports that cities and states across the country have moved to re-impose restrictions to tame new spikes in COVID-19 infections and hospitalisations.
Additional pressure on cattle futures came from disappointment over cash prices, said Rich Nelson, chief strategist for commodities broker Allendale. Cash cattle traded at $110 per cwt, up from $106 to $107 last week but below cattle feeders' expectations for about $111, he said.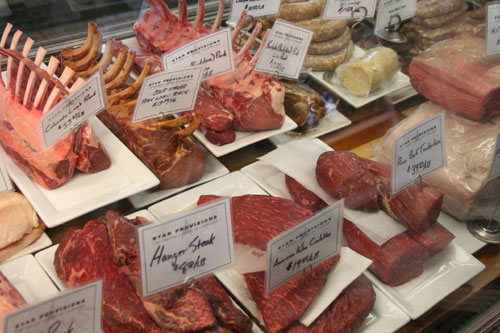 "That is being viewed as a disappointment," Nelson said.
December live cattle futures slid 2.050 cents to 109.925 cents per pound at the Chicago Mercantile Exchange. January feeder cattle sank 2.850 cents to 137.875 cents per pound. Both contracts touched their lowest prices since Monday 9 November.
Rising futures prices for corn and soybeans, which are used for animal feed, added pressure to livestock futures, traders said. Producers that buy feeder cattle to fatten them before slaughter will be less willing to pay high prices for the animals if they are facing increased feed costs, analysts said.
Read more about this story here.
Source: Reuters