CME update: cattle futures set five-month high as beef prices post additional rises
CME live cattle futures reached a five-month high on 12 August while feeder cattle futures neared a six-month peak, bolstered by increasing boxed beef prices.
Reuters reports that meatpackers are paying more for cattle due to the strength of the beef market. Traders report that prices typically rise heading into Labour Day.
Livestock marketing advisory service HedgersEdge reported that profit margins for beef processors increased to $246.65 per head of cattle from $240.65 on 11 August.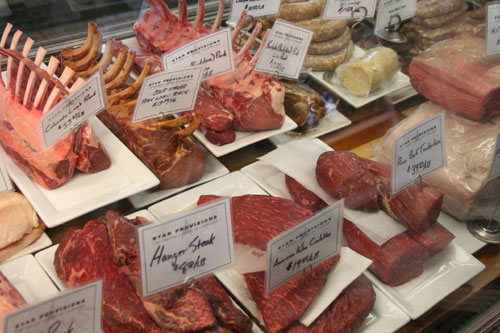 Prices for choice cuts of boxed beef rose by $0.56 to $208.64 per cwt, while select cuts increased by $1.62 to $196.65 per cwt, according to the US Department of Agriculture.
"As long as we can keep boxed beef demand up and maintain those packer margins, I think there's going to be decent support," said Matt Wiegand, commodity broker for FuturesOne.
CME October live cattle rose 1.275 cents to settle at 109.575 cents per pound and set its highest price since 4 March. September feeder cattle jumped 1.325 cents to 147.950 cents per pound and reached its highest price since 24 February.
The coronavirus pandemic prompted consumers to hoard meat this spring while meatpackers like JBS USA and Tyson Foods temporarily shut slaughterhouses to contain outbreaks among workers. The plant closures in April pushed down prices for cattle.
Negotiated cash prices for cattle this week have increased by about $4 per cwt from last week in southern states, traders said.
"The uptrend in cash is keeping us underpinned," Wiegand said.
Read more about this story here.
Source: Reuters