Improving Bio-Security at the farm level, challenges faced in China that have a global impact – information is power.
Join us at the first-ever Animal and Food Safety Alliance Conference at EuroTier China 2019 from 19 - 21 September in Qingdao.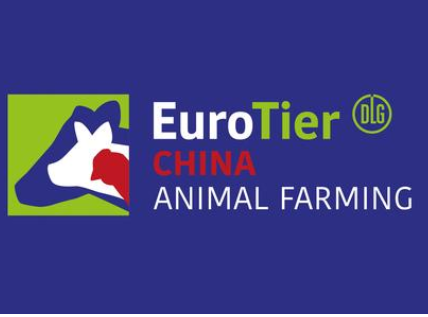 Emerging diseases such as African Swine Fever (ASF) and their consequences in an animal husbandry hub like China have a resounding impact on the global market.
In order to protect the animals, the farmers along with the industry and international trade collaborative action must be taken.
It is imperative not only to understand the nature of the threat but also discuss techniques of identification and measures for mitigation and control.
EuroTier - the world's leading brand of trade fairs for animal farming professionals is coming to China. The main objective of the German Agricultural Society (DLG), the organizers of EuroTier China, is to create an ideal platform for the productive exchange of information at a global level with a regional focus.
The technical program at EuroTier China 2019 is packed with pertinent and trending topics for every stakeholder in the animal production industry.
One of the highlights being the first-ever Animal and Food Safety Alliance Conference. Participants can benefit from the latest news and information on how to improve Biosecurity on the farm level, especially with regards to pig health and pig production.
In addition to the Animal and Food Safety Alliance Conference attendees at EuroTier China can profit from conferences, seminars and forums curated by prominent governmental organizations and animal farming associations. This includes strategic partner for EuroTier China, the National Animal Husbandry Services China (NAHS), the Ministry of Rural Affairs and Agriculture, the, China Biogas Society, China Dairy and many more.
The complete list of conferences, seminars and forums at EuroTier China can be found at - www.eurotierchina.com/technical-programme
EuroTier China takes place from the 19-21st of September 2019 at Qingdao International Exhibition Centre, in the Shandong Province of the People's Republic of China.